Bold and Beautiful: 9 Roselyn Felli Red Ensembles to Elevate Your Work Wardrobe
Dressing stylishly for work can be a daunting task for many individuals, as they often lack the time and inclination to carefully choose their daily outfits. Instead, they tend to settle for the first corporate attire that catches their eye.
It is often said that one's sense of style can convey their personality without the need for words. The way you present yourself in a social setting can speak volumes about you. If you're looking to break away from your usual fashion choices, consider adding some bold and beautiful pieces to your workwear collection.
The colour red represents more than just a mere pigment; it embodies a complete way of life where nothing less than the deepest shade will suffice. Red is a popular colour in the fashion world because it's versatile and can be paired with almost any outfit. It's a classic colour that exudes elegance, class, and power, depending on how it's worn and styled. When it comes to wearing a red dress, the key to slaying the look is in the cut of the dress, the accessories, and how the overall outfit is put together for the occasion.
Media personality Roselyn Felli has a keen sense of fashion and can be described as a fashionista. She particularly excels at choosing and wearing outfits in the colour red. It is undeniable that she has a strong command of fashion and always manages to look good. With an eye for style and sophistication, she consistently presents herself in a modest yet refined manner, effortlessly pairing her ensembles with the perfect accessories and footwear.
STYLEAFRIQUE™•com takes a peek inside the fashionista's wardrobe for some gorgeous red work outfits inspos.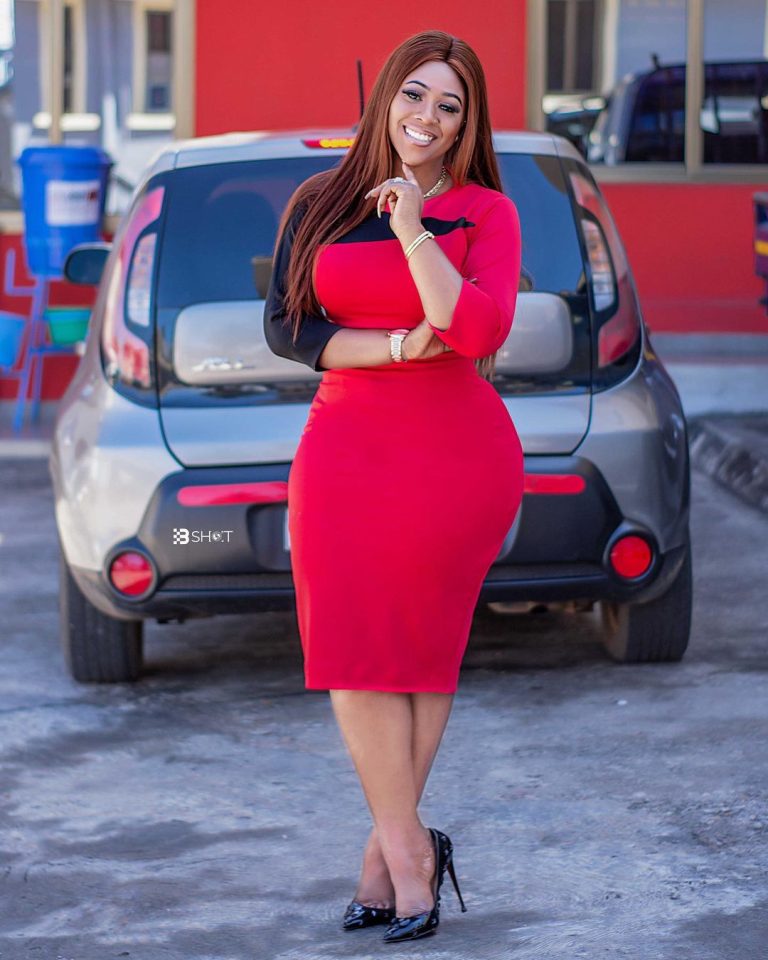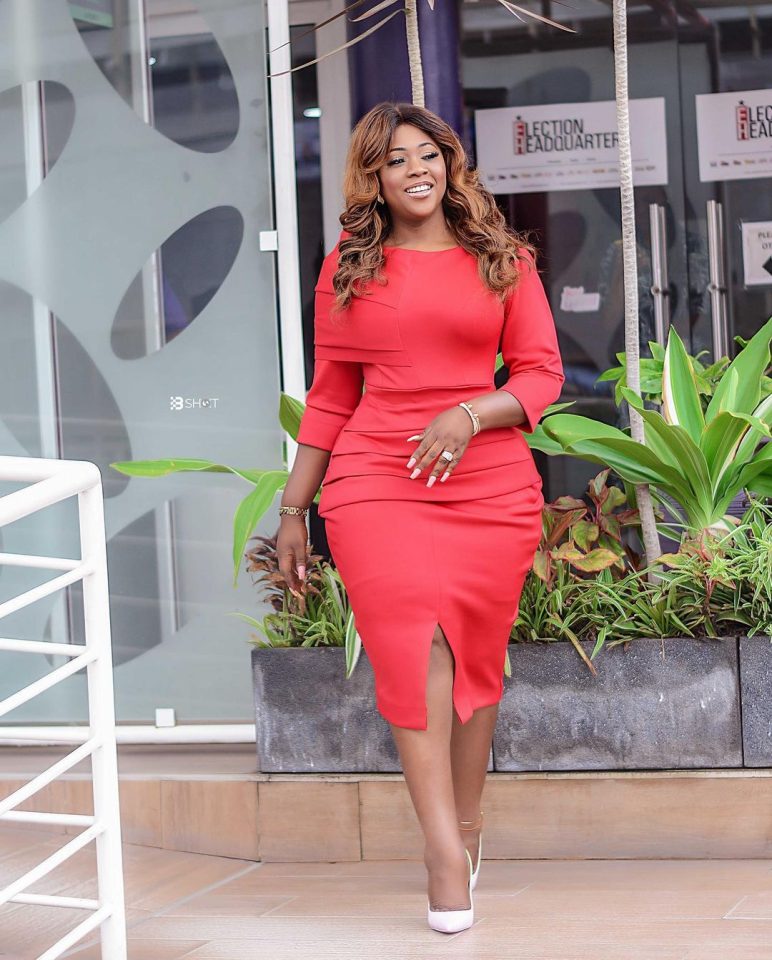 Web Story