Ankara Awesomeness: The Latest Fashionable Styles for Men
Ankara fabric, also known as African wax print fabric, has gained immense popularity in recent years, not just in Africa, but around the world. This fabric is known for its vibrant patterns and bold colours, and it's no surprise that it has become a favourite among fashion enthusiasts. There are several ways you can incorporate Ankara fabric into your wardrobe as a man. Some of the popular options are Ankara Shirts, Ankara Shorts, Ankara Trousers, Ankara Blazers, etc.
If you're a fashion conscious man looking to add some unique and stylish pieces to your wardrobe, you may want to consider incorporating Ankara fabric into your fashion choices. STYLEAFRIQUE™•com takes a look at some of the latest fashionable styles for men using Ankara fabric.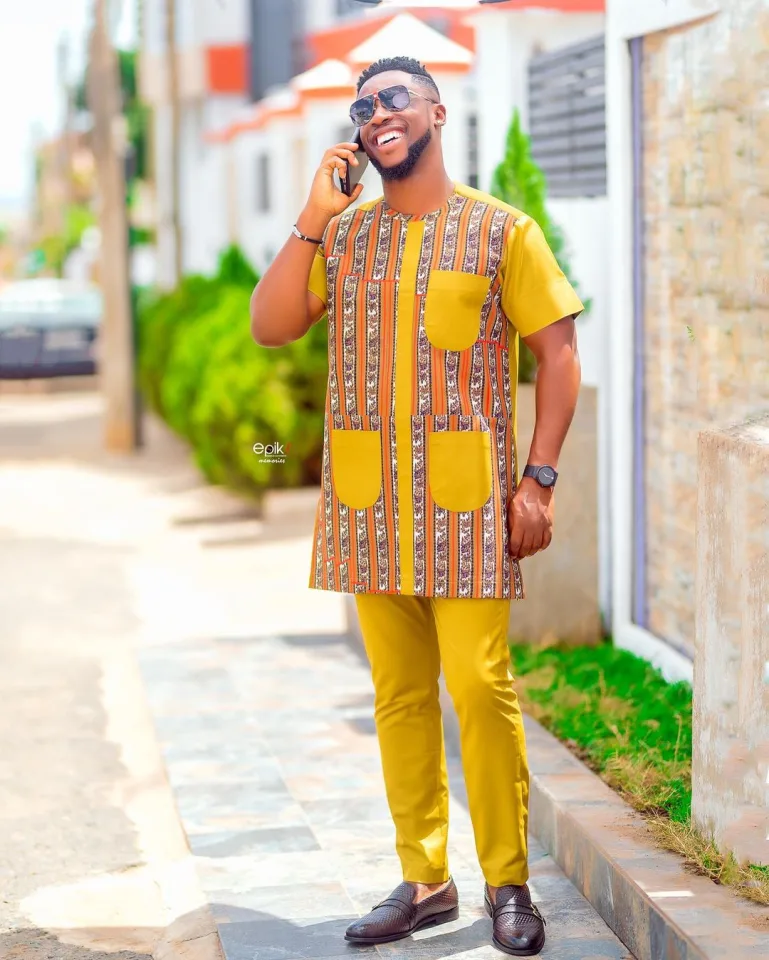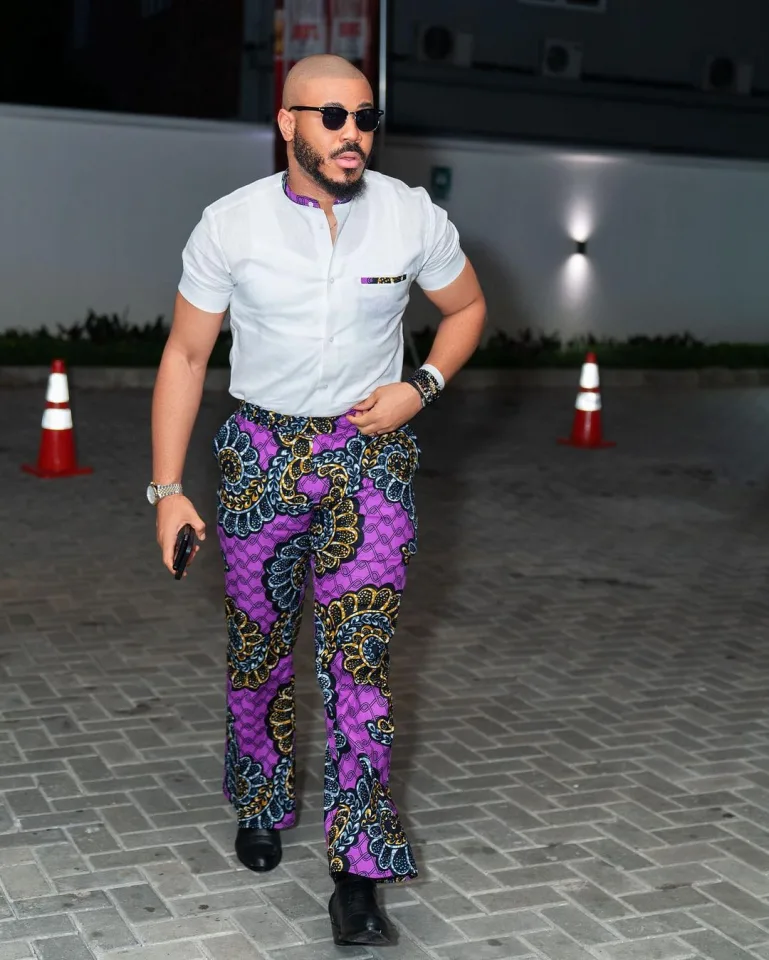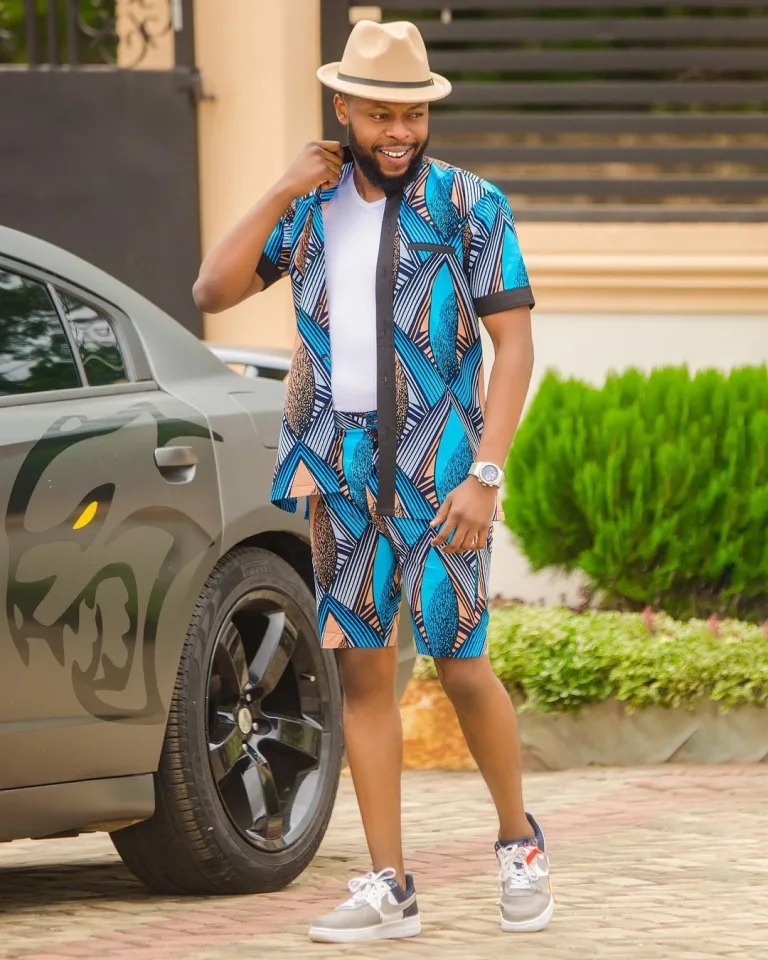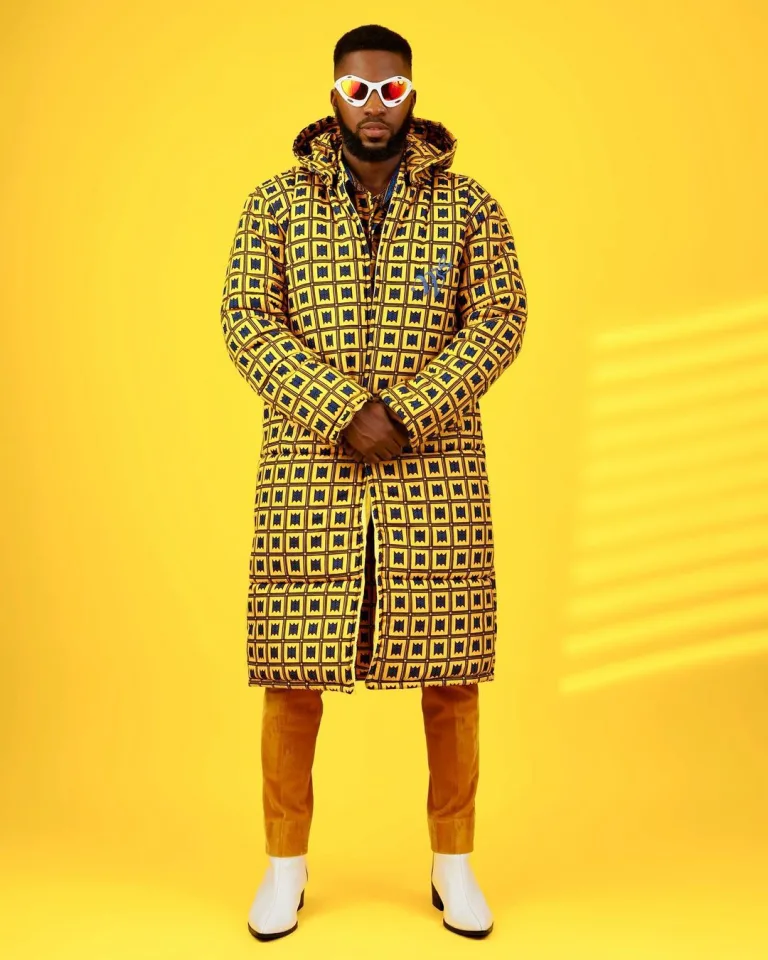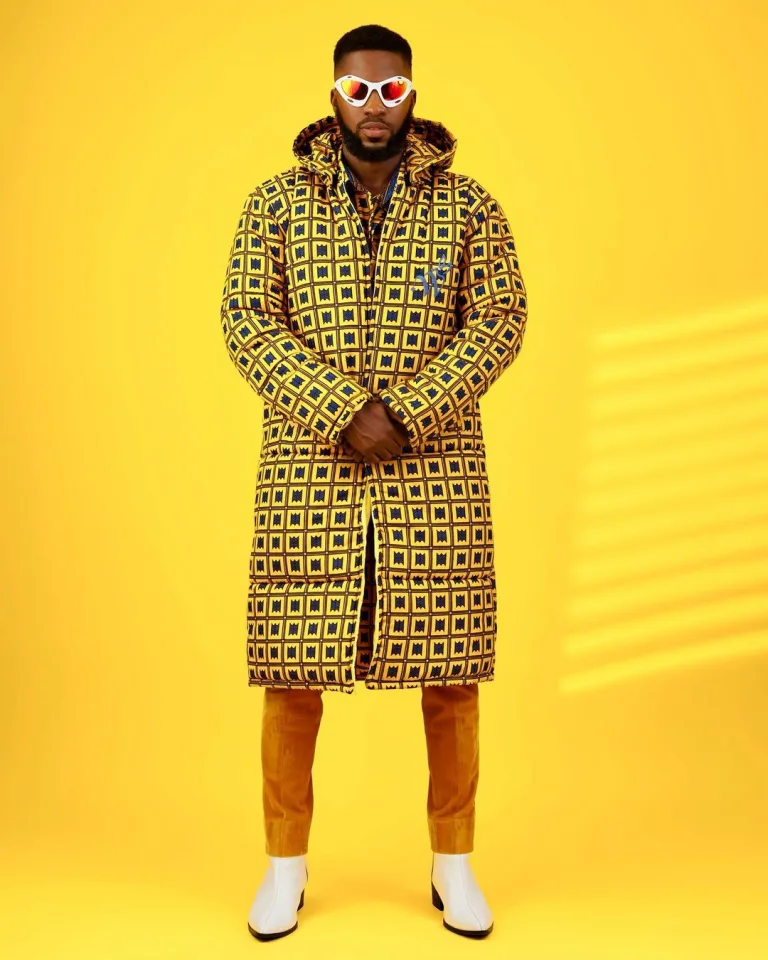 Ankara fabric has become a popular choice for men's fashion in recent years, and for good reason. Its vibrant patterns and bold colours make for eye-catching outfits that are sure to make a statement. Whether you opt for an Ankara blazer, shirt, shorts, trousers, or accessories, you're sure to add a touch of Ankara awesomeness to your wardrobe.
Web Story