Get Ready for a Stylish Season with Soweto Fashion Week AW23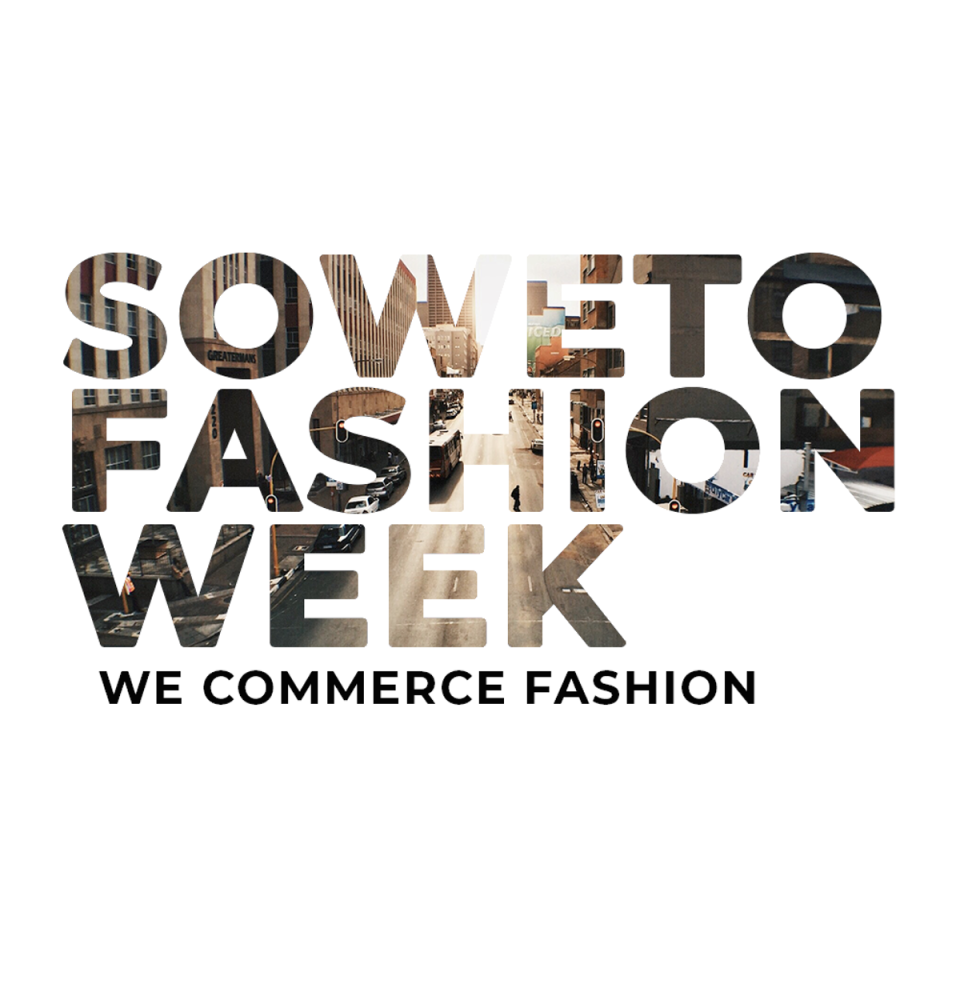 With fashion season in full swing, South Africa recently concluded its South African Fashion Week, and now fashion enthusiasts are gearing up for the next event: Soweto Fashion Week. This is set to be another exciting and dynamic showcase of the latest trends and designs in the world of fashion.
The highly esteemed four-day event will be held at the Soweto Theatre from May 3rd to May 6th, 2023 featuring 20 designers showcasing their top winter outfits, with each designer presenting between 10 to 25 ensembles.
Themed Winter 2023 – 24 runway collections, Soweto Fashion Week brings together Sowetan and South African designers to showcase their latest collections. This season, the runway will feature designs from Dope, Elias of N O T E, FDB HUMAN STORE, MacGale, and Spunk by Mimi Nkangane.
Stephen Manzini, founder of Soweto Fashion Week, says those attending the show(s) can expect high fashion from established and emerging designers.
"Our passion is still consistently showcasing top talent in the fashion industry. Soweto and South Africa are alive with creativity, with many designers longing to grow their market, and that's what we are all about.

"Showcasing ensures brand relevance. Big international brands across the globe still showcase no matter how much their net worth is, they are still looking to keep and grow their market. We need to get back on the global map and global fashion conversations like Nigeria has."

Stephen Manzini, founder of Soweto Fashion Week.
"Soweto Fashion Week does not only place the South African fashion, beauty and modelling industries on the stage, but it places our world class facilities for the world to see what more can be done in a Theatre space. It showcases our contribution to this immensely growing industry. As we sit at the heart of the most famous township, we are proud to be a part of this force promoting the work of young black designers from different townships, as well as those from urban areas and abroad,"

said Vincent Motau-Soweto Theatre General Manager.