Apple Music's 'The Dotty Show' to feature Davido Special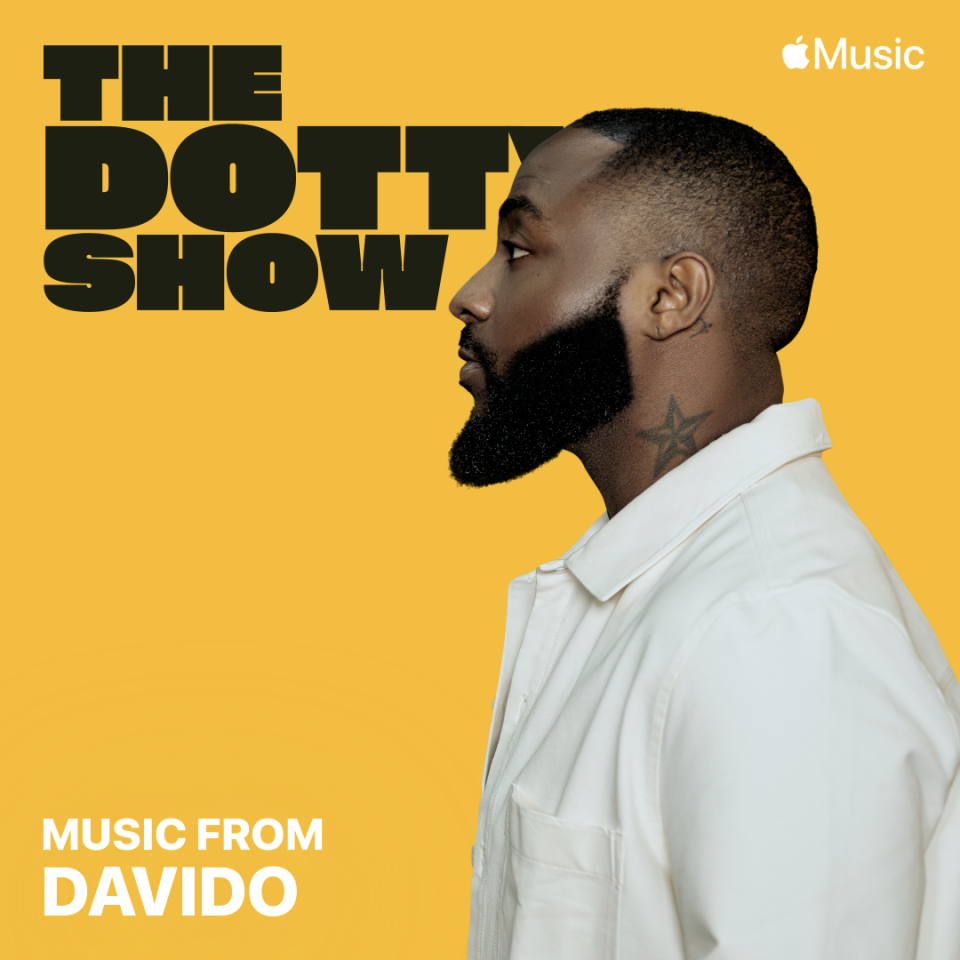 Apple Music 1's 'The Dotty Show' features Dotty interviewing the artists lighting up Apple Music with the biggest tracks across hip-hop, pop, Amapiano and everything in between, from across the globe.
On the last Wednesday of each month she hosts a special feature on her Worldwide Wednesdays show dedicated to the hottest sounds from around Africa.
This week's episode features Afrobeats icon and cover star Davido, as well as an exclusive mix created by Davido's DJ E-Cool alongside the hottest new tracks from the hottest rising stars on the continent.
Tune in and listen to the full episode this Wednesday, April 26th at 2p London / 3p Lagos/Paris / 4p Johannesburg / 6a LA / 9a NYC on Apple Music 1 or anytime on-demand at 'The Dotty Show'