Kaela Kay's Red Carpet Dresses: A Stunning Display of Elegance
Kaela Kay is a Canadian fashion brand founded by Catherine Addai in 2012. The brand is known for its unique blend of African heritage and modern design, which is reflected in its elegant and sophisticated pieces. In this article, STYLEAFRIQUE™•com has put together some stunning photos to elevate your fashion game.
These Red Carpet dresses are a line of stunning gowns and dresses designed for special occasions. It features a mix of bold prints, vibrant colors, and intricate details that are inspired by African culture. Each piece is made with high-quality fabrics and expert craftsmanship, resulting in a luxurious and timeless look.
As the fashion industry becomes more diverse and inclusive, brands like Kaela Kay are leading the way by celebrating different cultures and creating pieces that are accessible to everyone. If you're looking for a show-stopping dress for your next special occasion, look no further than Kaela Kay's Red Carpet Collection. Add these elegant dresses to your wardrobe to make fashionable statements wherever you go.
The Benita Dress
The Dao Fringe Dress
The Eshan Dress
The Angel Gown
The Ziara Ball Gown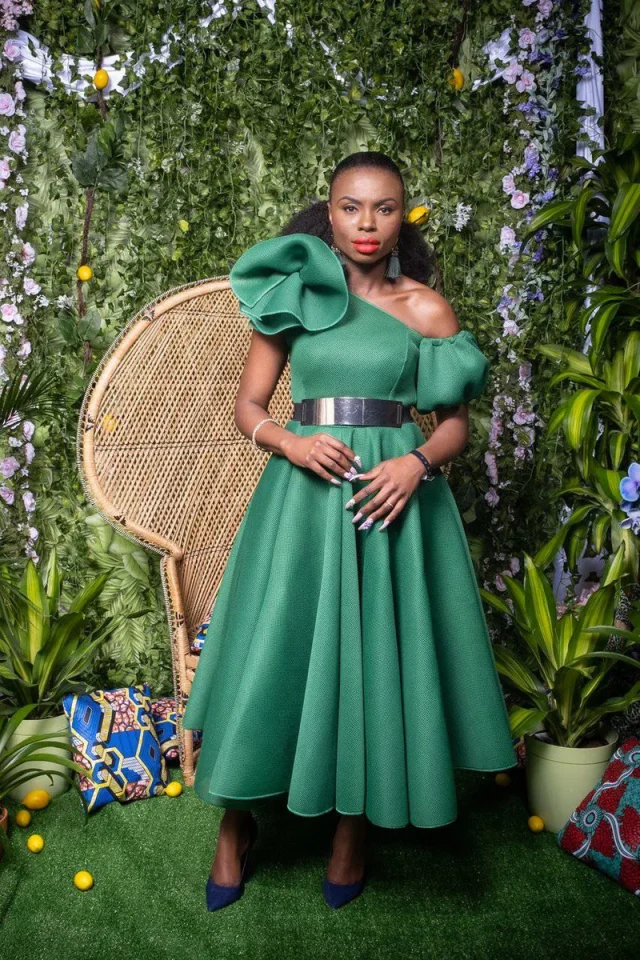 The Isla Tulle Dress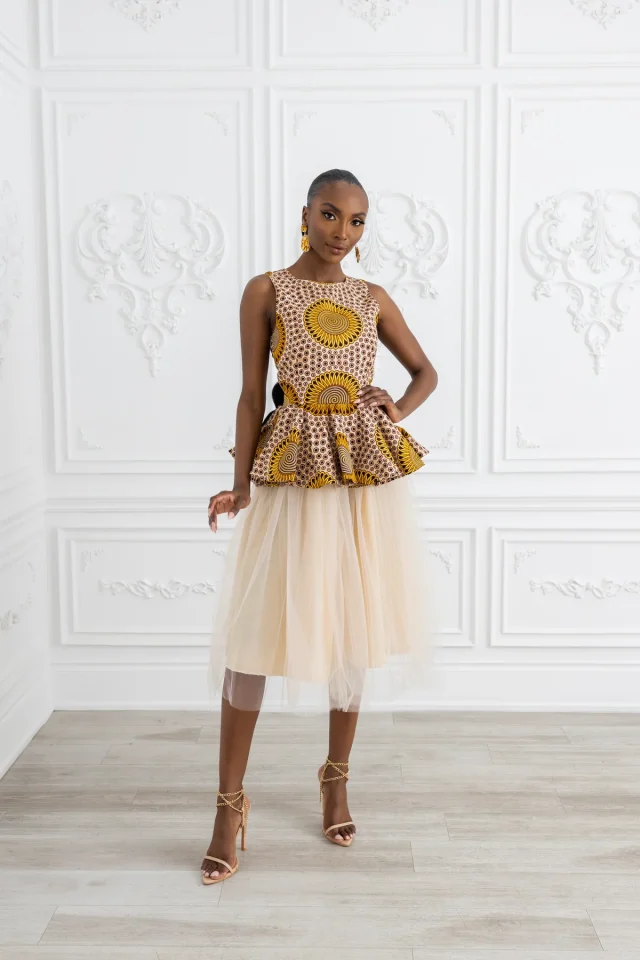 The Basanti Maxi Dress