MacG is all about the "Venda Funk" in his latest single featuring Heart Beats & T Arrow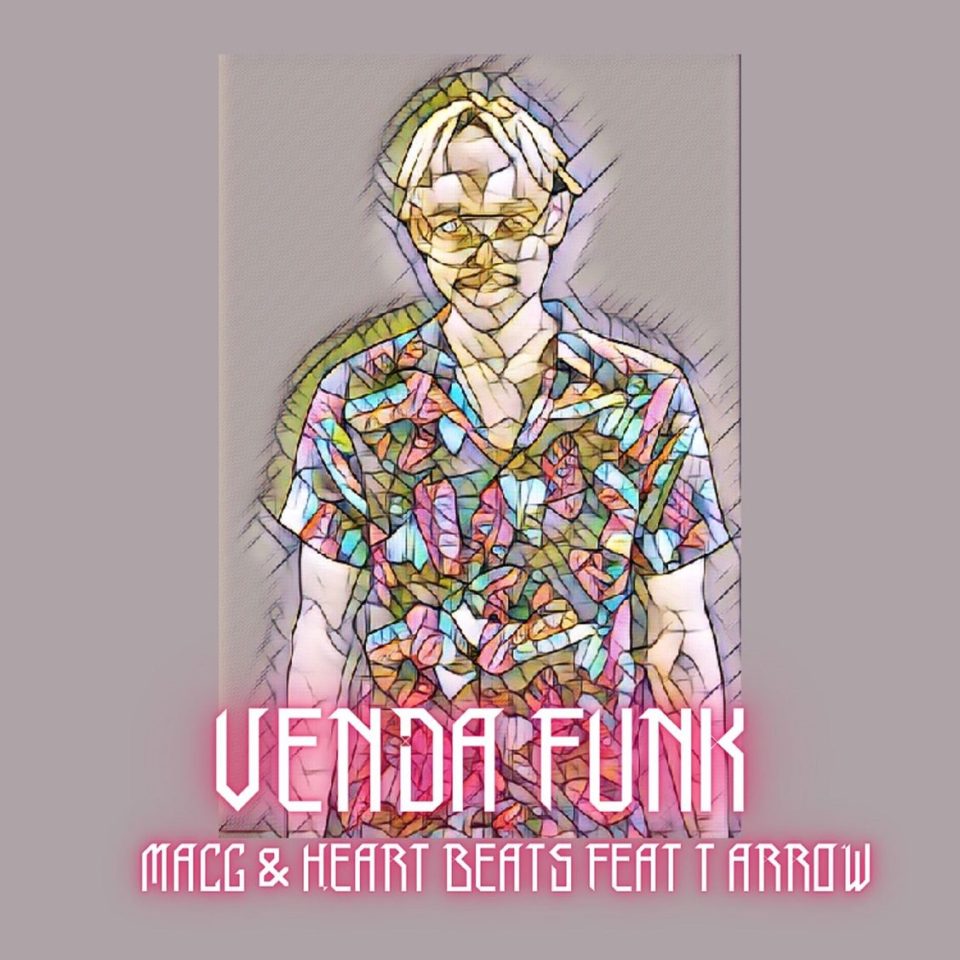 With the release of his track titled 'Hwiralang' on the 2 of March, MacG seemingly keeps gearing us up for new music as he drops his 2 single for the year titled 'Venda Funk'. In this release he continues to spotlight new talent namely, Heart Beats and T Arrow as they collaborate as producers on this non-vocal release.
The instrumental release subtly promotes having fun and being the life of the party through the heavy log drum and soft trumpet sounds all infused to create mellow vibe. It is a must listen as each contributor played a significant role towards creating this masterpiece as well as a great tune to start your long weekend.
After all, it is about having fun and will bring the party to life whether you are at home with family or driving home for the weekend. The song is just an addition to any experience as it will set a great vibe to any environment.