Meet Ghanaian Actress Grace Duah
Grace Duah (born on September 11, 1998) is a 24-year-old Ghanaian actress currently based in New York, America.
Sources revealed that Grace has been passionate about acting since she was 4; her father and mother noticed their daughter's inclination toward art and decided to support her wholeheartedly. Duah first practiced at a local theatre, but after high school graduation, she shifted to America.
She chose to live in New York City in the USA and joined PUSPA (Pace University School of Performing Arts). While at college, she participated in extracurricular activities; records revealed that Duah was a member of the Black Student Union.
Just a year before graduation, she started an internship at Discovery Inc. as a digital production assistant. After 4 months, she interned at "The Late Show with Stephen Colbert," which ended in January 2020, but later, she received an offer to work full-time from the show's makers.
The journey of Duah's acting career began as a production assistant, and eventually, she shifted to acting. Her first acting job was a short movie, "Want This." where she played the role of a teenager named Grace.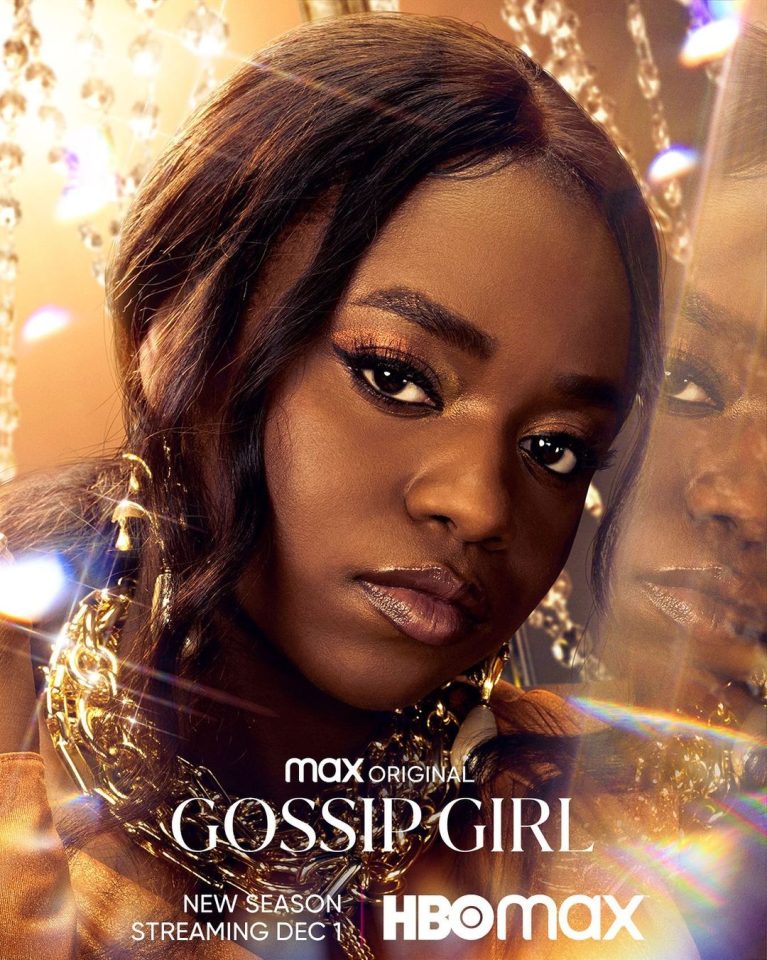 In 2021 she received her major break, a Joshua Safran show, "Gossip Girl," where she played Shan Barnes. It is a high school drama that first aired on HBO Max on July 8, 2021, and instantly became a youth's favorite.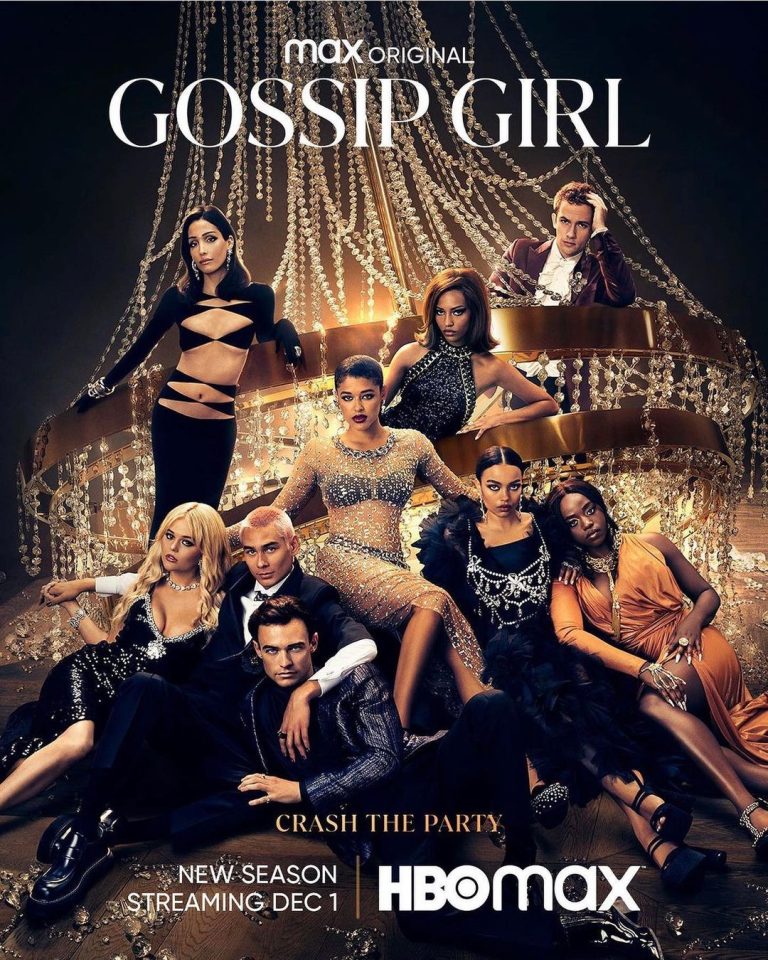 On November 10, 2022, makers of the show released the trailer for season 2 on YouTube, which within a few days, got watched more than 437k times, and when the "Gossip Girl: Reboot" landed on HBO Max.