Woodin presents "Connecxion de Woodin" Collection & Names New Brand Ambassador
Woodin, Africa's leading retail brand is a truly African brand that is inspired by African culture and art. Woodin is the premier brand in Africa that offers a contemporary and wholly African fashion range for stylish individuals. Their limited edition fabrics, ready-to-wear outfits.
Ghanaian International Model and TV personality, Edem Fairre has just been appointed the new model and ambassador for Woodin Ghana's Connecxion de Woodin Collection.
The new ambassador for the brand is a super model who has walked several runways across the country, worked with known brands and fashion designers in Ghana.
She will work closely with the Woodin brand in Ghana for Connexion de Woodin collection campaign, interacting with consumers and encouraging the incorporation of attires made with African prints into everyday life.
Edem Fairre is a young and energetic model. She represents the spirit of the Woodin brand which is youthful, versatile, creative and African. In expressing her excitement about her new deal, Edem stated that Africans have a lot to offer the world. I'm excited to be a part of this because I believe in Africa and in our rich culture and I'm proud to be African, just like my Connecxion de Woodin".
Connexion de Woodin is a ready- to- wear collection and the designs embedded in the African heritage is combined with trendy stripes in a harmonious blend of African colours. This collection has several styles for men and women, suitable for all occasions.
See Photos of the new collection: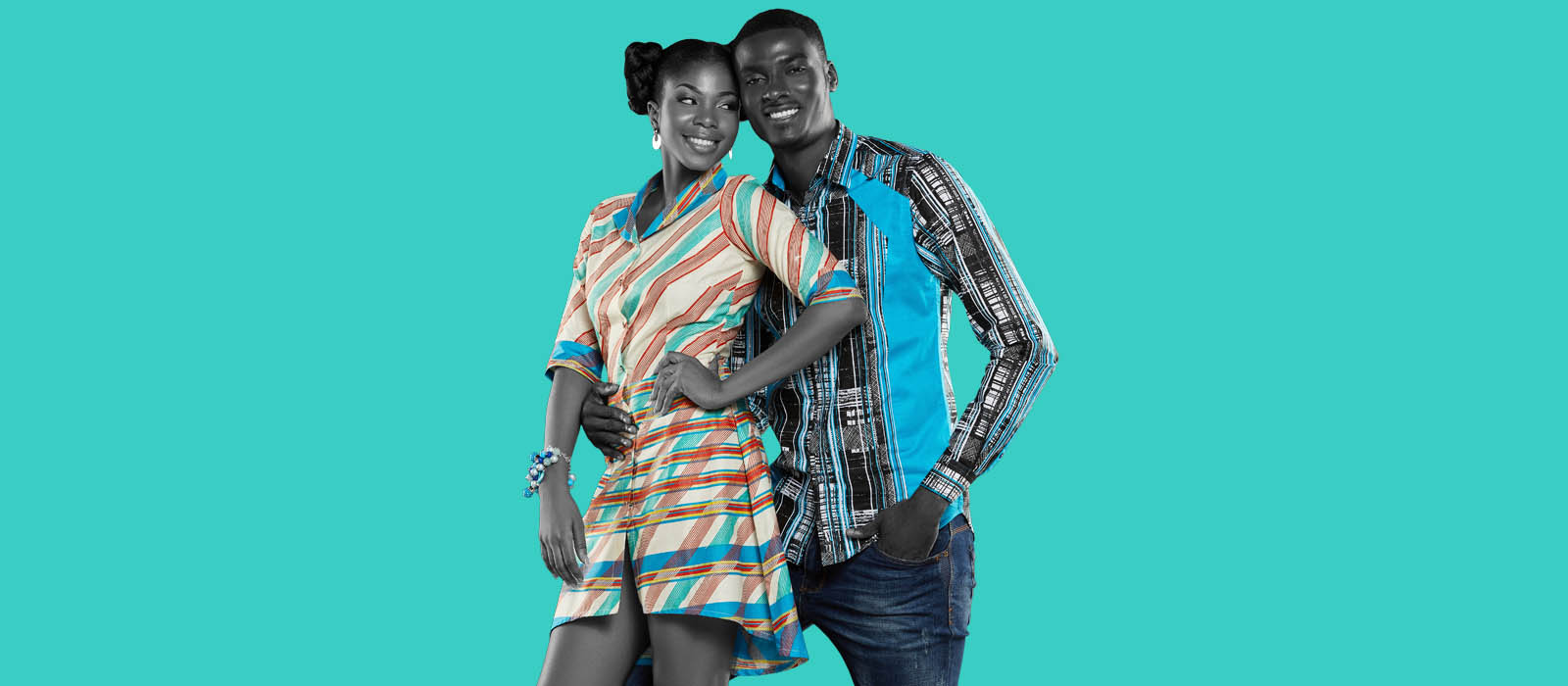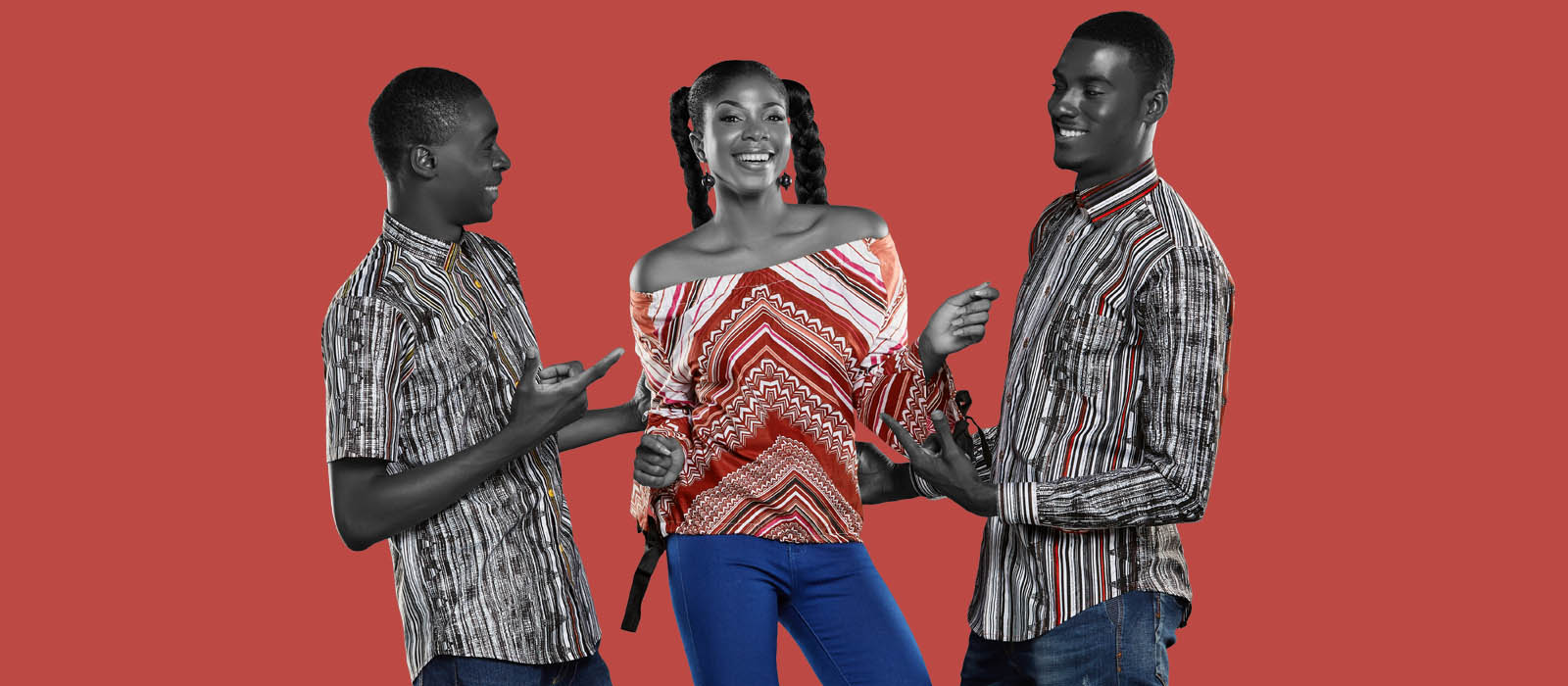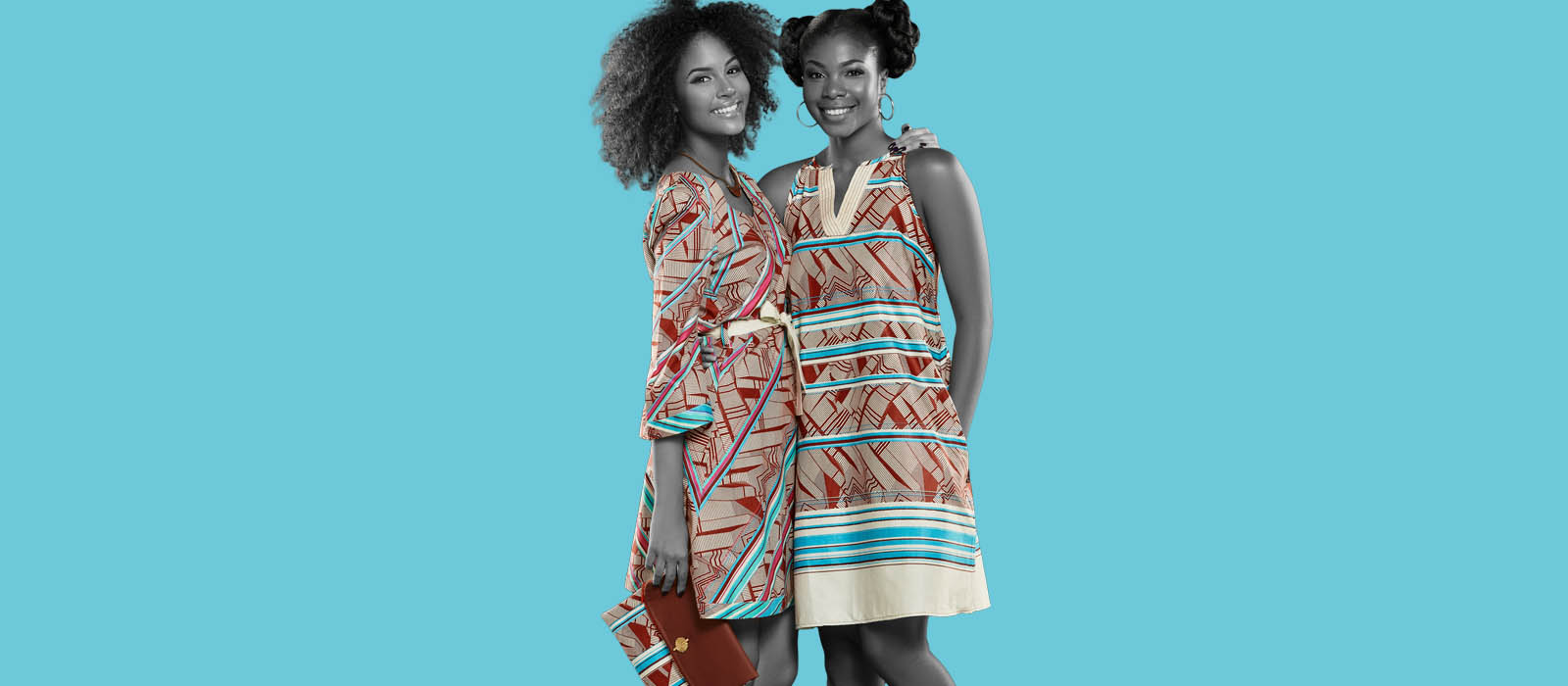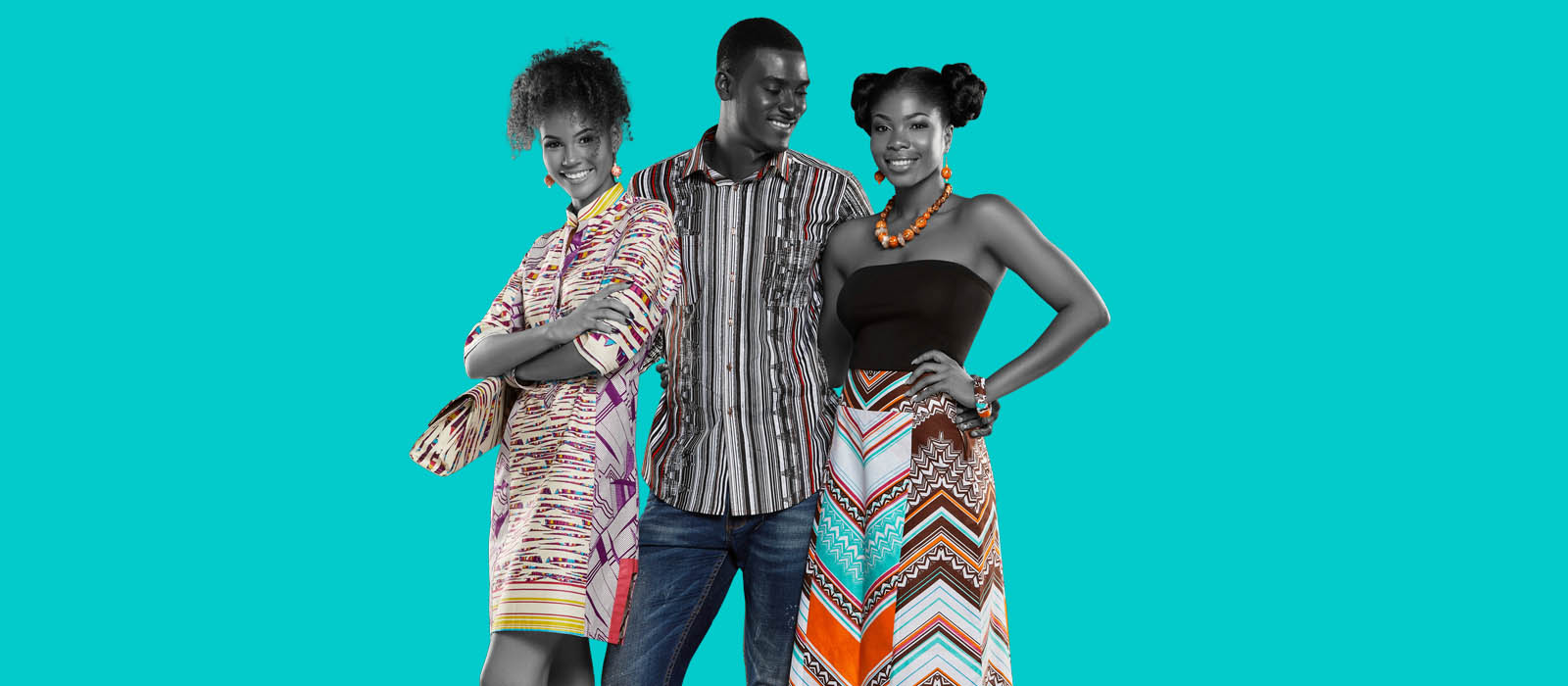 Watch the campaign video: