Collection: Wanni Fuga's SS23 Drop II
Since its establishment in 2014, this Nigerian born contemporary brand has grown internationally with its clean-cut designs merged with detailed craftsmanship that suits the quintessential lady's body.
Owned by designer Toluwani Wabara, Wanni Fuga, a luxury ready-to-wear brand designed to inspire confidence in women creates timeless pieces for modern women fusing minimalist aesthetics, quality, and value.
The SS23 Drop II features luxury mesh kimonos, tops and dresses made from high quality crepe fabrics and luxury jacquard, Wanni Fuga printed v neck kaftans made from pure silk cotton blend and headband in vibrant colours.
See the collection below:
Ally Kimono Set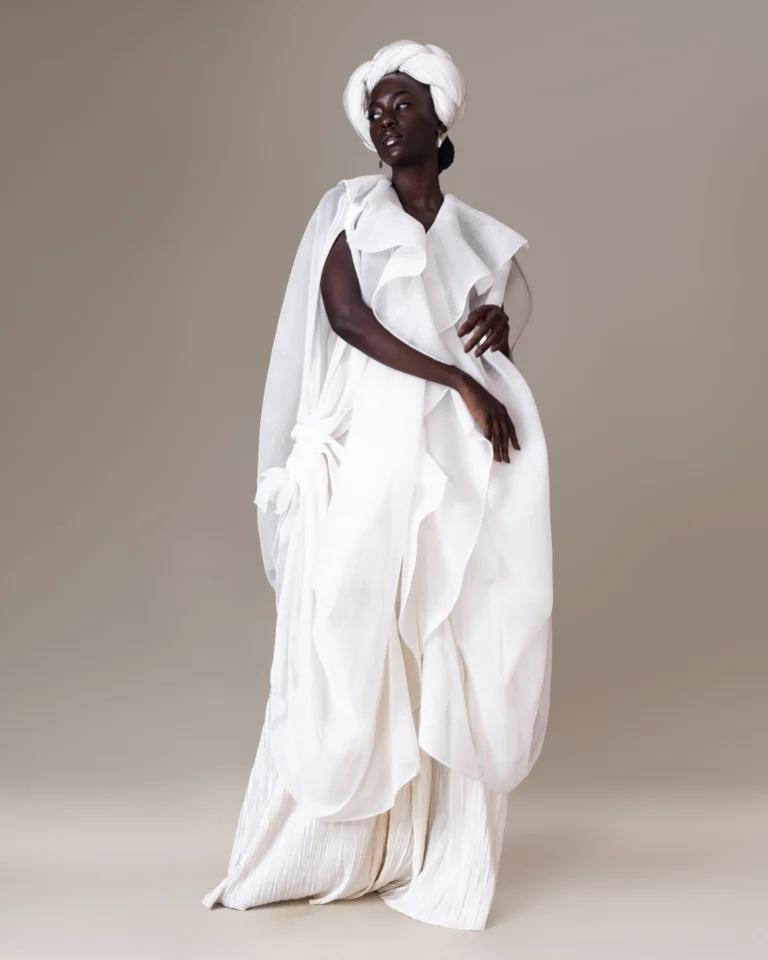 Sinat Tunic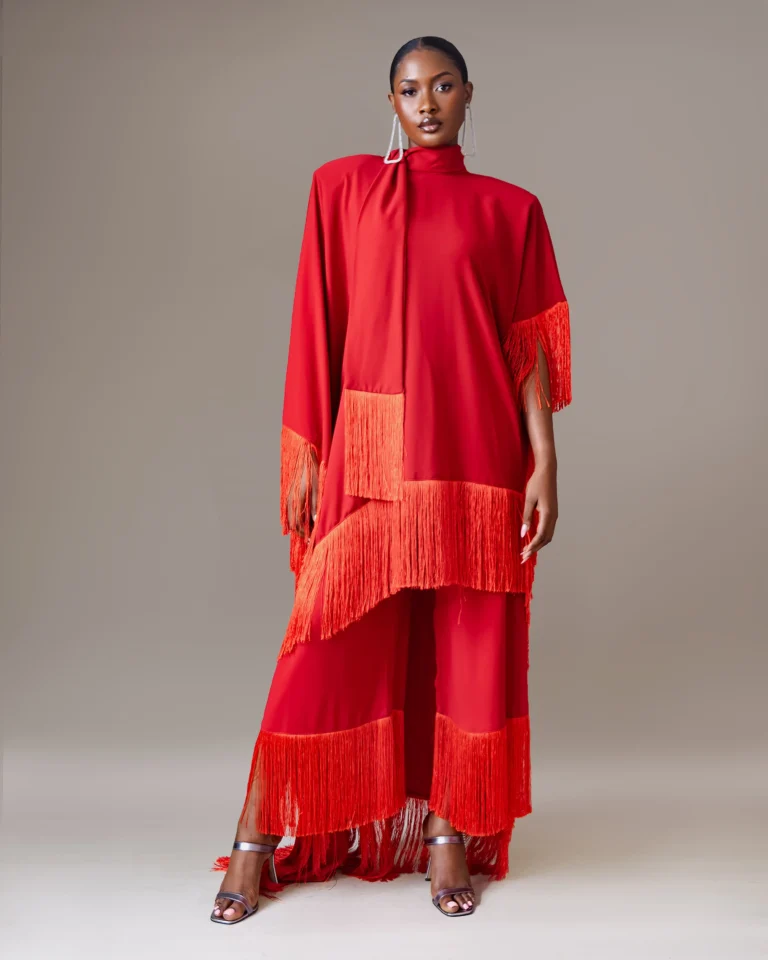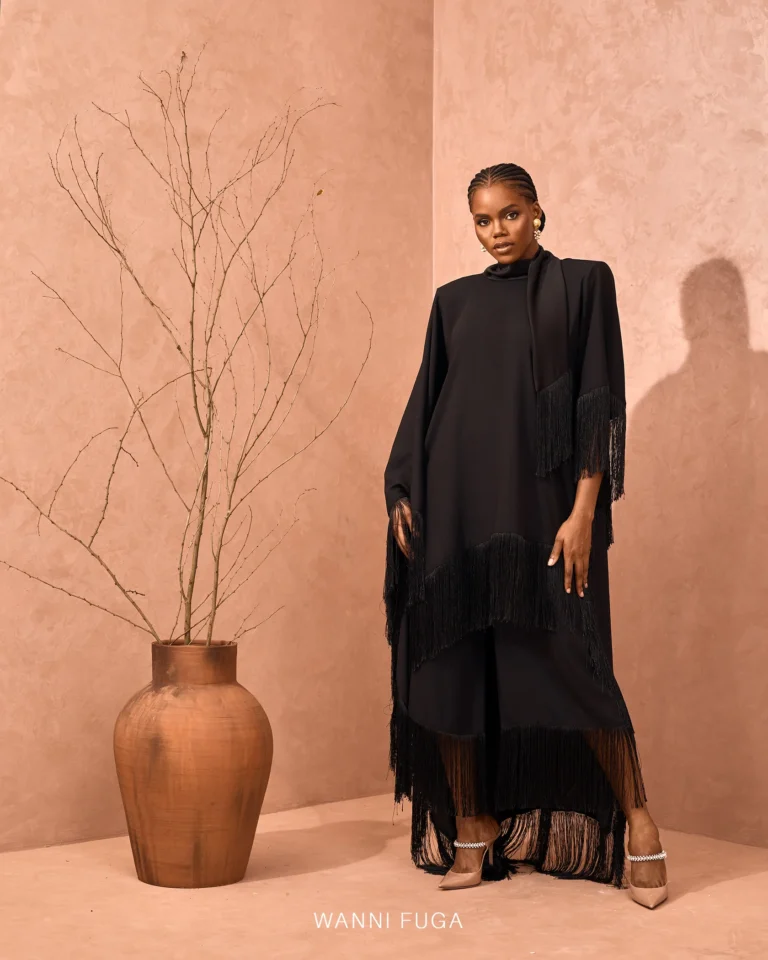 Nira Dress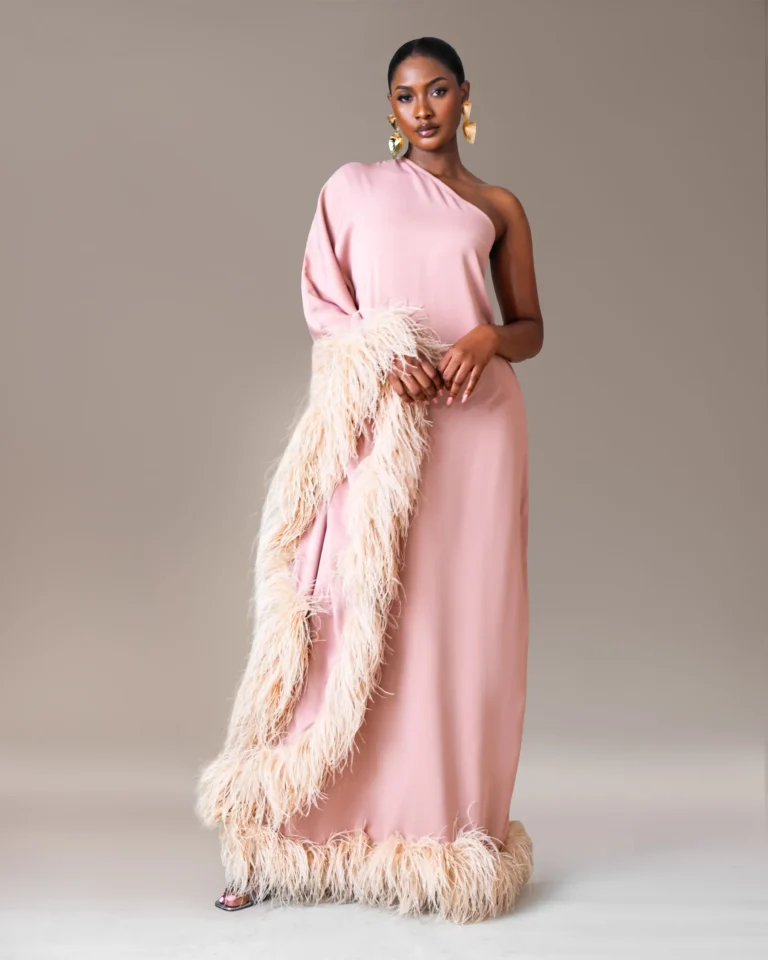 Erin Kaftan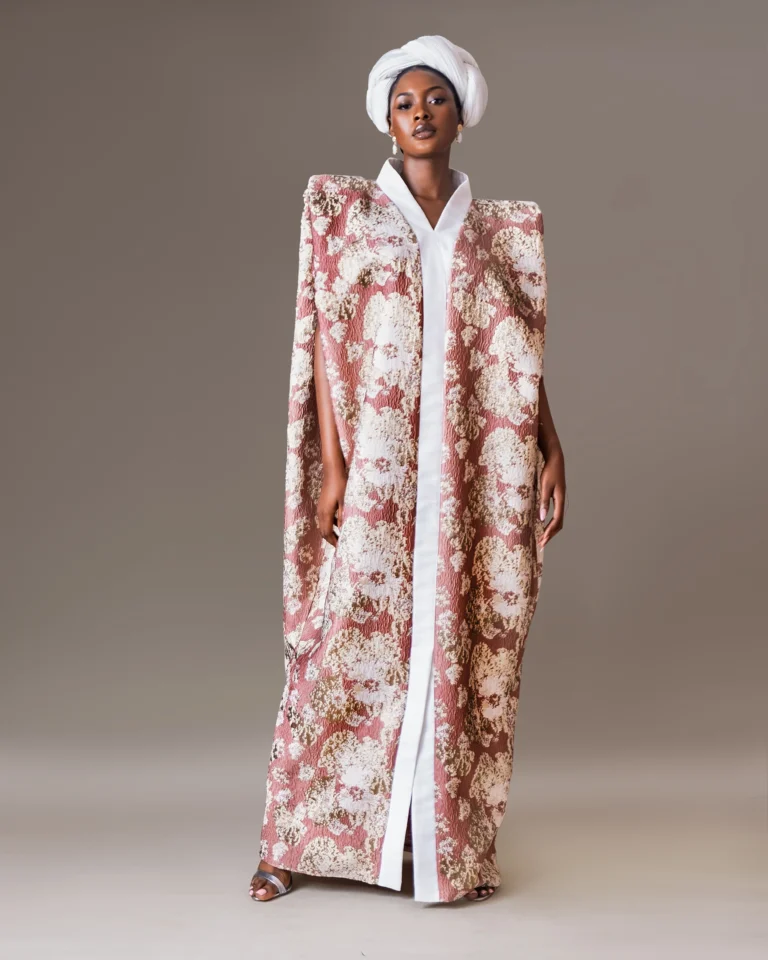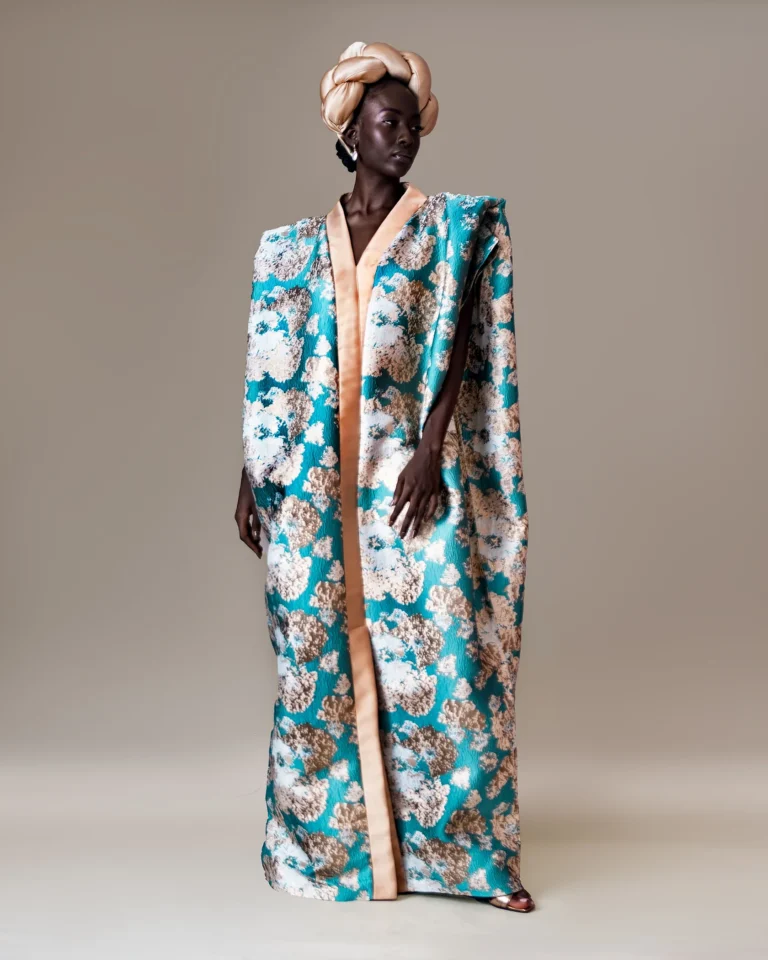 Nireti Dress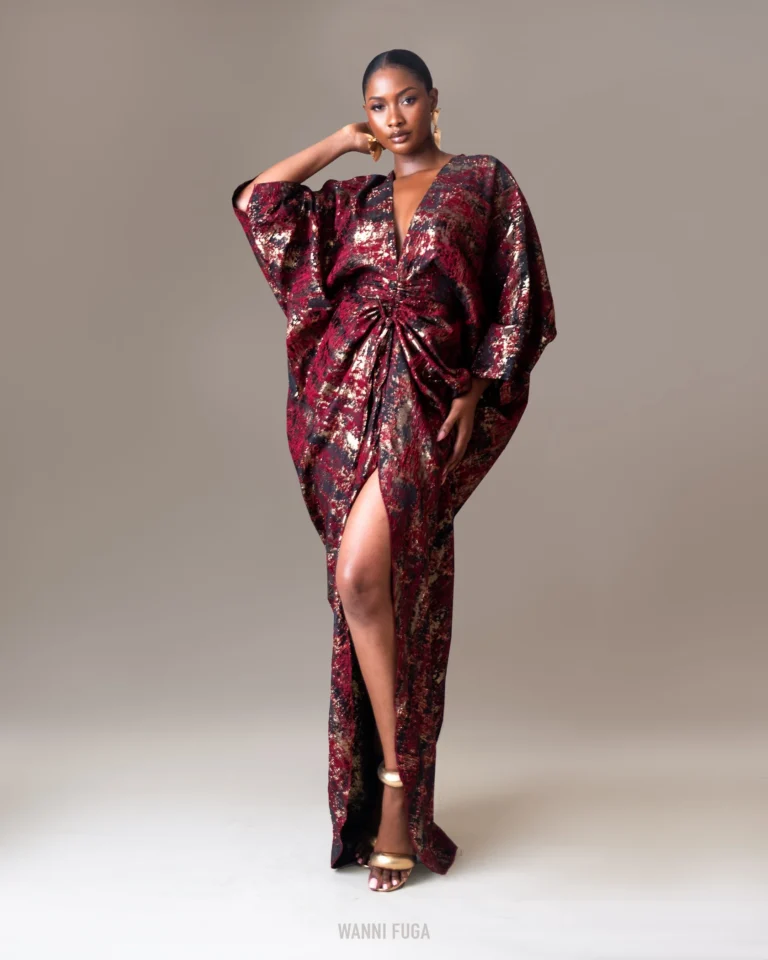 Adun Cord
Ama Shirt Dress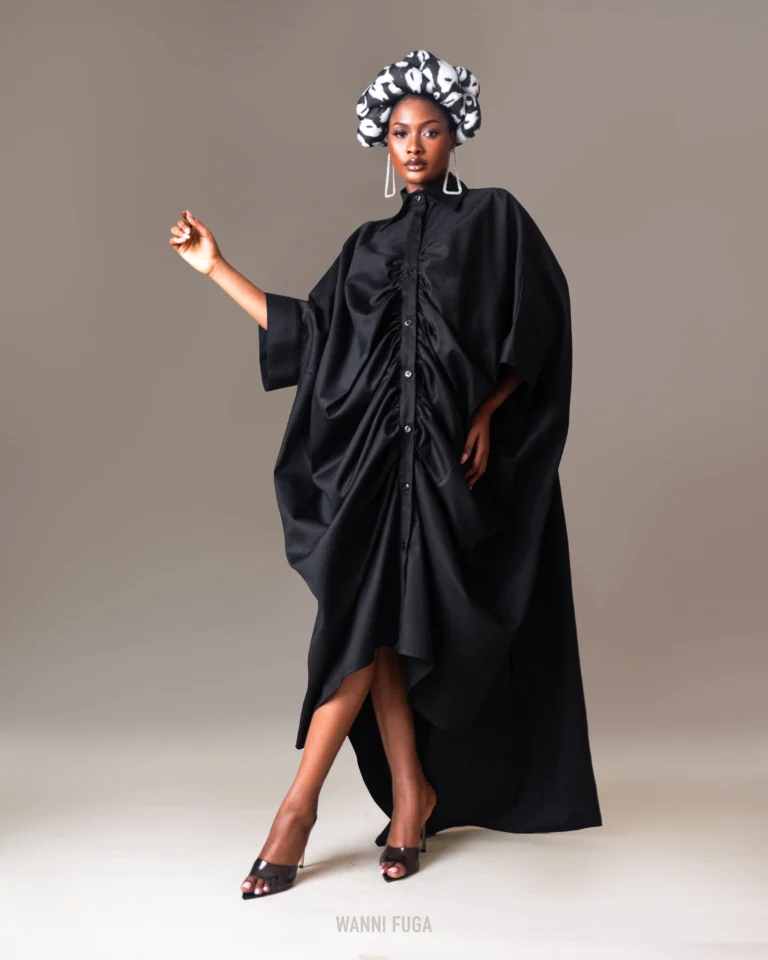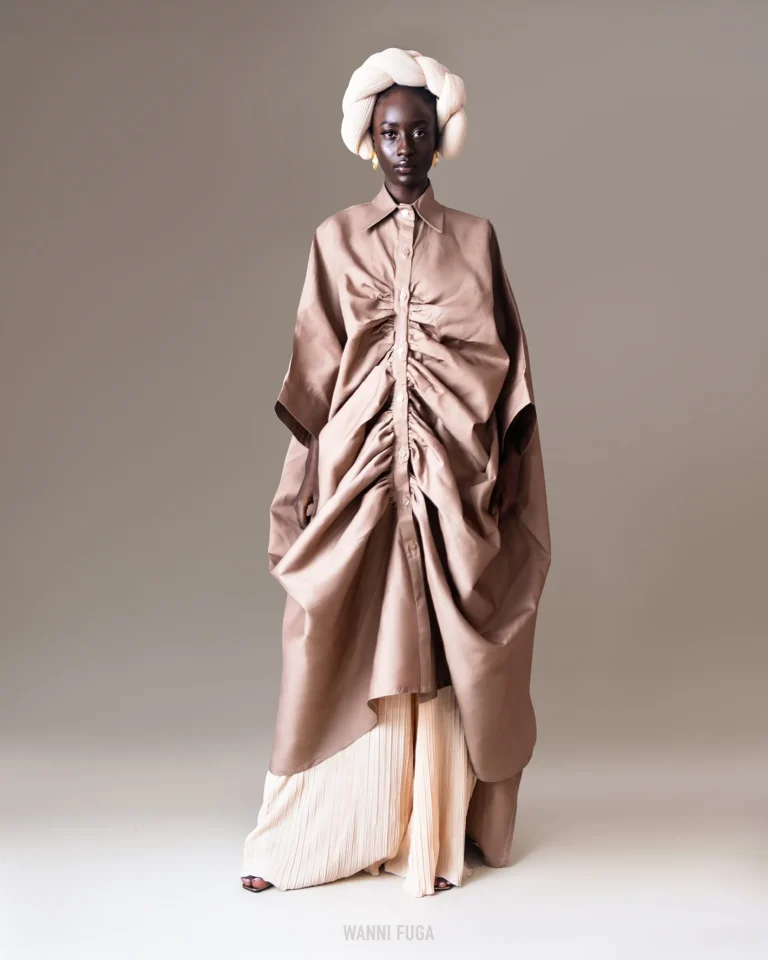 Twist Set Animal Print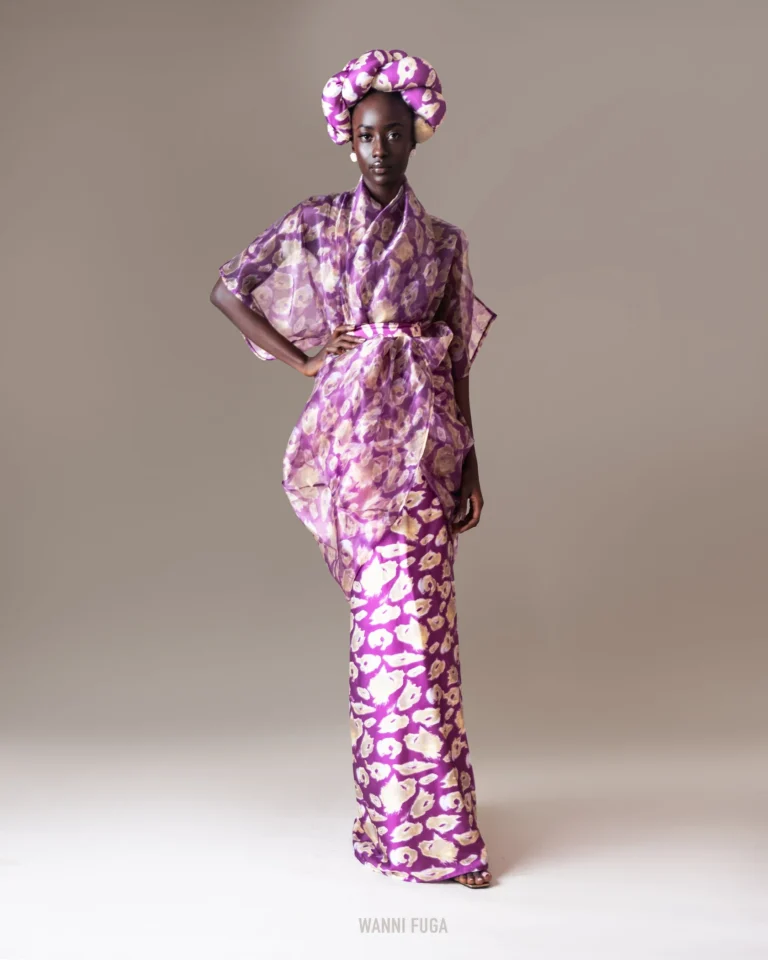 Wanni Fuga Signature Kaftan Silk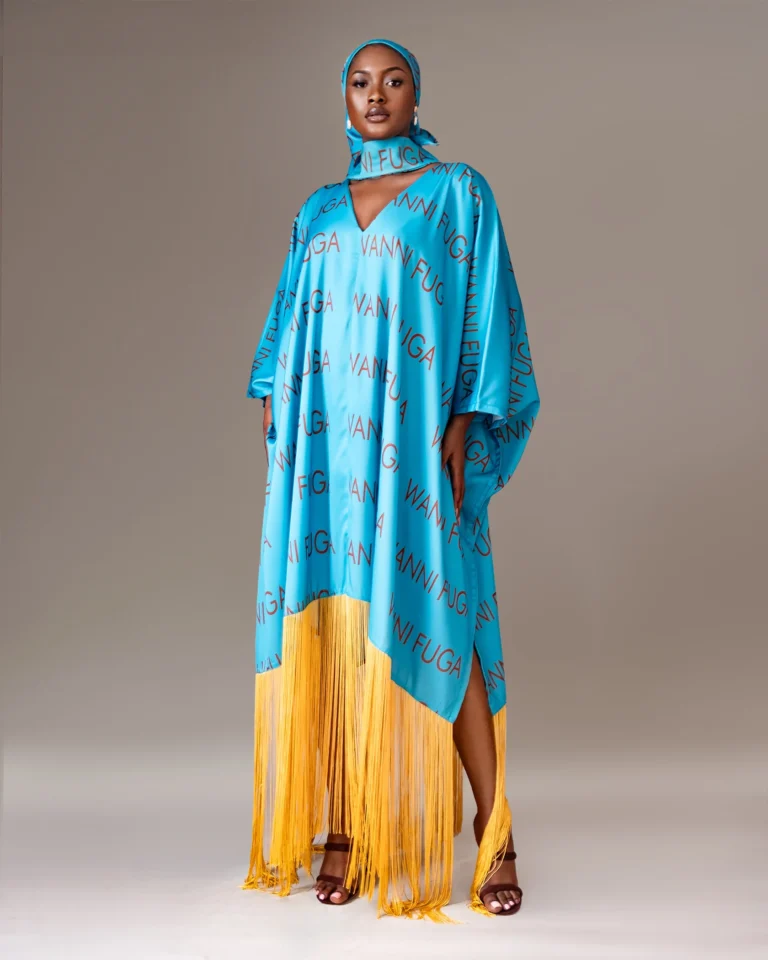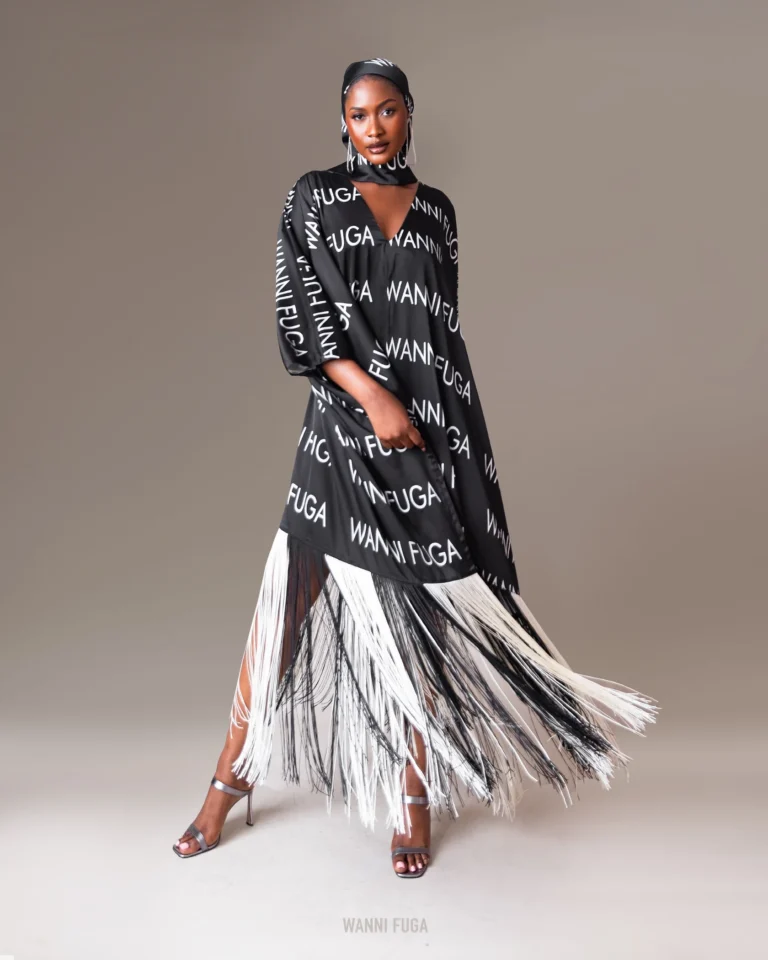 Bena Draped Dress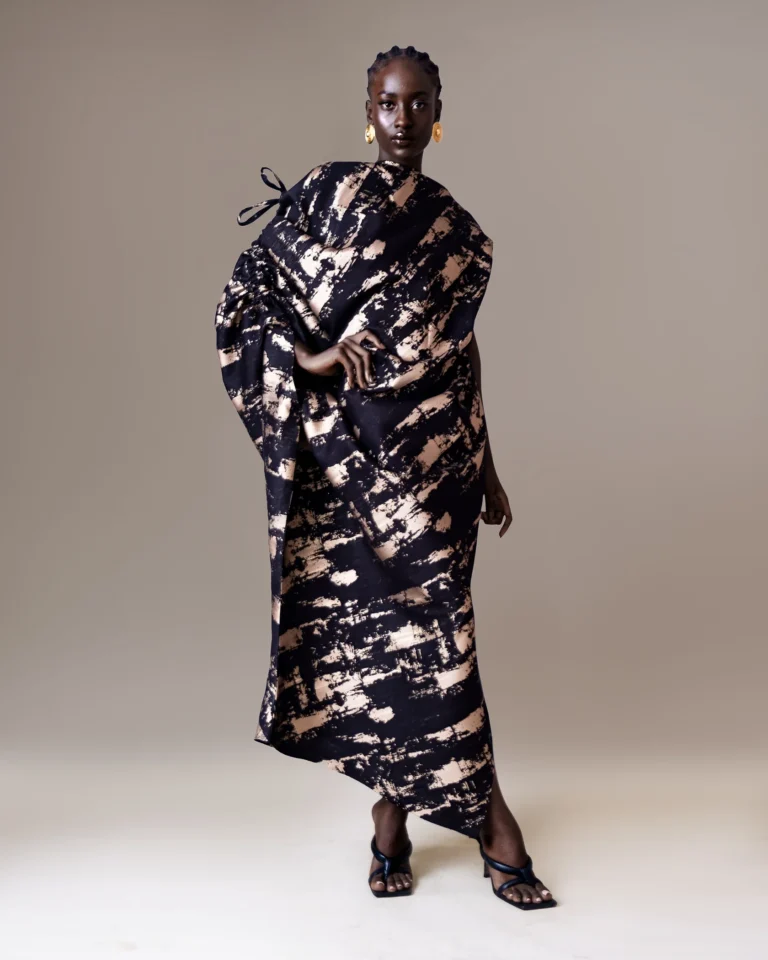 Bloom Cord
Simi Band Animal Print