Watch Africa Fashion Week London as they explore, enjoy and capture some dramatic views from Freemasons' Hall
Be the first to view this sensational and intriguing video and some captured backstage scenes before the AFWL lovers arrive. The incredible scenes were carefully managed and controlled by Samson Soboye, one of the showcasing designers and prettydata.co.uk, Ray Woods. Dramatic scenes captured by the talented photography Dayo.
Save the date, on the 11th-12th August 2017 at the classy Freemasons' Hall, 60 Great Queen Street, London WC2B 5AZ. Friday Catwalk Shows at 5pm – 7pm and Saturday being the last and final day for the Catwalk Show, will run three sections starting from 3pm, 5pm to 7pm. Doors will open from 1pm for Exhibition/ browsing and entertainment.
Enjoy a short trailer of AFWL 2017 at the ever-prestigious Freemasons' Hall below.
See screenshots from the trailer of AFWL 2017: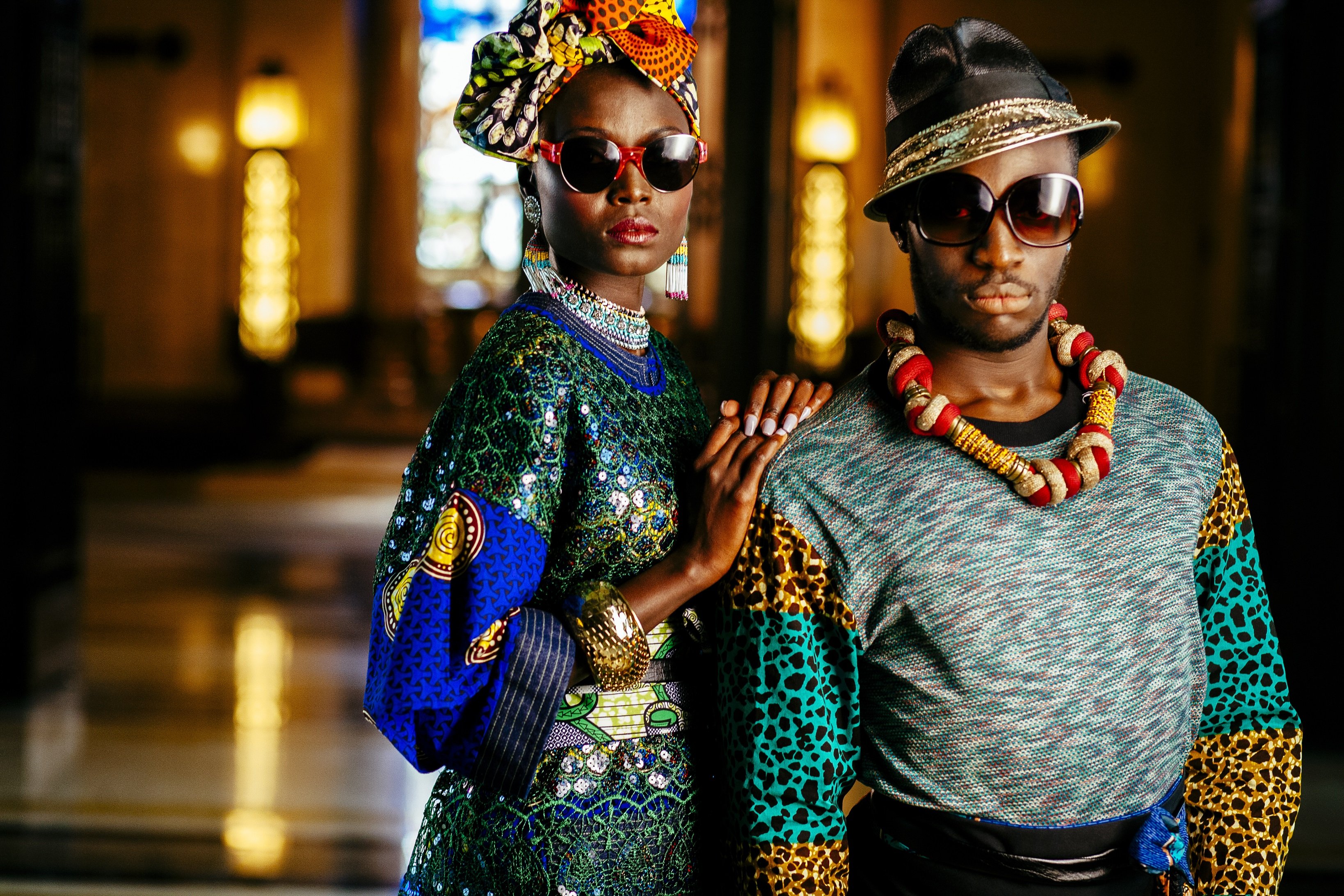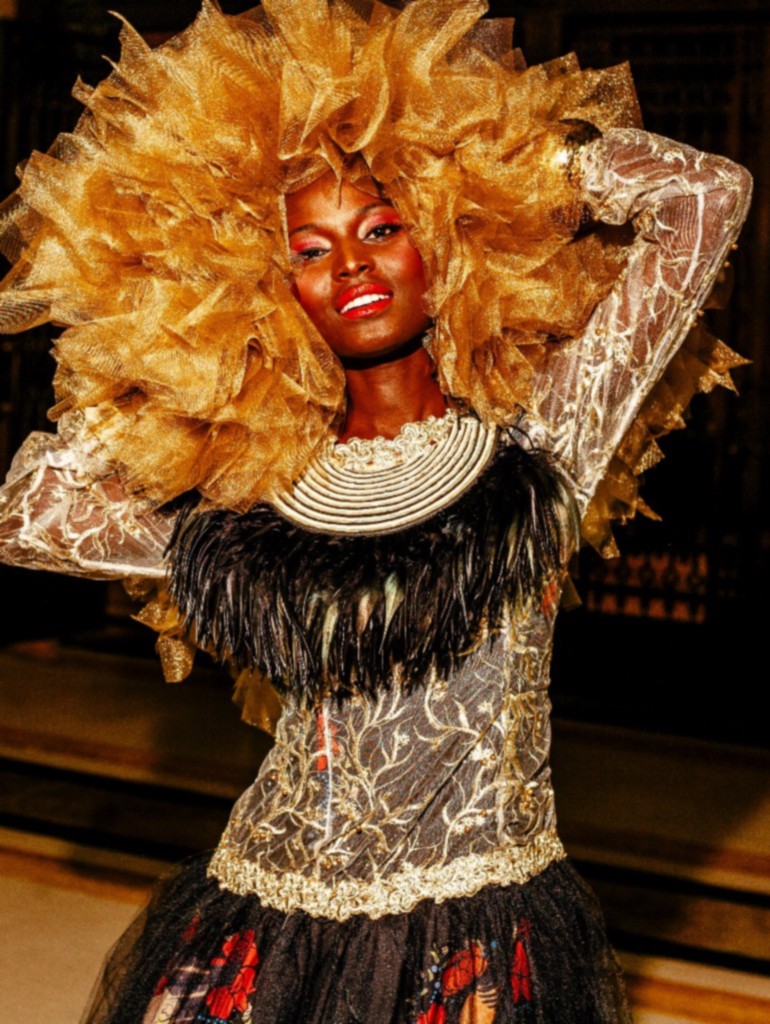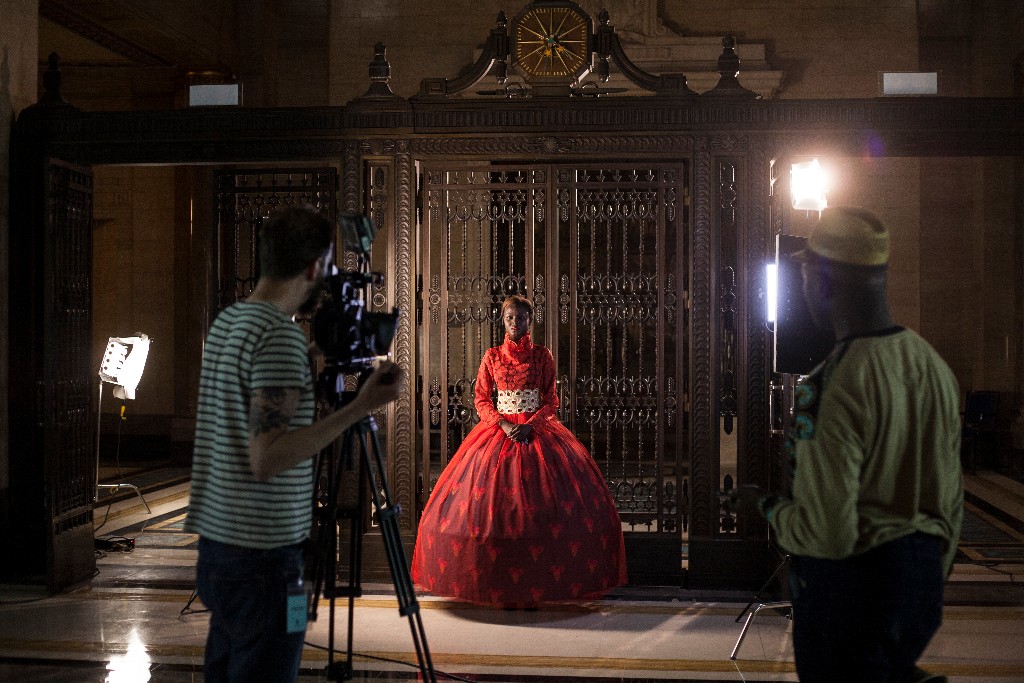 Designers: Mary Martin London & Samson Soboye
Models: Ajara & Andre
Shot & Cut by Ray Moody
Styled by Samson Soboye
Produced by Anna Marie Benedict for AFWL
Venue: Freemasons' Hall