Melodia Debuts New Collection
A Nigerian clothing brand, Melodia has unleashed its latest collection named 'The Unclad Series'. Its an art inspired collection which was nurtured from the unflagged desire to create an eyeful combination of different shades of nude.
The Unclad Series portrays a simple creativity which embodies femininity, fun, grace and boldness. Its a collection which features, statement sleeves, cut outs and Strap dresses. The brand believes every outfit in this collection is made for women with class.
This collection proves that nude is a colour to reckon with.
Check out the collection in the slides below: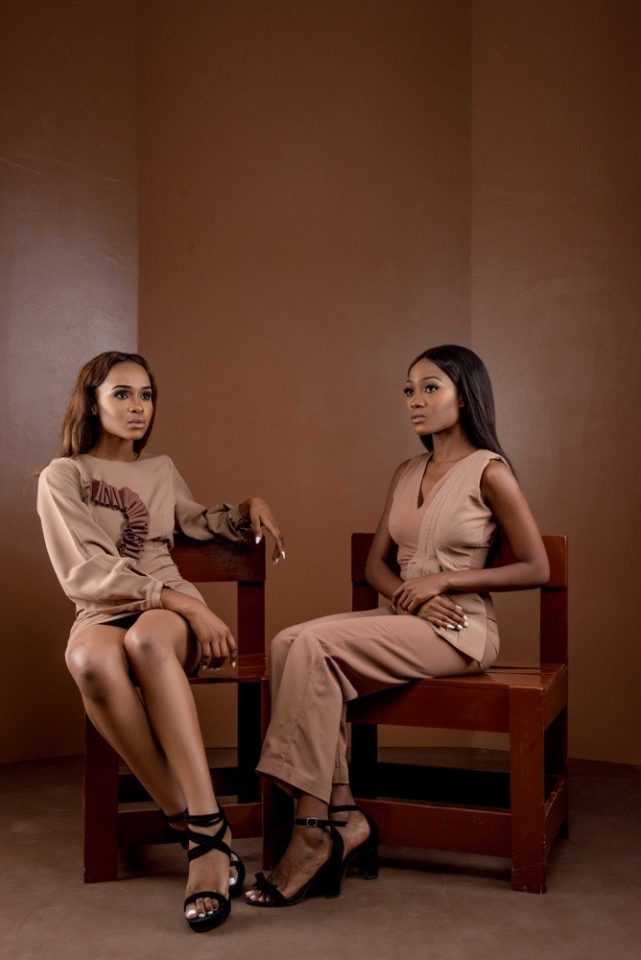 MODELS: @ms_tojo @francestheodore @sarahsokulskyj @joan_john
PHOTOGRAPHER :@Dominicbrown00
MAKE UP ARTIST : @_topnotchmakeovers