Mimi Plange: The Ghanaian-American Designer Behind Lebron James's 20th Signature Sneaker
Mimi Plange, a Ghanaian-American designer, is the creative force behind Nike Basketball's latest LeBron sneaker collection called the LeBron XX x Mimi Plange, 'Ceremony'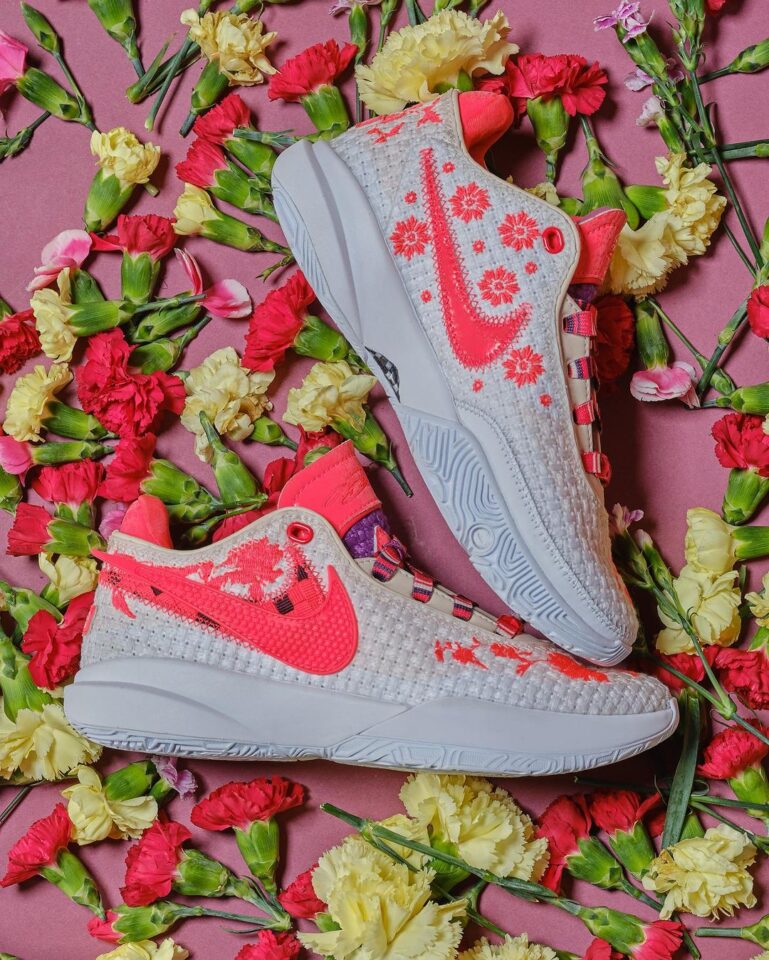 Mimi co-launched her eponymous label in 2010 and has been making waves afterwards. The award-winning Ghanaian-American designer is highly sought after designer whose works pieces have been cherished by everyone from Rihanna to Michelle Obama.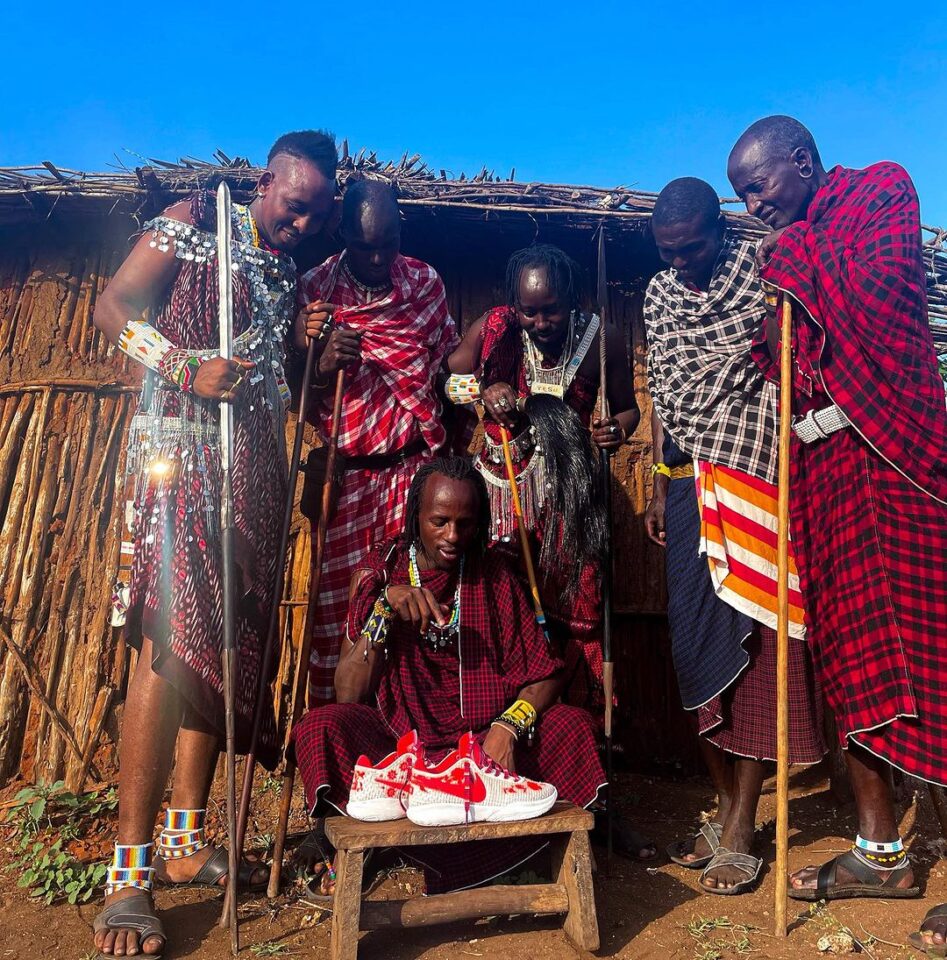 The Lebron 20 is Mimi Plange's fifth collaboration with Nike and Lebron James after their first team up in 2021. The LeBron XX x Mimi Plange "Ceremony" marks LeBron's journey as the most-anticipated draft prospect of all-time to a wise veteran and notes its similarities to the youth-to-elder transformation celebrated by the Maasai people of Africa.
In an interview with Hypebeast, Mimi Plange breaks down the shoe's intricate storytelling and detailing.
With it being the 20th shoe in the line and LeBron's 20th year in the league, I focused on the idea of graduating and evolving. From there, I recognized a parallel to the Maasai — one of many cultures in Africa that commemorate the transformation of its youth into elders. Considering LeBron, two decades of both playing in the league and releasing shoes is monumental, so this felt like a great reflection of that while tying it into African culture.

After connecting the dots story-wise, the design of the shoe came naturally thanks to all of the great contributions to fashion that the Maasai have made: everything from the plaids that we love to patterns we use. Unfortunately, their contributions to the fashion lexicon have largely remained overlooked by the masses, but thankfully we were able to shine a light on them with the shoe's intricate detailing.

Looking closer at the floral motif, on one hand, it's symbolic of giving LeBron his flowers. On the other hand, it's a beautiful pattern that can be appreciated for its surface level presence — but as you peel back the layers in its story, you can recognize the traditional patterning and overarching themes we wove into its design. The end result is something that serves as a homage while maintaining its own unique identity as a collaborative work.

Mimi Plange
Check out the official promotional video for the highly-anticipated Mimi Plange x Nike LeBron 'Ceremony' sneaker created by Ghana's esteemed animation powerhouse, AnimaxFYB Studios below: