Collection: Thando Ntuli Collaborates With Pick N Pay Clothing For Latest Collection
Pick n Pay Clothing this week launched the latest Futurewear designer collaboration collection with designers Thando Ntuli and Kiav Mitoo. Despite the two designers never meeting in person, the Thando Ntuli x Kiav x Pick n Pay Clothing collection is a fusion of youth, creativity and empowerment, the retailer said.
Thando Ntuli is a South African fashion designer who founded her own label, Munkus, in 2019 and she won the South African Fashion Week New Talent Award in 2022. Her designs are known for their bold colours, retro inspired prints, and playful silhouettes. The latest collaboration is under the mentorship of acclaimed designer Gavin Rajah and Pick n Pay Clothing's Futurewear programme.
Launched in 2020, this program serves as a launching pad for emerging talents in the local fashion scene, concurrently making innovative and contemporary designs readily available to the public. The present release marks the program's 10th collection, with additional launches anticipated in the later part of this year. The 5 piece collection include tailored pants, a pleated and wrap dress, blazer and collared jacket.
"Pick n Pay Clothing has been the brand that we all have staples from. For me it is onesies most of the time. And T-shirts in summer. It's a brand that's also kind of aligned with my brand. Kind of like a home staple. For me it made sense, and it's something I've always wanted to do."

Thando Ntuli.
In designing the limited-edition range, 26-year-old Ntuli worked with 20-year-old graphic design student Kiav Mitoo, who designed the print for the range. The collaboration has been eight months in the making and was planned to coincide with Women's Month, which is where Mitoo found his inspiration.
See the collection below:
Thando x Kiav Collab Pleated Dress
Thando x Kiav Collab Midi Wrap Dress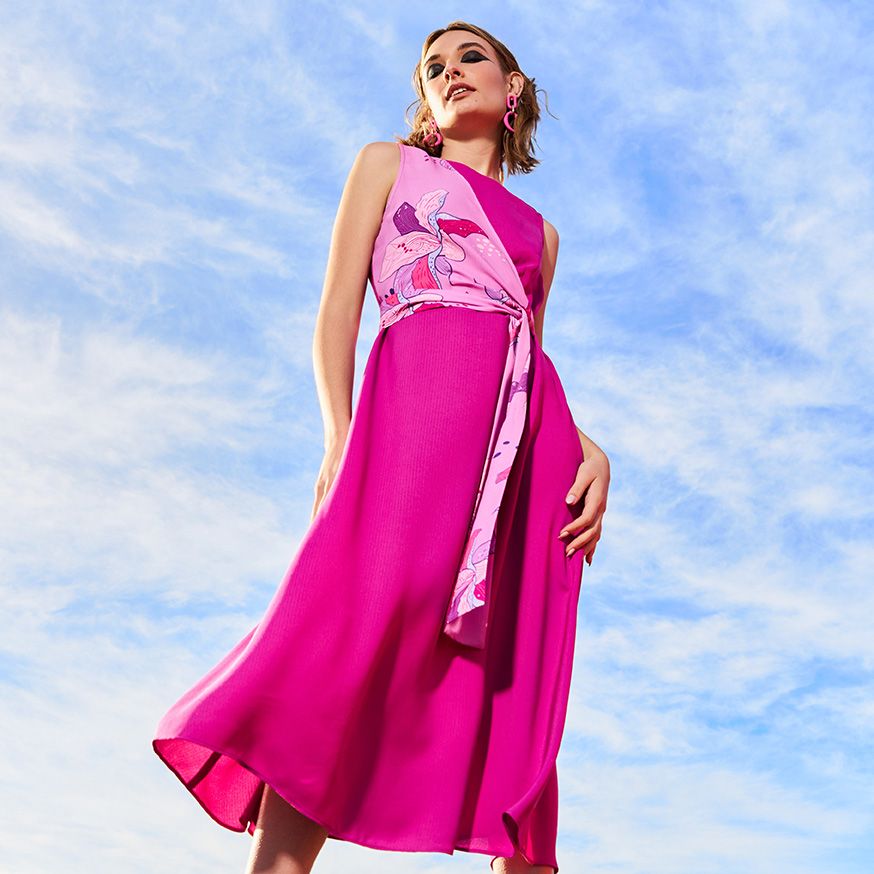 Thando x Kiav Collab Trouser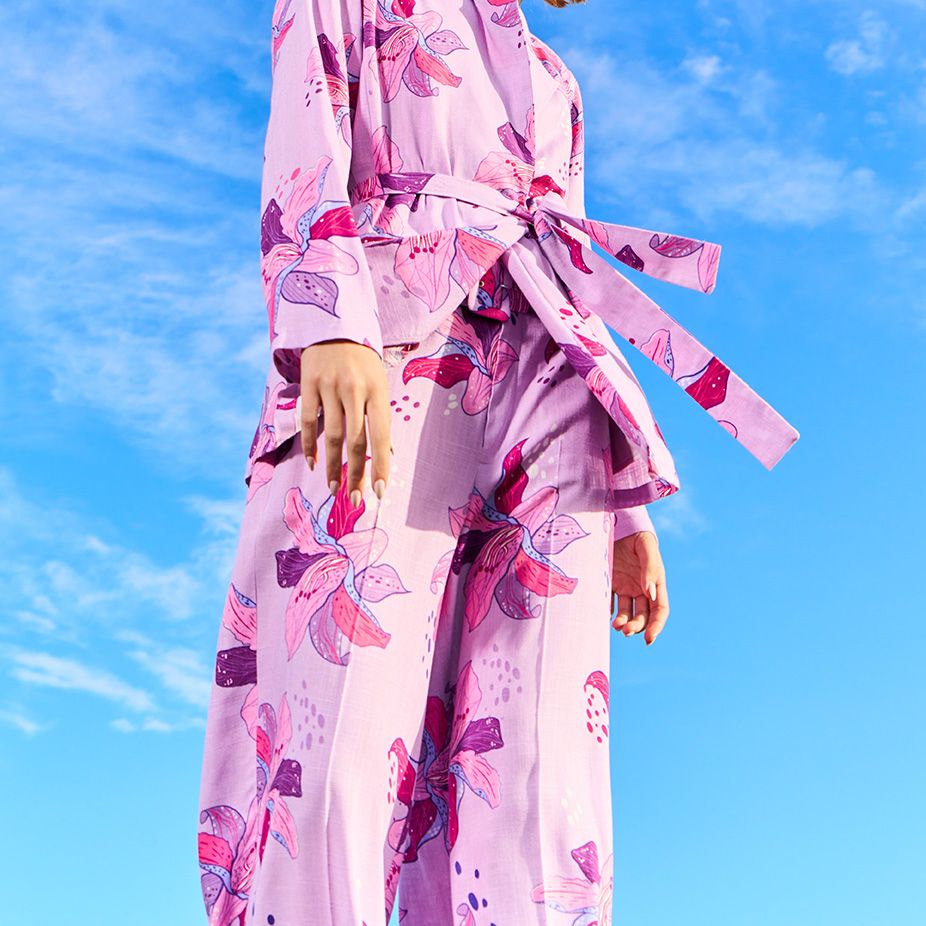 Thando x Kiav Collab Suit Jacket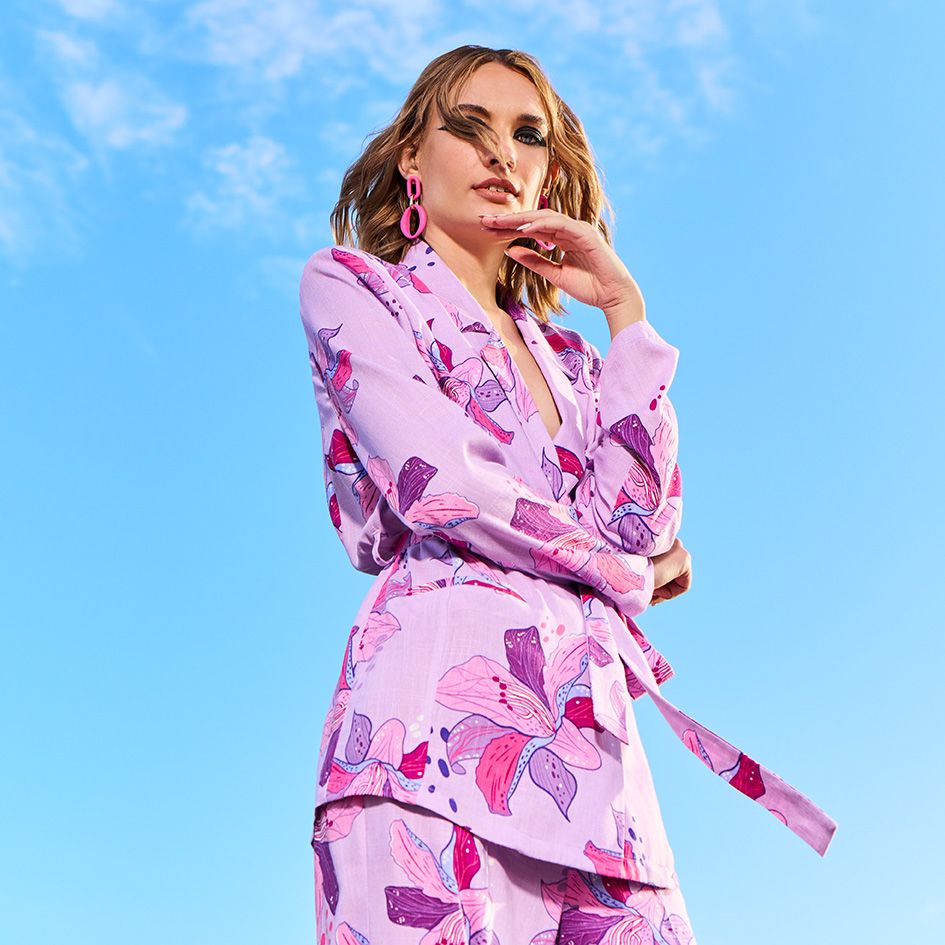 Thando x Kiav Collab Cropped Jacket