Senegalese designer, Sarah Diouf calls out YSL for stealing her bag design
Senegalese designer, Sarah Diouf could be taking legal action after French brand YSL debuted a clutch bag she says ripped off her own Mburu statement bag.
Sarah Diouf said she spotted Yves Saint Laurent's "perfect replica" of her Tongoro label's Mburu statement bag after perusing YSL's Winter 17 Collection from Paris Fashion Week Thursday, March 2. A day later, she tweeted about getting a lawyer, seeming to indicate she might take YSL to court.
You know you're a grown up when your first reflex is to lawyer up.

Sarah Diouf (@SarahDiouf) March 3, 2017
She lamented the lack of recognition African brands receive. "This is our bag. … our signature accessory," Diof wrote of the cultural appropriation on OkayAfrica Friday, March 3. "And there is no chance they could have seen it elsewhere because where else have you seen a 10×60-centimeter-long baguette bag before?"
Diof, who launched the African-made Tongoro brand in 2016 to generate textile business in the western region of the continent, said she presented the template for the bag last year to colleagues, who dismissed the idea that it would become the next en vogue item.
"We all know trends come and go, but when it comes to something that never came from anywhere else but yourself, you feel robbed from inside," the originator wrote of YSL stealing the item inspired by the "hustling spirit" of Dakar, Senegal. "And that's a feeling I have never experienced before."
Diof said the Mburu design, which means "bread" in the Wolof language, came from the young Senegalese men who wake up every day to earn a living however they can.
The MBURU bag is our signature piece as it represents an essential part of our culture and embodies the very essence of our dignity : the ability to wake, get out and fight for yourself.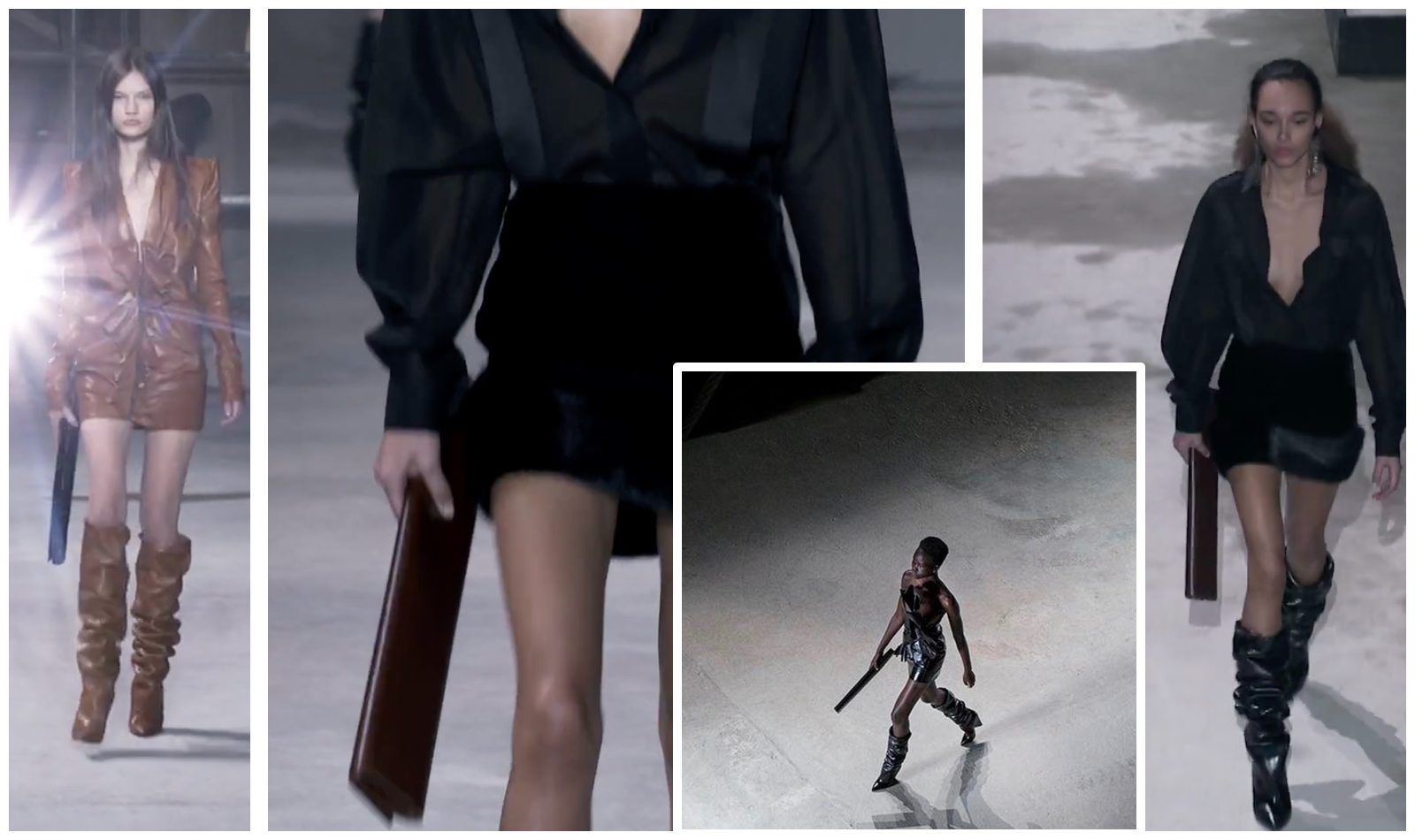 "Youth employment in Senegal is a real issue," Diof wrote. "Foreigners come here and see all these young guys on the streets trying to sell them anything, and it's not that they're are not educated, but there aren't enough job positions to fill. Yet, you see them every morning, smiling, running, fighting for their dollar, selling cashews, toys, fruits or phone credit because to hustle is to keep going despite the events."
"It is so necessary for me to claim and reclaim every piece of culture and story I am fighting for the world to see," she said. "My company is small, but my vision is large and I am working way too hard to let this go. Am I big enough to fight against a fashion institution like YSL? I may not be, but my voice is, and I have to use what I have to make a statement that won't stay unnoticed."
The MBURU bag is an essentials keeper ; your phone, your cards and maybe some change (…) all you need to go out there and make it happen for yourself — with style.
YSL has yet to comment on the matter.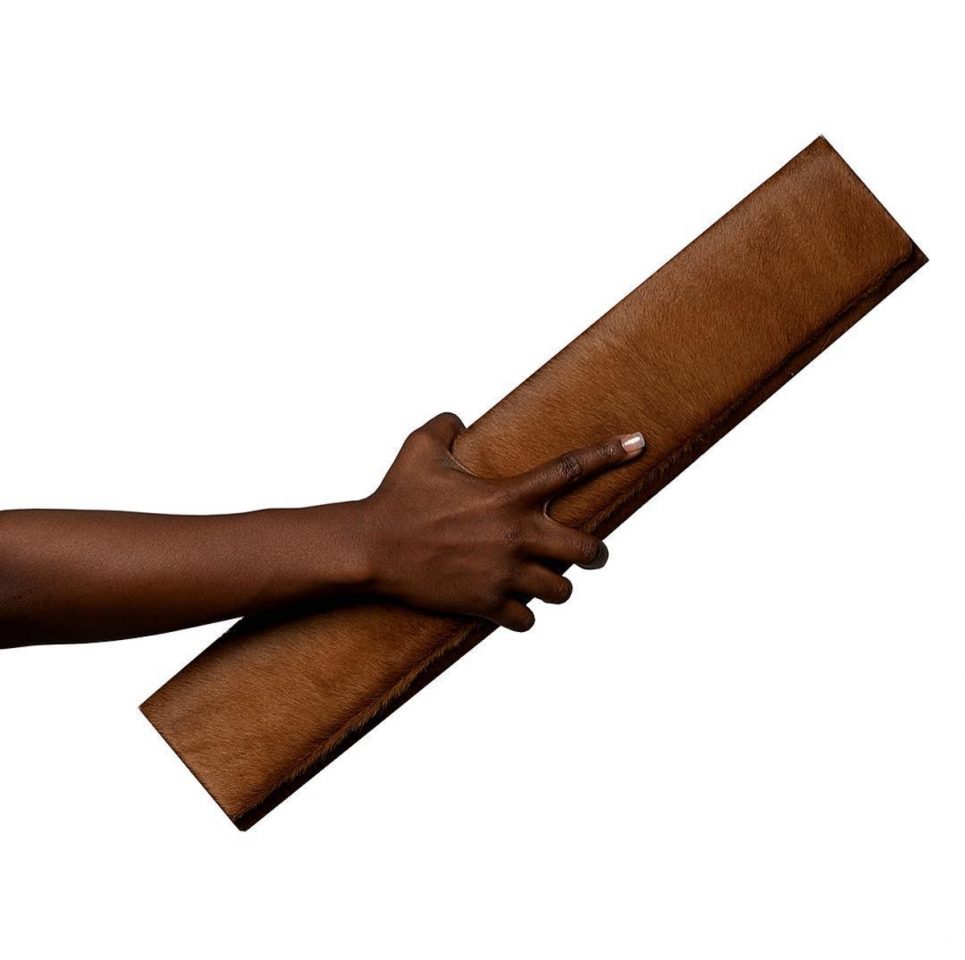 Watch the making of the Mburu statement bag.