Collection: Bold & Colourful African Print Headwraps From Cee Cee's Closet
Headwraps are a timeless expression of African culture and beauty – a bold and vibrant fashion statement for women of colour.
Owned by Nigerian-American sisters Uchenna and Chioma, Cee Cee's Closet specializes in authentic African print headwrap & bonnets, clothing, skin care products, pillows, exfoliating nets, etc. The prints are sourced from all over Africa, and the clothes are made by a network of talented African designers. The store also offers a variety of styling tips and tutorials, so that customers can learn how to wear African prints in a stylish and confident way.
Cee Cee's Closet has quickly become a popular destination for African prints, and the store has been featured in publications such as Vogue, Essence, and The Huffington Post. The store is a great way to support African designers and to learn more about African culture. It is also a great way to find stylish and unique African print clothing and accessories that you won't find anywhere else.
Below are some headwraps from Cee Cee's Closet:
Zinika Silk Lined Headwrap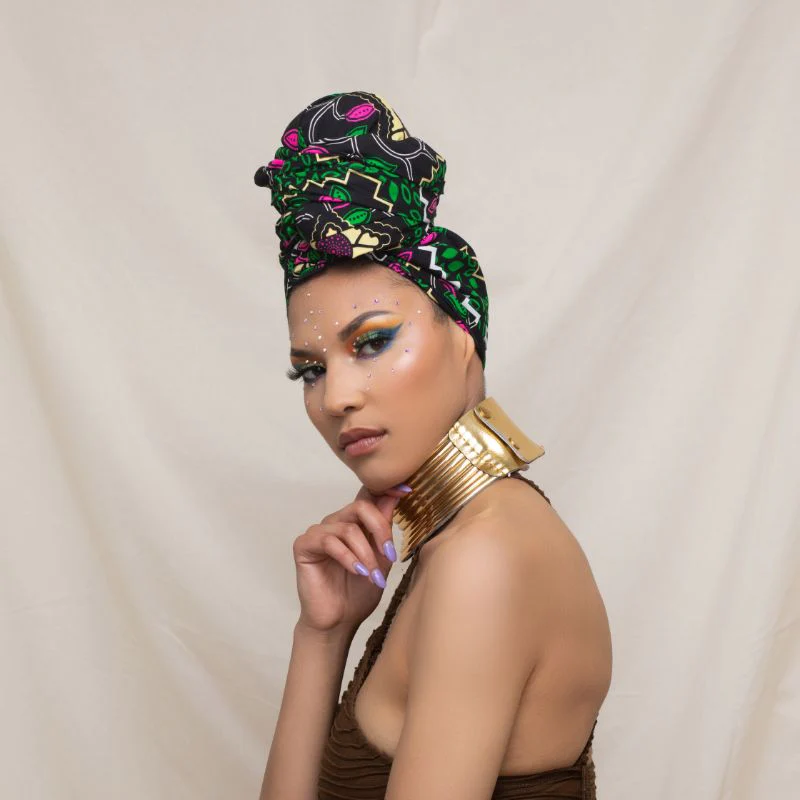 Adaeh Headwrap
Violette Lite Headwrap
Veva Bandana
Uzima Headwrap
Tiombe Silk Lined Headwrap
Olamaya Shortie
Osaze Shortie
Pika Silk Lined Headwrap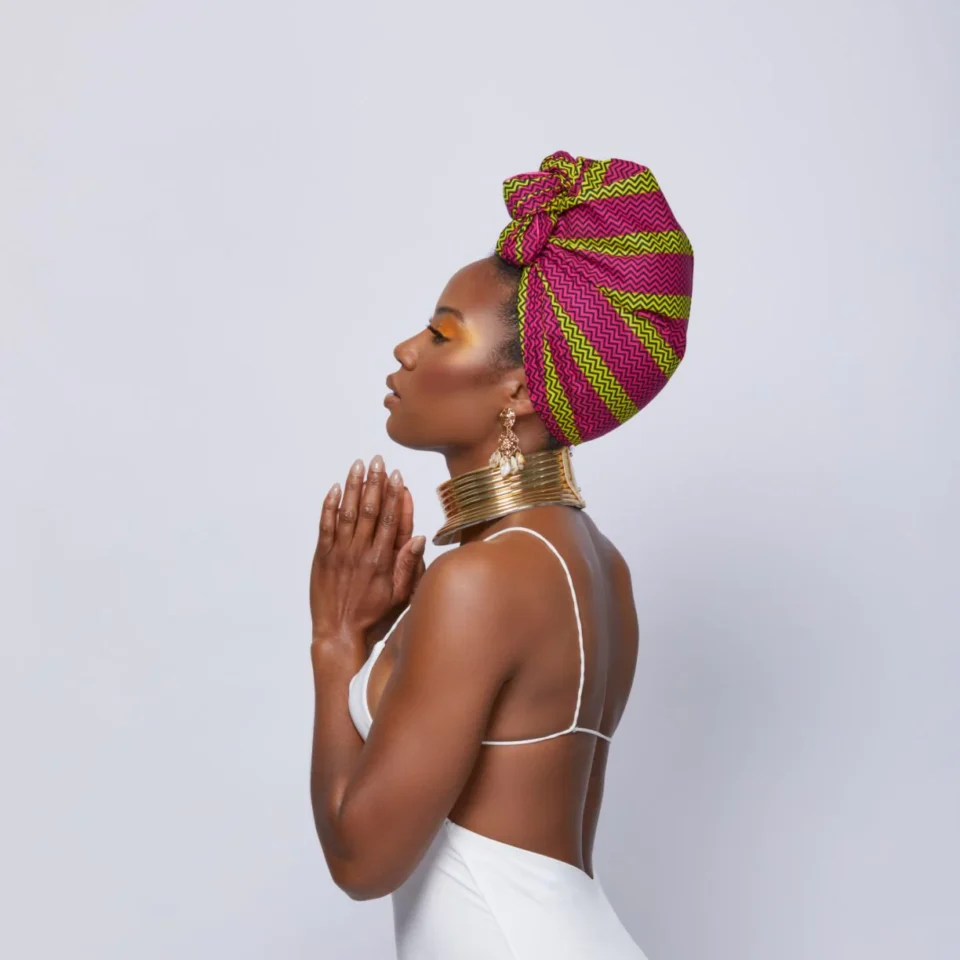 Pika Silk Lined Shortie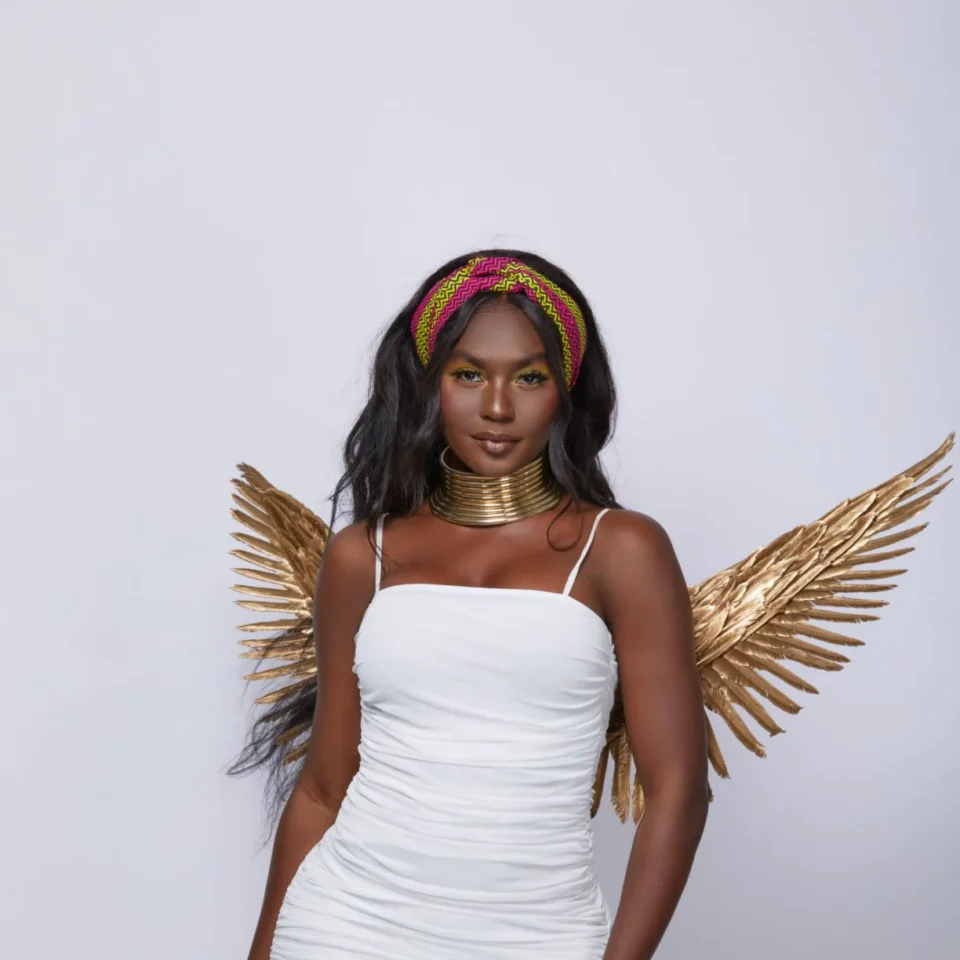 Sadah Headwrap
Sea Goddess Silk Lined Headwrap
Shahina Silk Lined Headwrap
Shunayya Bandana
Tazara Headwrap
Teshi Headwrap
Lulana Headwrap
Nabila Silk Lined Headwrap
Nafula Headwrap
Fugala Silk Lined Headwrap
Gold Coast Silk Lined Headwrap
Haus of Yes Silk Lined Headwrap
Haus of Yes Silk Lined Shortie
Jabulela Shortie
Jendayi Headwrap
Aaliyah Shortie
Adita Silk Lined Shortie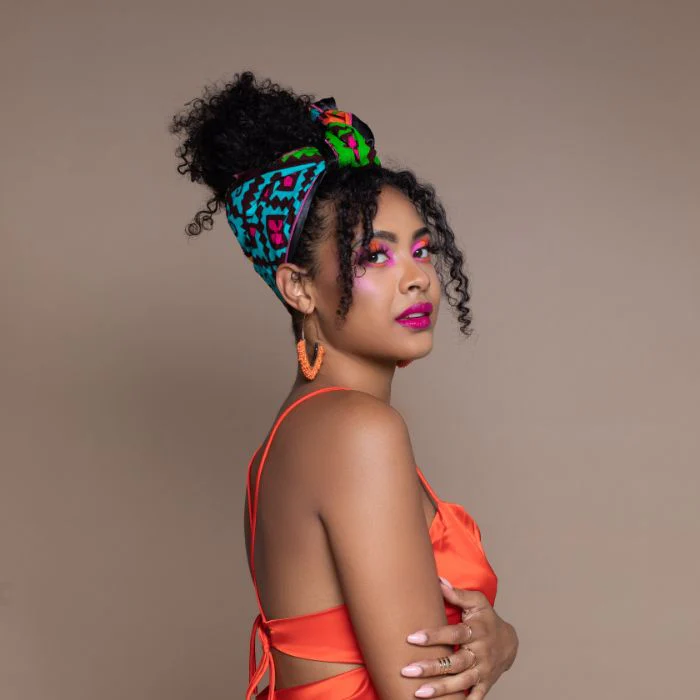 Akia Bandana
Akia Silk Lined Headwrap
Alema Headwrap
Amina Headwrap
Amina Shortie
Amina Silk Lined Headwrap
Bamidele Headwrap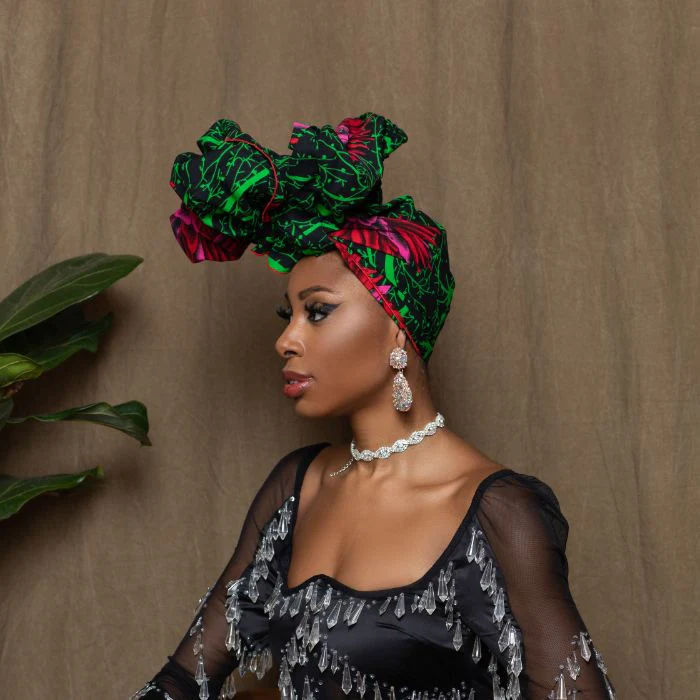 Bisa Headwrap
Calista Headwrap
Casaan Headwrap
Enitan Headwrap
Fajah Headwrap