How to Look Stylishly Modest: 20 Fashion Ideas from Hamisa Mobetto
Modesty is a virtue that has been celebrated across cultures and time periods. It is a style that is simple, elegant, and understated, yet it exudes a certain charm and sophistication. Modesty in fashion is about dressing in a way that is respectful, dignified, and tasteful. It is not about being frumpy or boring, but rather, it is about being confident and comfortable in your own skin.
Hamisa Mobetto is a well-known fashion icon who has been able to master the art of dressing modestly while still looking stylish and chic. She is a Tanzanian model, fashion designer, and entrepreneur who has made a name for herself in the fashion industry. STYLEAFRIQUE™•com has curated 20 Hamisa Mobetto modest fashion looks that you can draw inspiration from.
See photos below: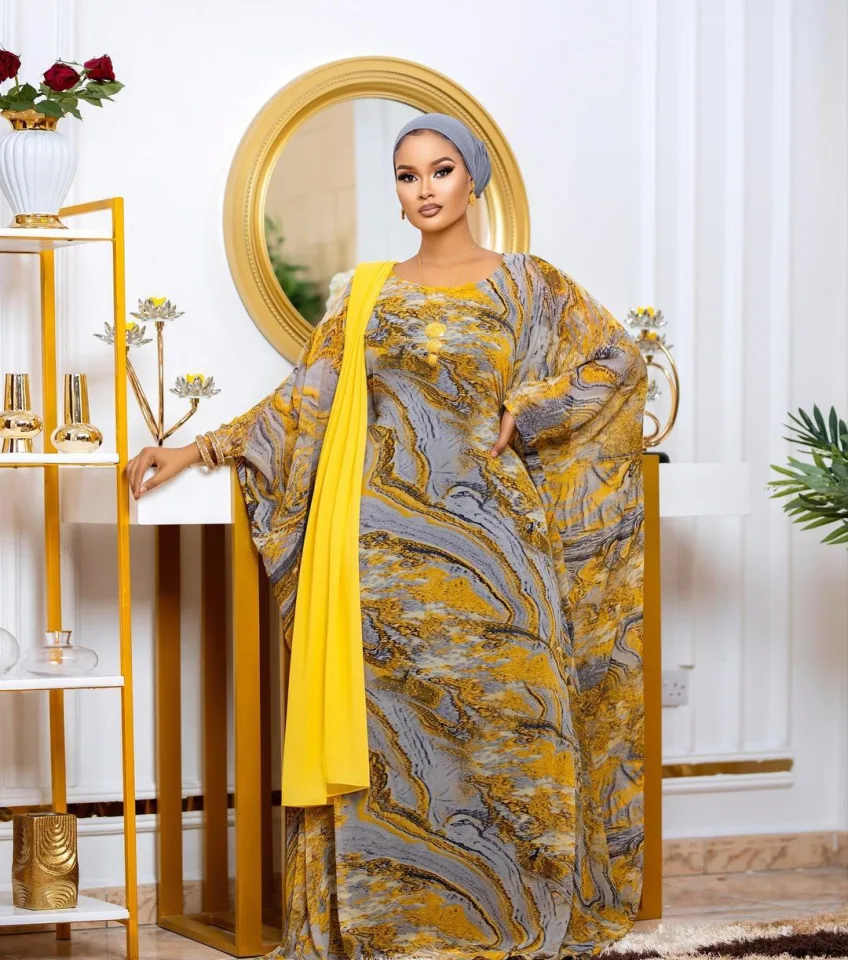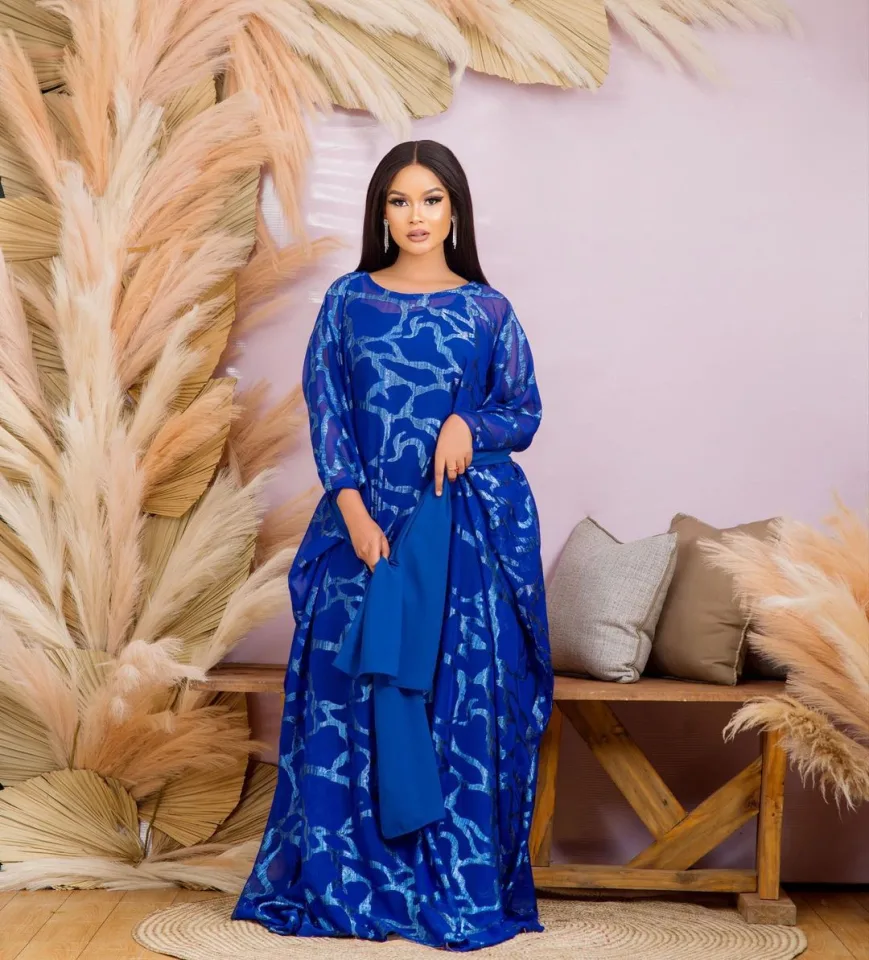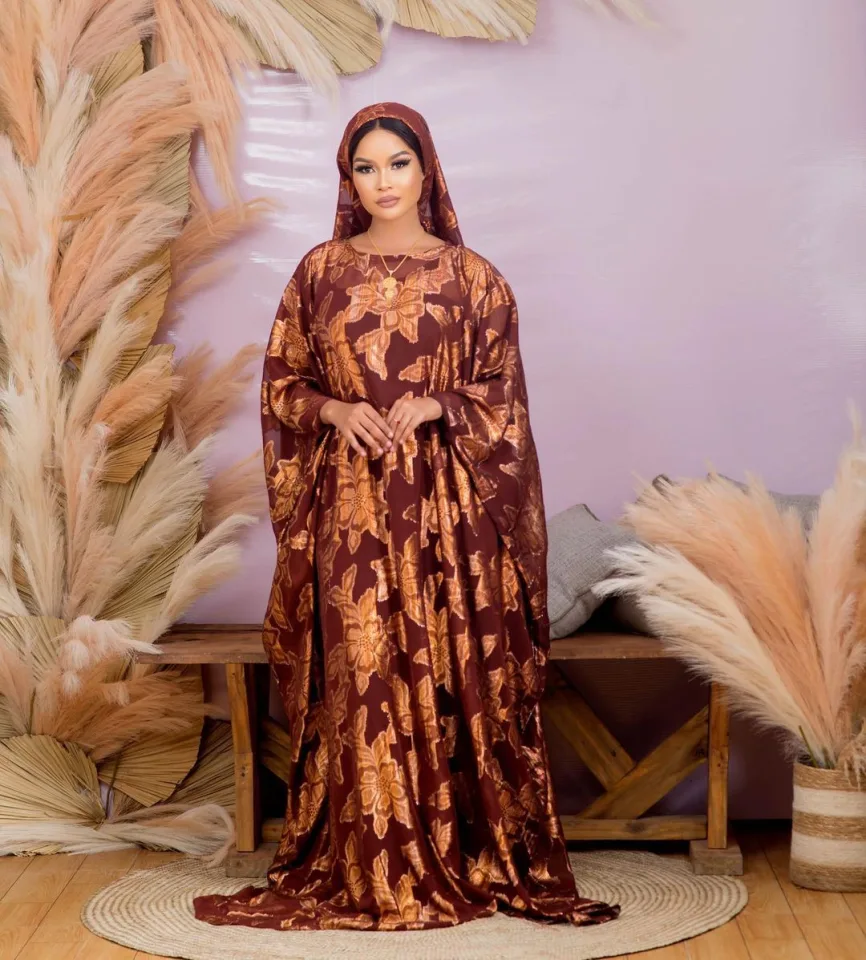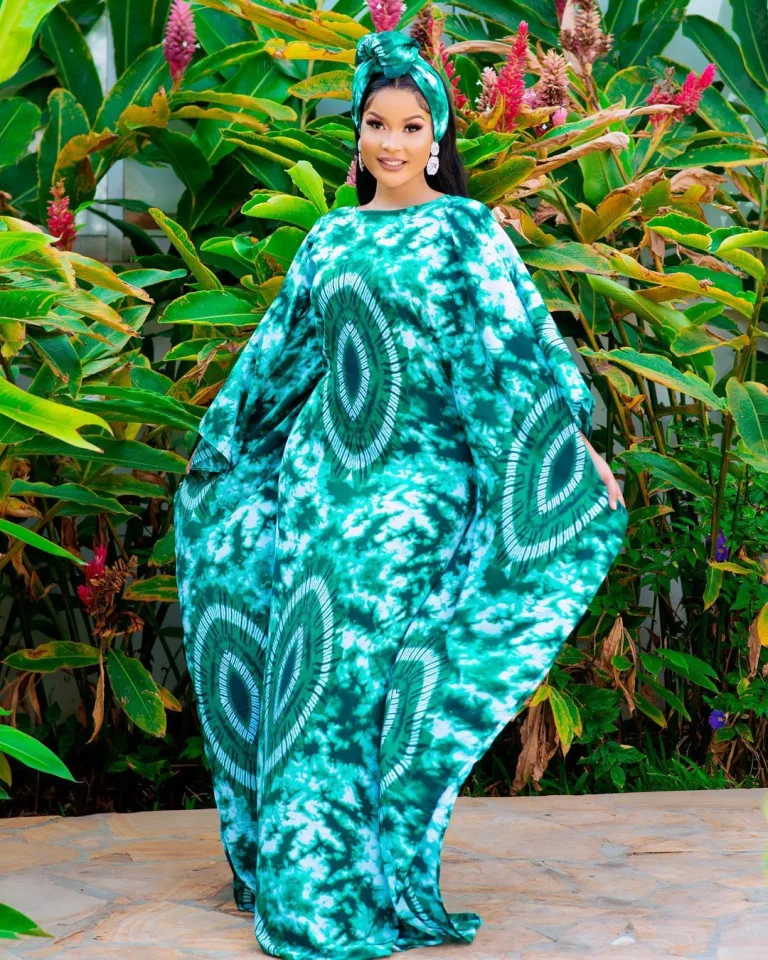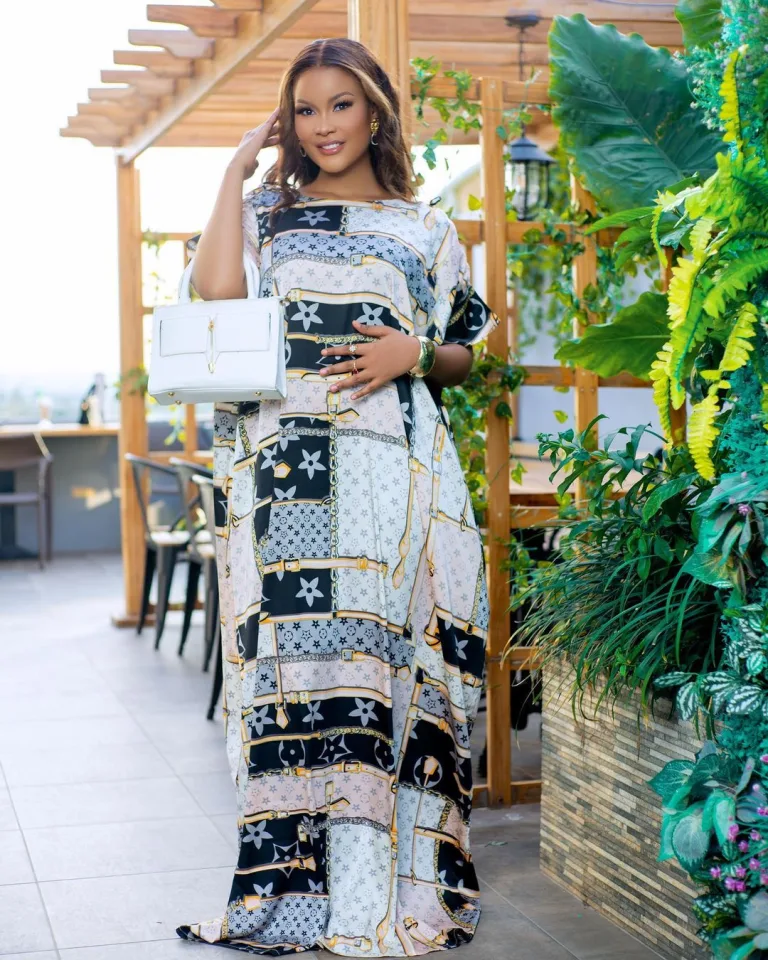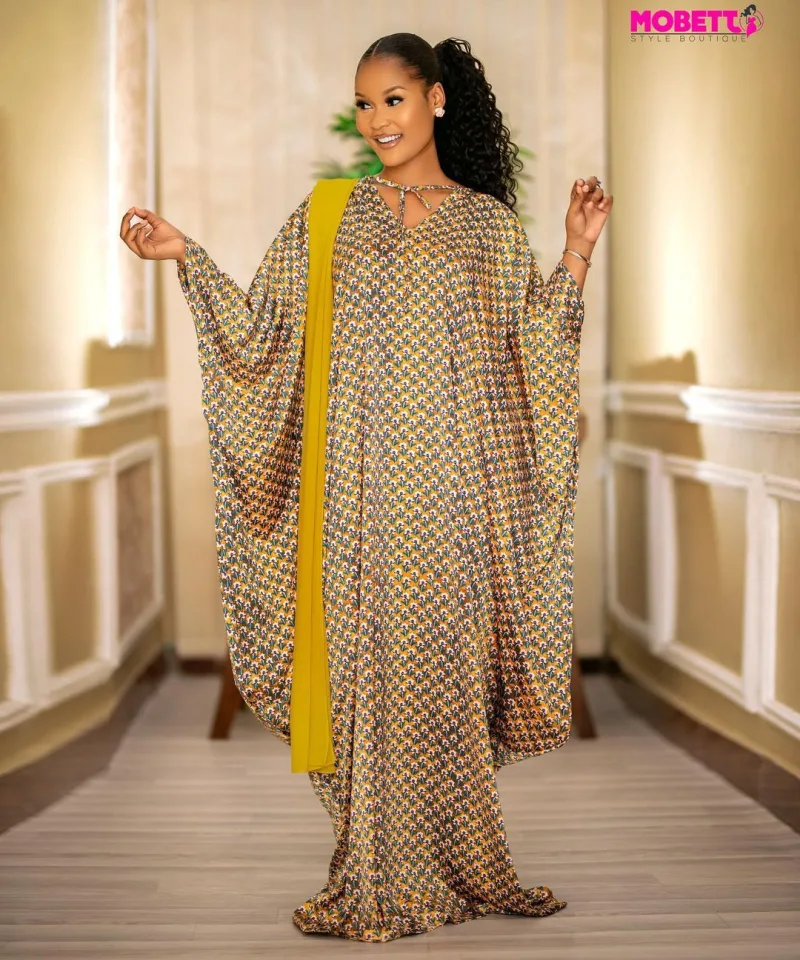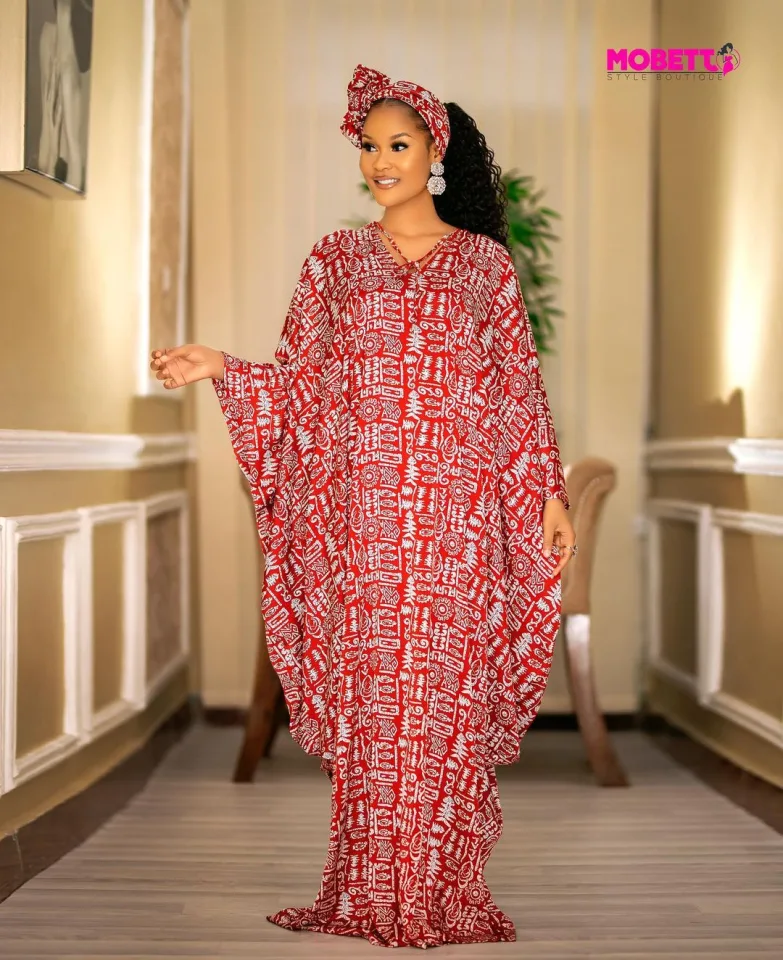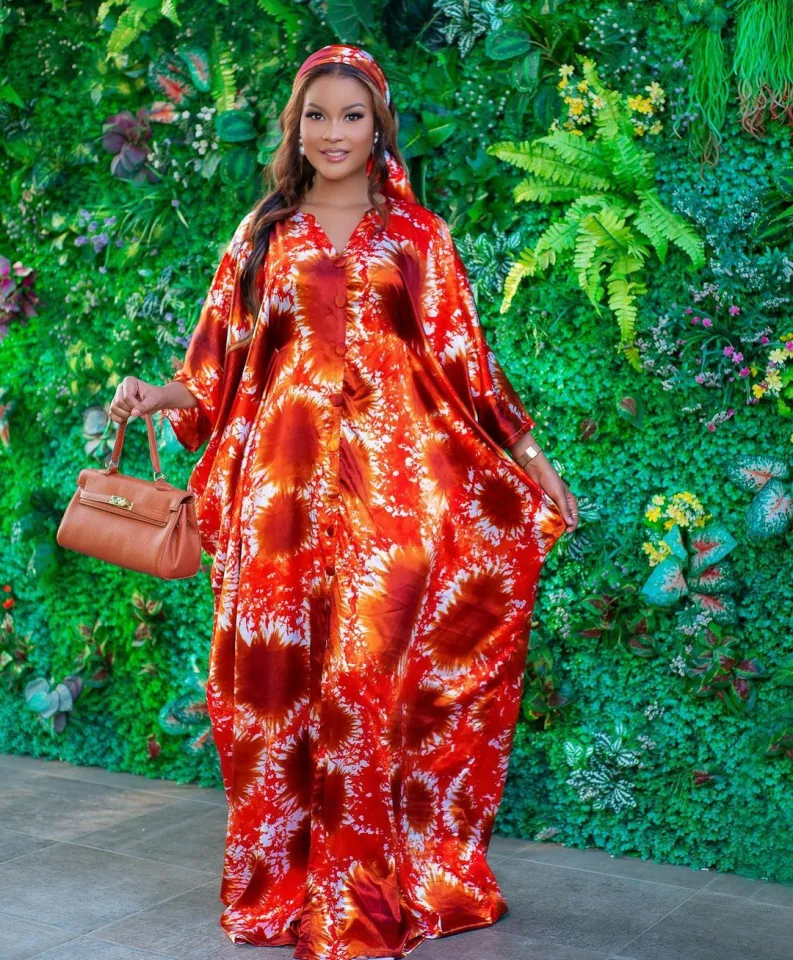 Web Story