10 most stylish female celebrities in Ghana
Ghana is home to some of the most stylish female celebrities in the world, and each one has their own unique sense of fashion that makes them stand out in the crowd. From bold prints to vibrant colours, these celebrities have no fear when it comes to making a fashion statement. Here are the ten most stylish female celebrities in Ghana not in any particular order.
1. Nana Akua Addo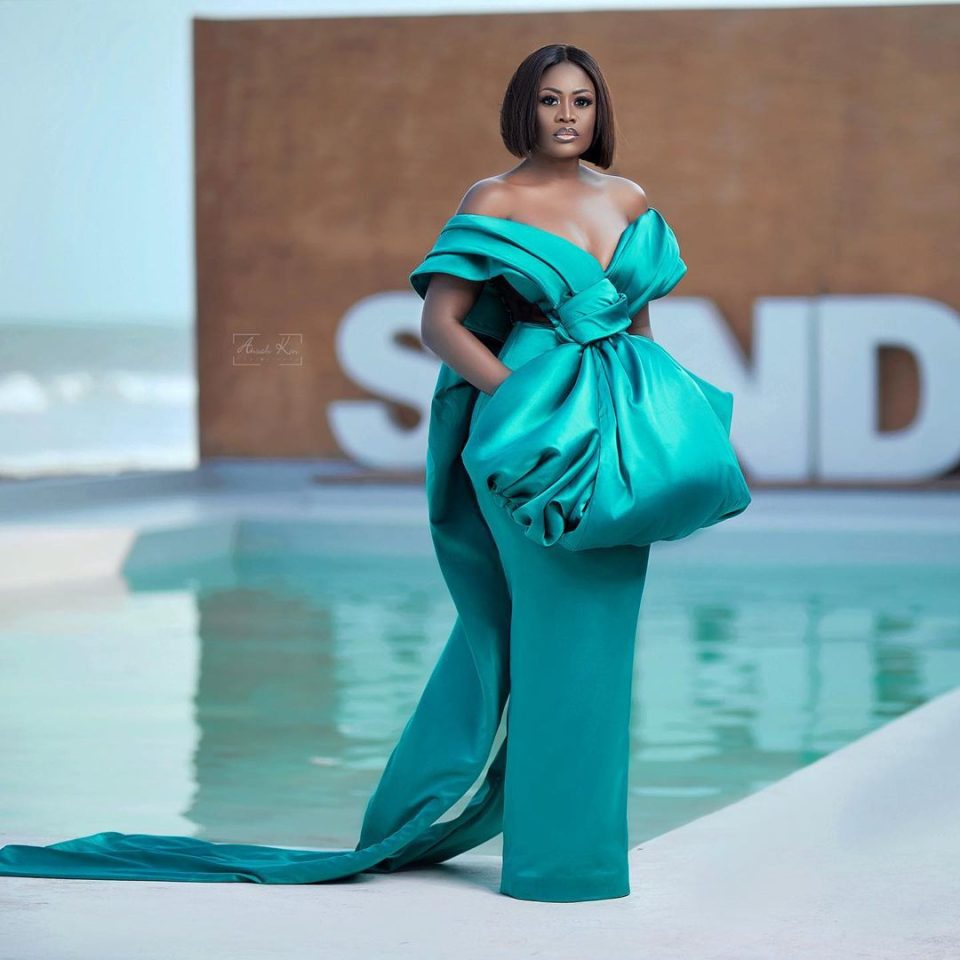 Nana Akua is one of Ghana's most stylish celebrities and is known for her modern and edgy fashion sense. From her red carpet looks to her everyday outfits, Nana Akua always looks impeccable.
2. Empress Jamila
Jamila is known for her daring and timeless fashion sense. She loves to mix classic styles with modern trends, and often wears bold colors and fabrics that make her stand out.
3. Serwaa Amihere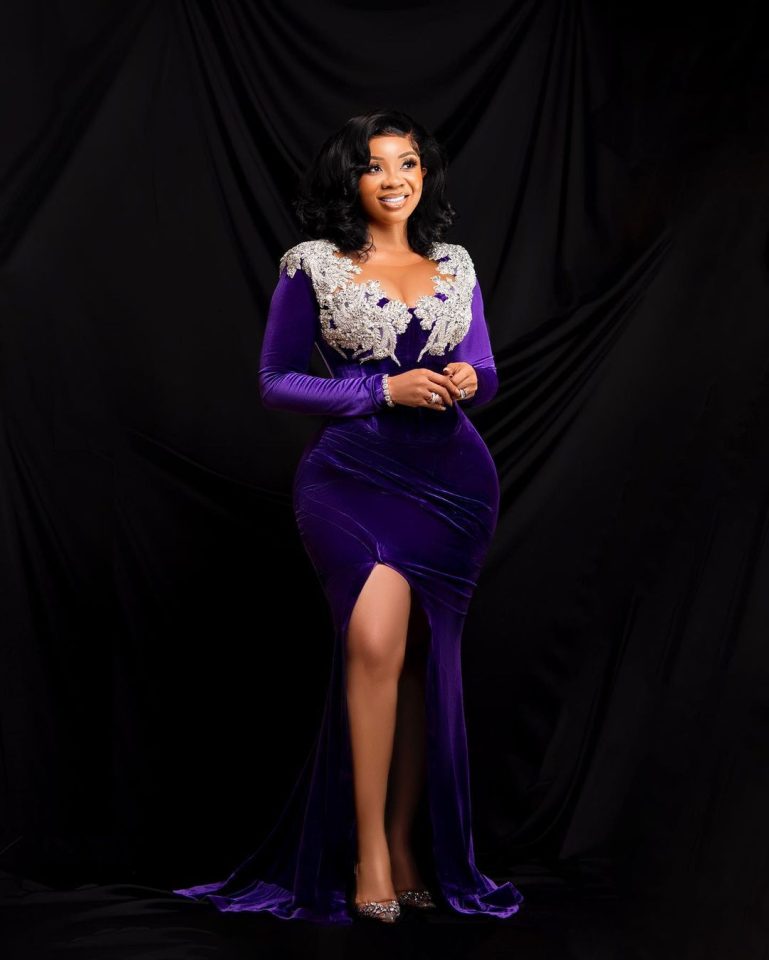 Serwaa is a popular Ghanaian journalist whose fashion sense is quite diverse and eclectic, combining elements from a variety of styles. She often mixes high-end designer items with more affordable options, creating a unique blend of style that reflects her personality.
4. Berla Mundi
Berla is a Ghanaian television presenter and radio host whose fashion sense is glamorous and always on trend. She often opts for figure-hugging silhouettes and bold colours, her style is also heavily influenced by African prints and fabrics, which she incorporates into her looks.
5. Jackie Appiah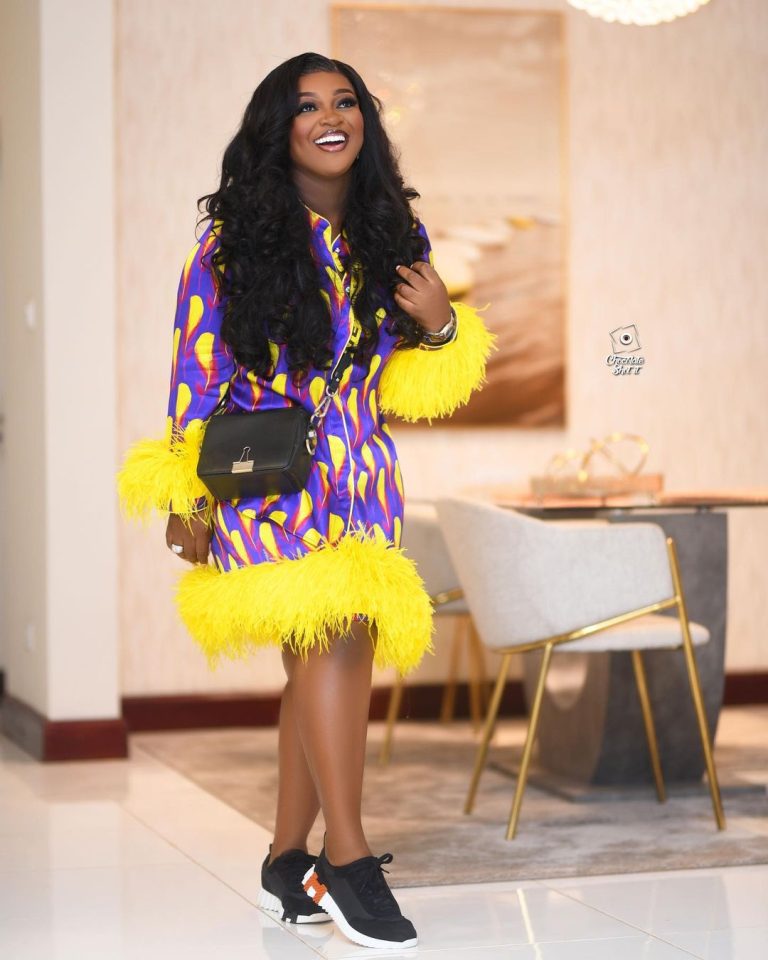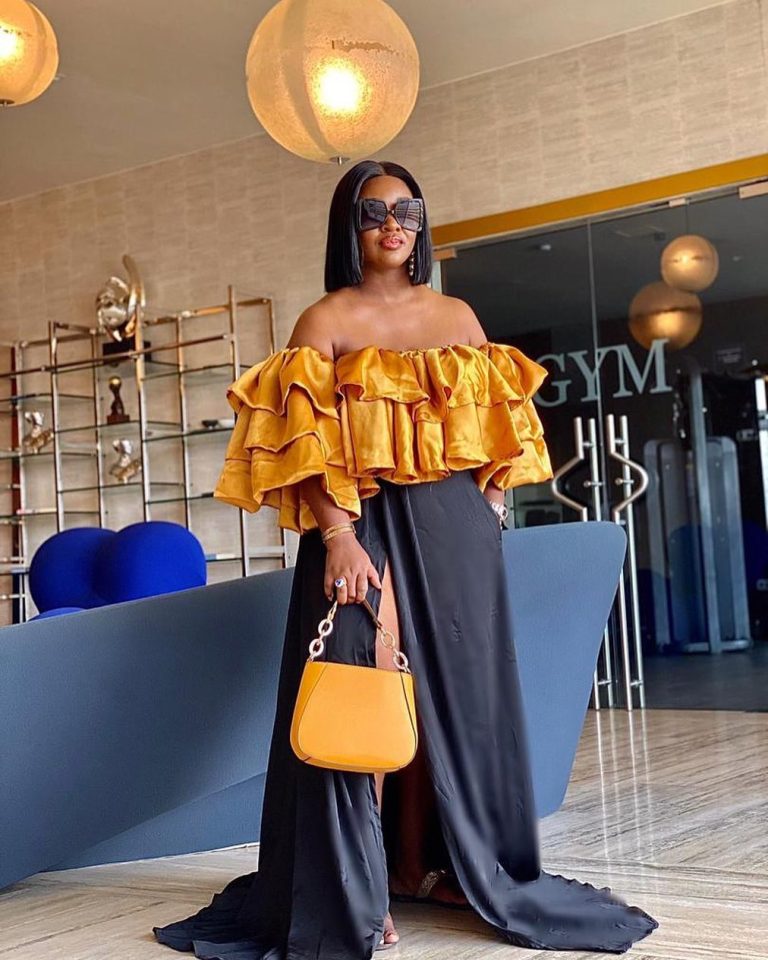 Jackie is a popular Ghanaian actress who is always dressed to impress. She often pairs her outfits with designer handbags, shoes and accessories and her looks are always on point.
6. Claudia Lumor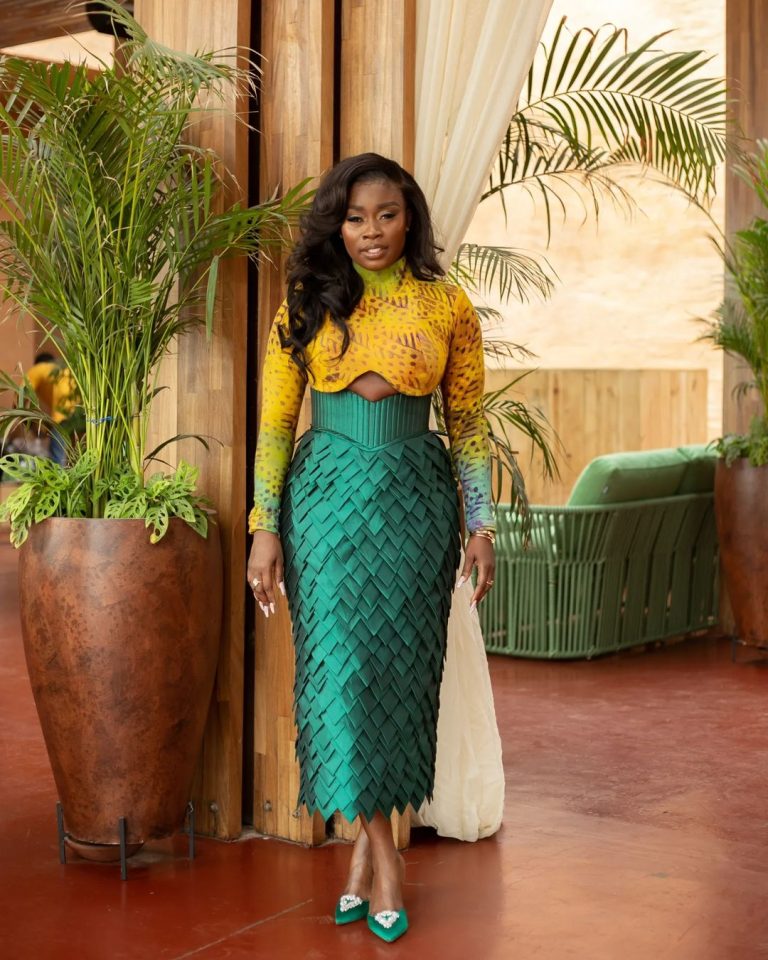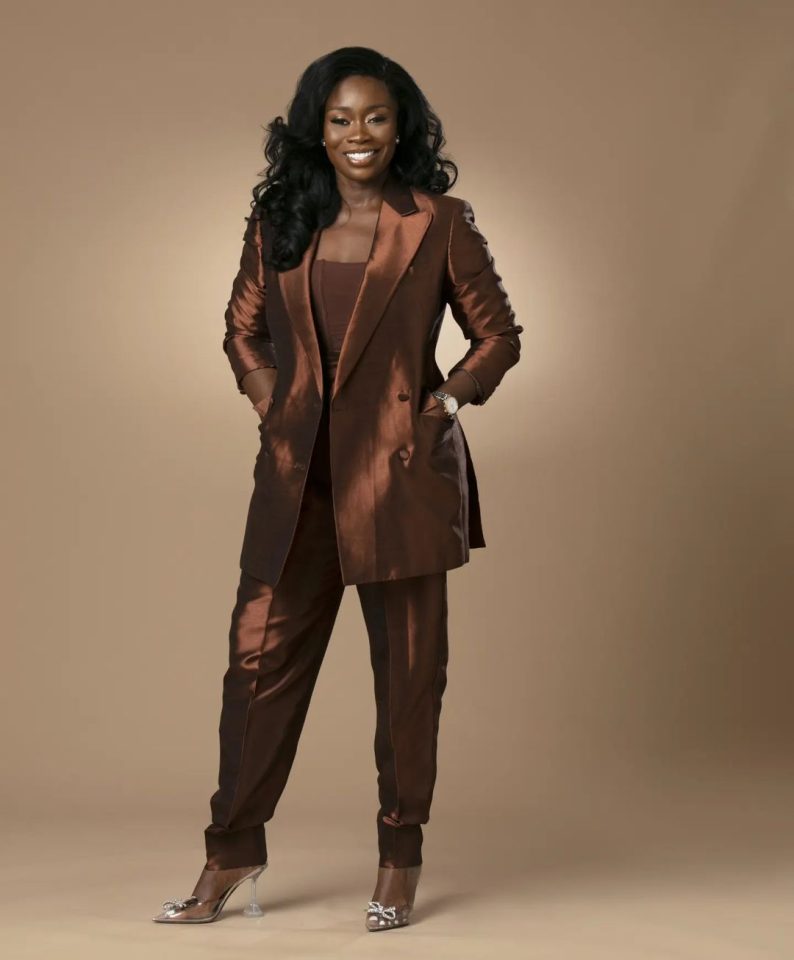 Claudia's looks are often composed of classic pieces in unexpected combinations, such as a tailored blazer over a feminine dress. She loves to mix prints and textures, playing with volume and silhouette. Her signature look is always polished and put-together, yet relaxed and effortless.
7. Sandra Ankobiah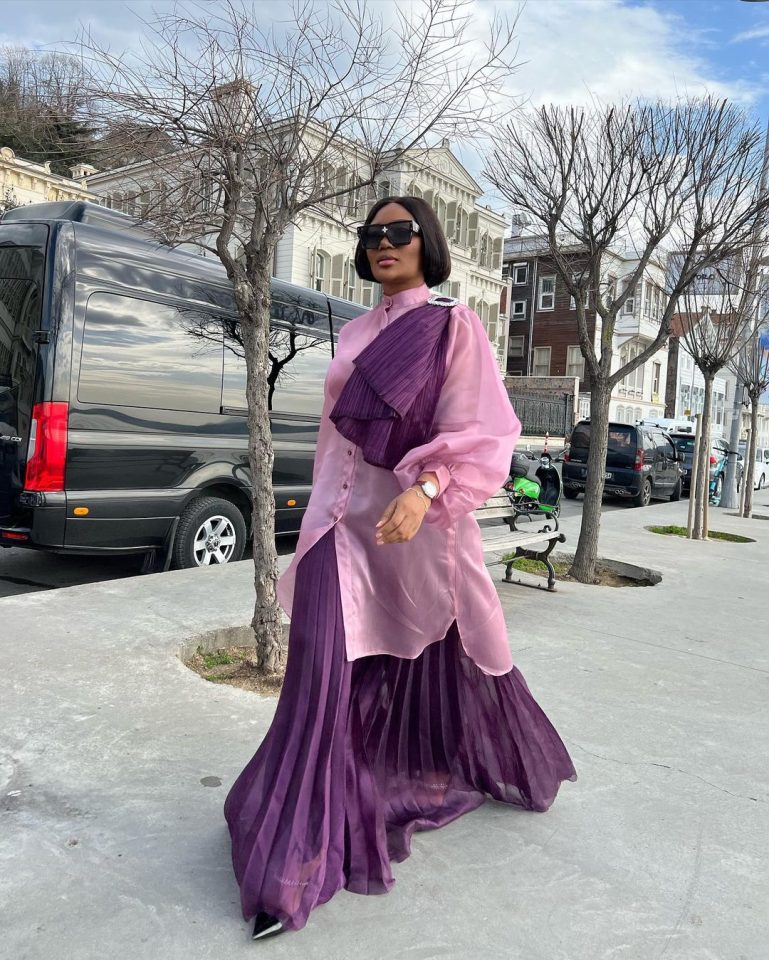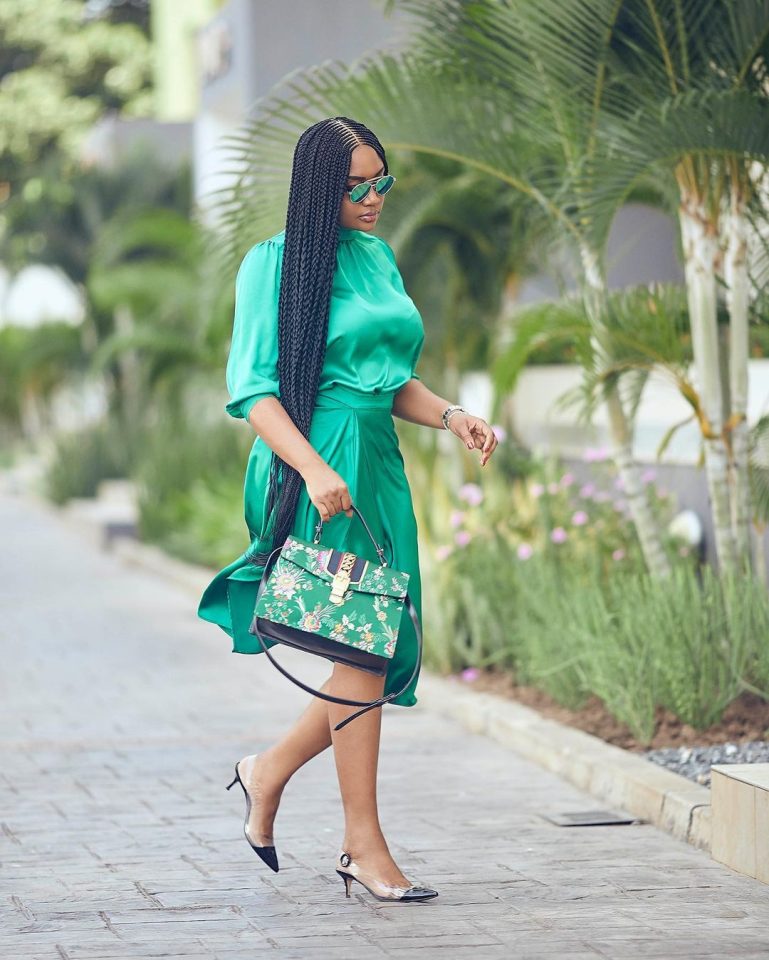 Sandra is a lawyer and a fashionista. She loves to mix and match different styles to create unique looks and always stands out in the crowd. She embraces a range of styles from streetwear to high-end designer labels.
8. Nana Ama Mcbrown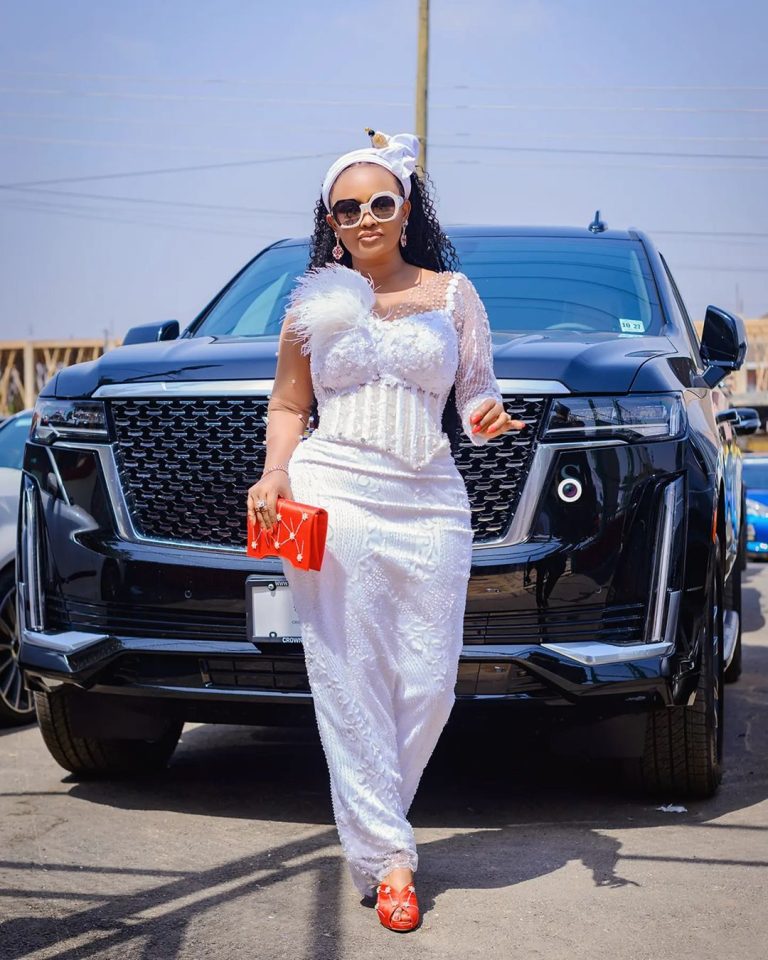 Nana Ama is a Ghanaian actress and model who always looks chic and put together. She also favours prints and textures that are both modern and classic. Her wardrobe is made up of pieces that range from tailored trousers and skirts to flowy dresses and statement jackets.
9. Zynnell Zuh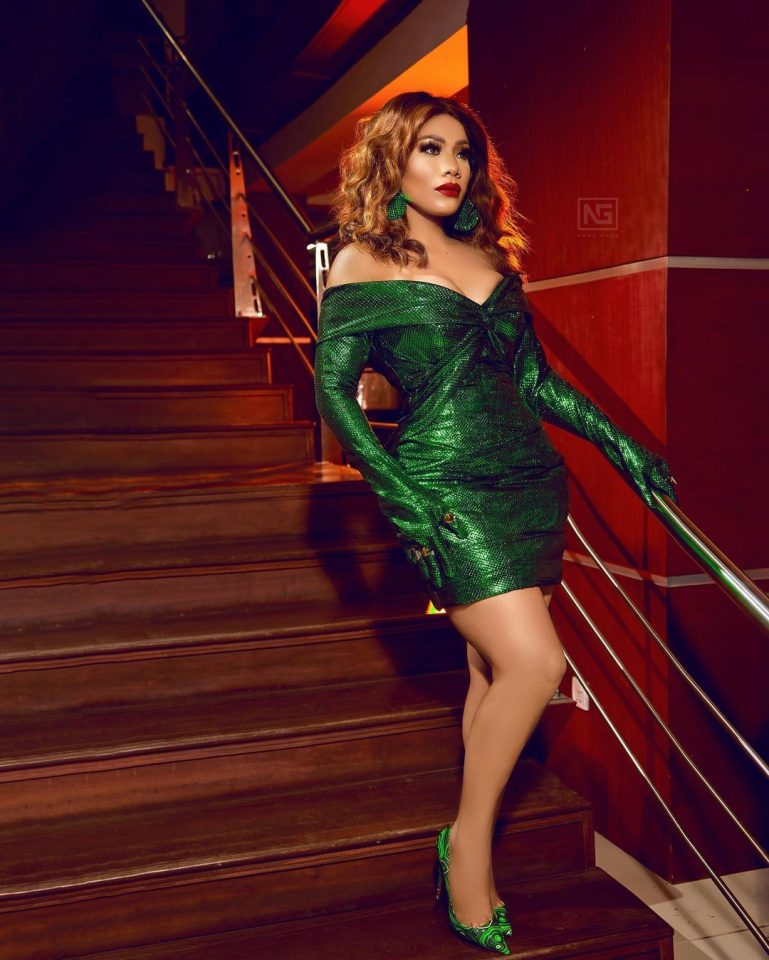 Zynnell is an actress and fashion designer who loves to dress up. She is known for her daring fashion choices and her looks are always stunning. She often incorporates bold colors and patterns, as well as edgier cuts and silhouettes
10. Joselyn Dumas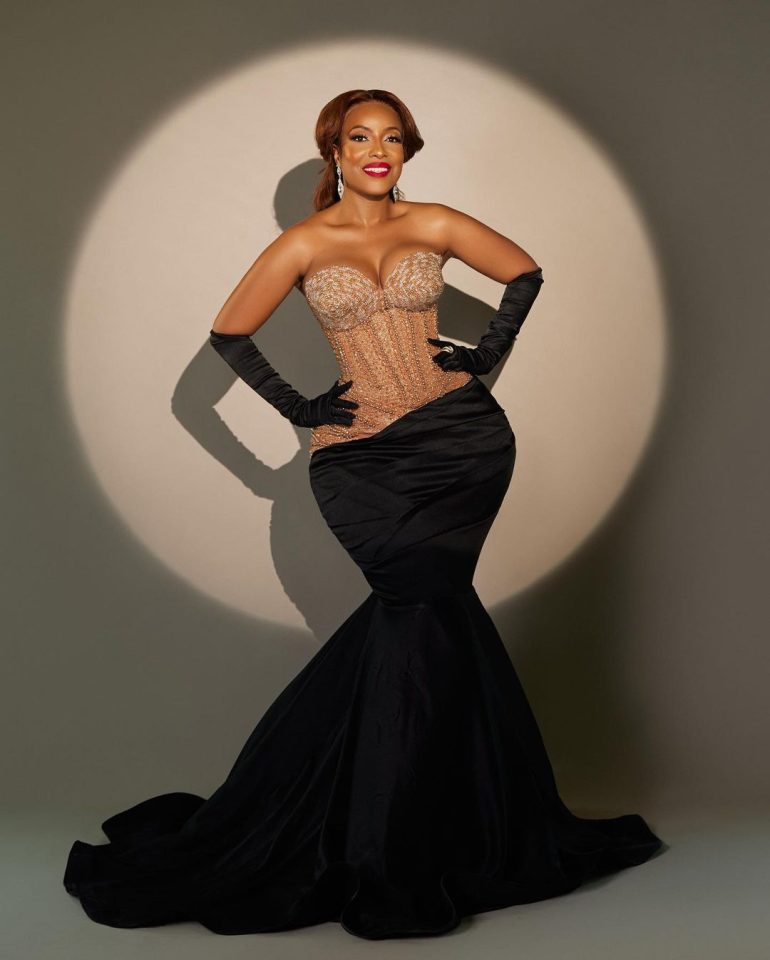 Joselyn is a popular Ghanaian actress who is known for her sophisticated, classic style. She often opts for timeless pieces with modern twists, such as crisp white shirts paired with tailored trousers or pencil skirts. Her style is often described as "chic and elegant" and she is known for taking risks with her fashion choices.