Lagos Fashion Week 2022: October 26th – 29th
Heineken Lagos Fashion Week, in partnership with BestSeller Foundation, TECNO, Lush Hair, and Style House Files (SHF), gets prepared for workshops, retail activations, runway shows, and presentations. Since its inception in 2011, #LagosFW has been integral to shaping Africa's fashion future.
Lagos Fashion Week gets set the season with a continued resolve to strengthen our ecosystem together. Our greatest asset is each other, and this year, Lagos Fashion Week initiatives have been curated to reinforce our commitment to adopting a functional fashion system that upholds, supports, and delivers environmental, societal, and economic solutions through our ethos of collaboration, co-creation, and community.
Lagos Fashion Week remains committed to the future of fashion and telling culturally rich stories centered on African creativity and craftsmanship.
Lagos Fashion Week is scheduled for October 26th -29th, 2022.
Lagos Fashion Week 2022 is title supported by Heineken and Style House Files other sponsors include BESTSELLER Foundation, TECNO, Lush Hair & Makari De Suisse.
For more information regarding Lagos Fashion Week 2022, kindly visit lagosfashionweek.ng or follow our Instagram page @lagosfashionweekofficial.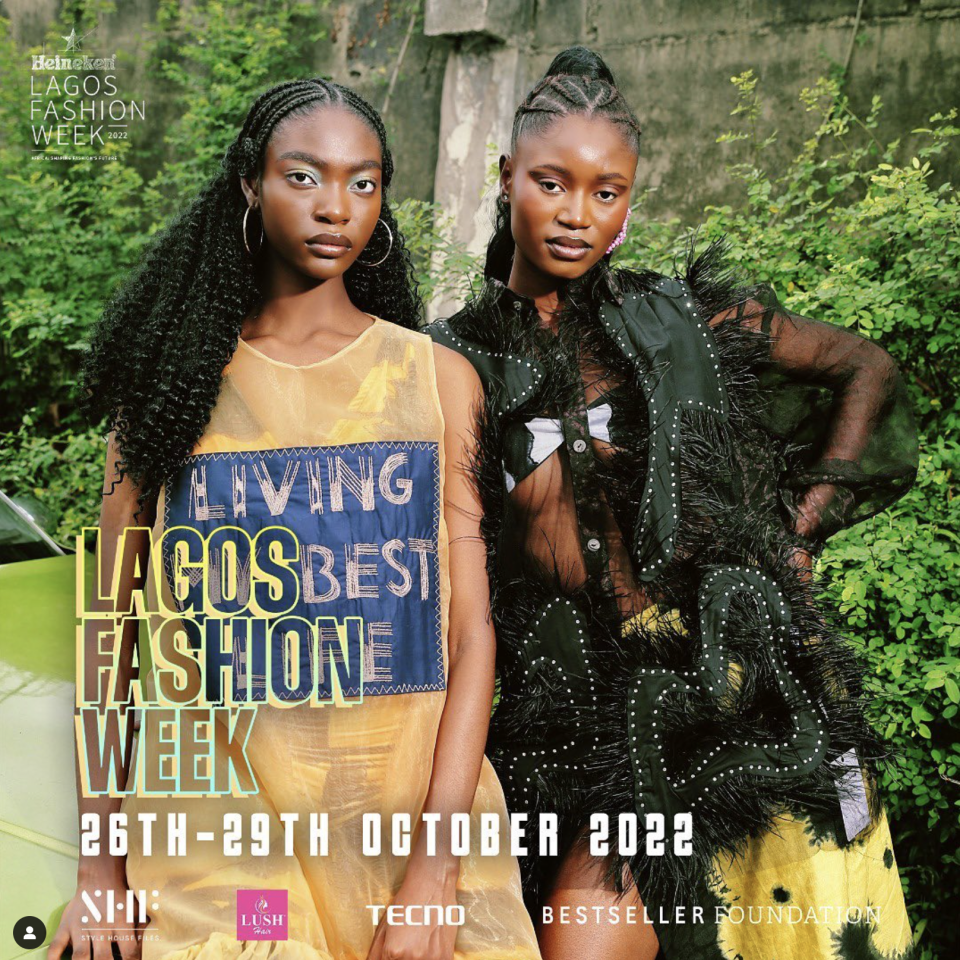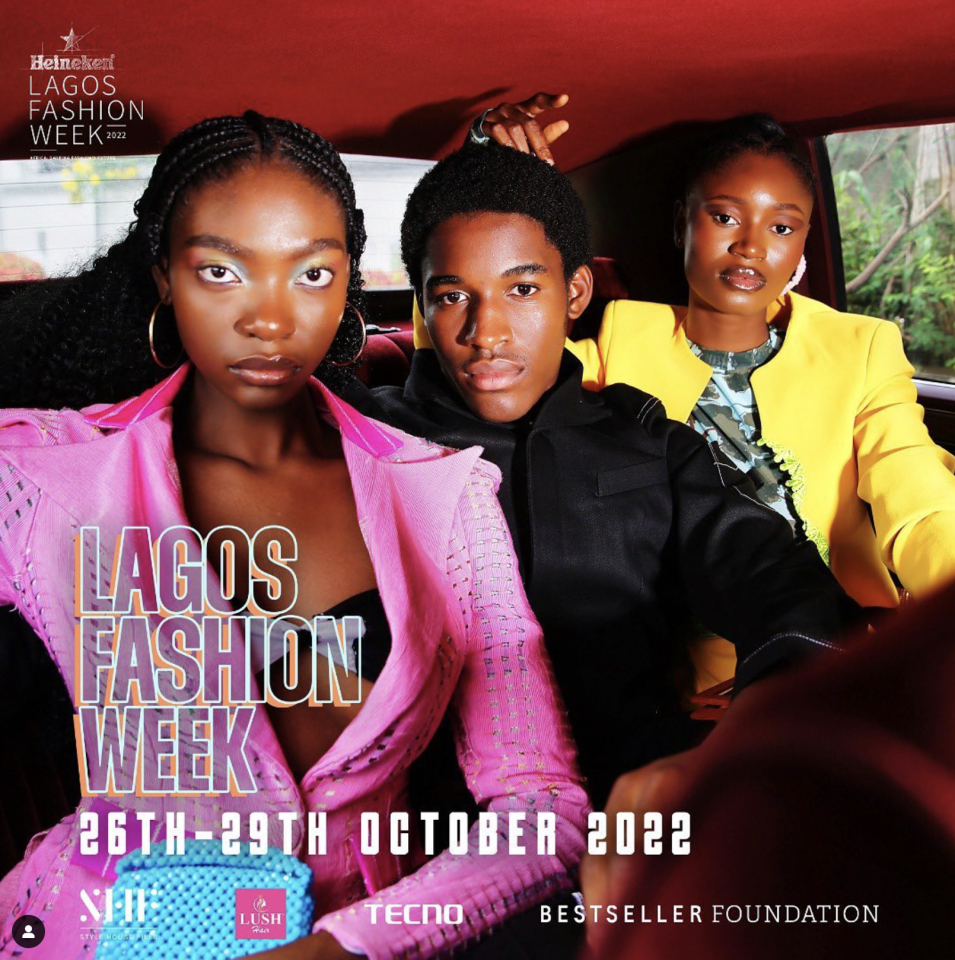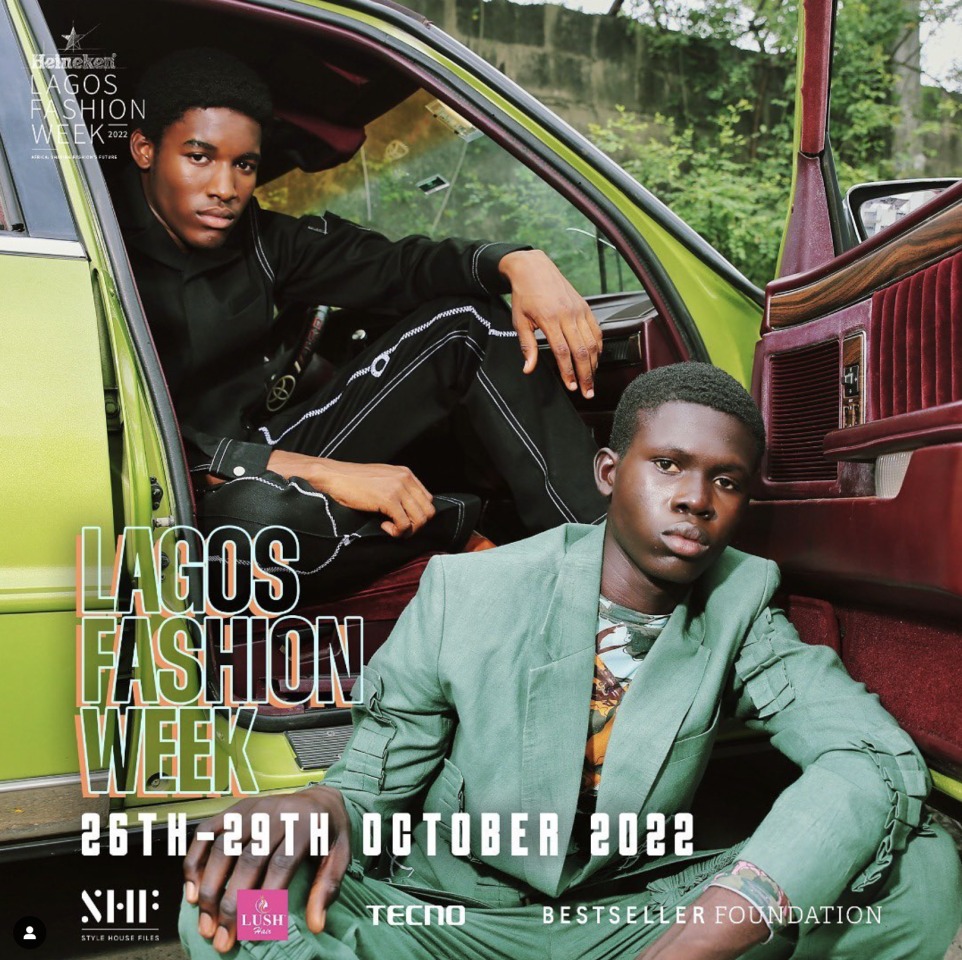 Credits:
Photography: @mikeyoshai
Produced by: @stylehousefiles
Makeup: @the.ajide for @a.j.i.d.e
Hair: @lushhairnigeria
Designers: @abiolaolusolaofficial @cutesaint.ng @odiomimonet @orangecultureng @sisiano @tjwho.universe
Shoes: @shekudo @malikostudios
Models: @bethmodelafrica @fewmodels @ledmodelmgt