Announcing More Designers For AFWL 2017
Other incredible designers showcasing at the most anticipated fashion event Africa Fashion Week London 2017 (AFWL).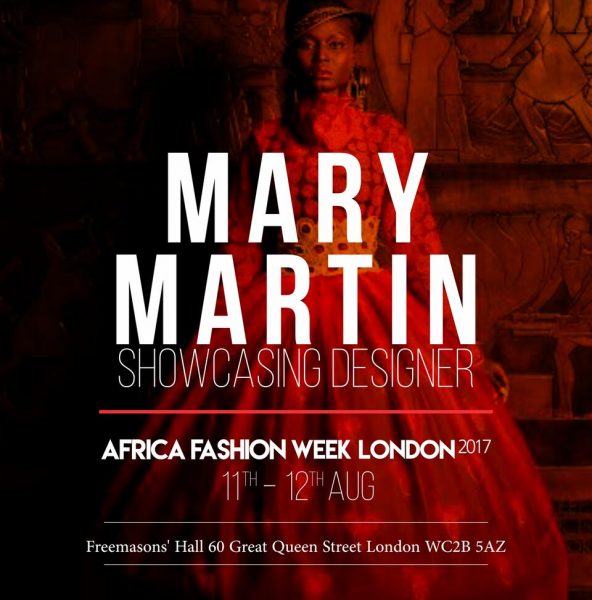 Award-winning fashion designer Mary Martin began a career in the music industry but her passion for fashion has continued to grow. Today, Mary Martin's collections have been gaining recognition as a go-to for shows. This year's collection is focusing on the art and antique artifacts of Nigeria.
Hub Couture is an emblem of African design making headway in the European markets straddling Togo, Nigeria and Austria. Hub Couture offers a wide range of products from shoes, bags, fashion items to interior accessories, showcased to meet the needs of socially aware and fashion-conscious customers through its online shopping app.
Cici Fashions was started in November 2014 by Clara Maybe Tima who felt African print clothing was not appreciated and taken into consideration as an office or casual wear. Her idea of mixing prints with other fabrics broke up the rigidity of defined corporate wear in the office. Based in Harare, Zimbabwe, Tima will bring freshness to the AFWL catwalk.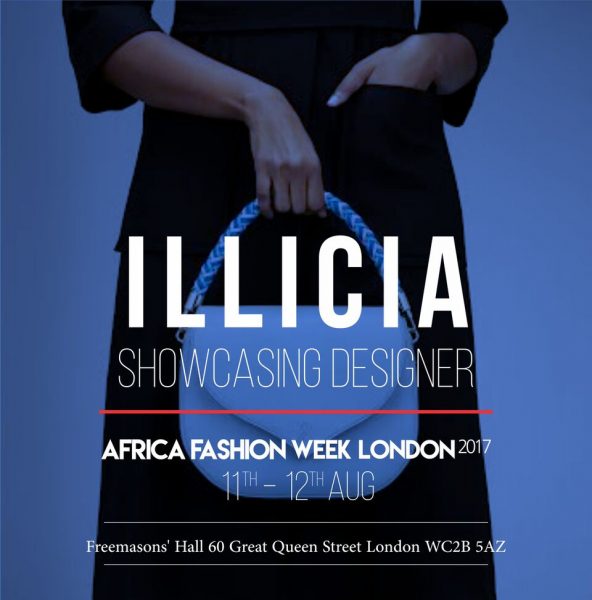 Illicia believes in the power of personal choice, the power that beauty holds and the power of integrity. In a very dynamic world, we tend to forget the power we possess as an individual, a woman. Illicia hopes to build a brand that embraces the marriage between choice and community, where you are encouraged to be whoever you want to be.
Richelvie Talansi, is a Congo based designer who launched her first collection in 2014 called 'Simple & Sublime', before she launched her brand Talansi. Since then, she has produced 4 collections, shown in Dubai, Kenya. Africa Fashion Week London will be her first showing in the UK.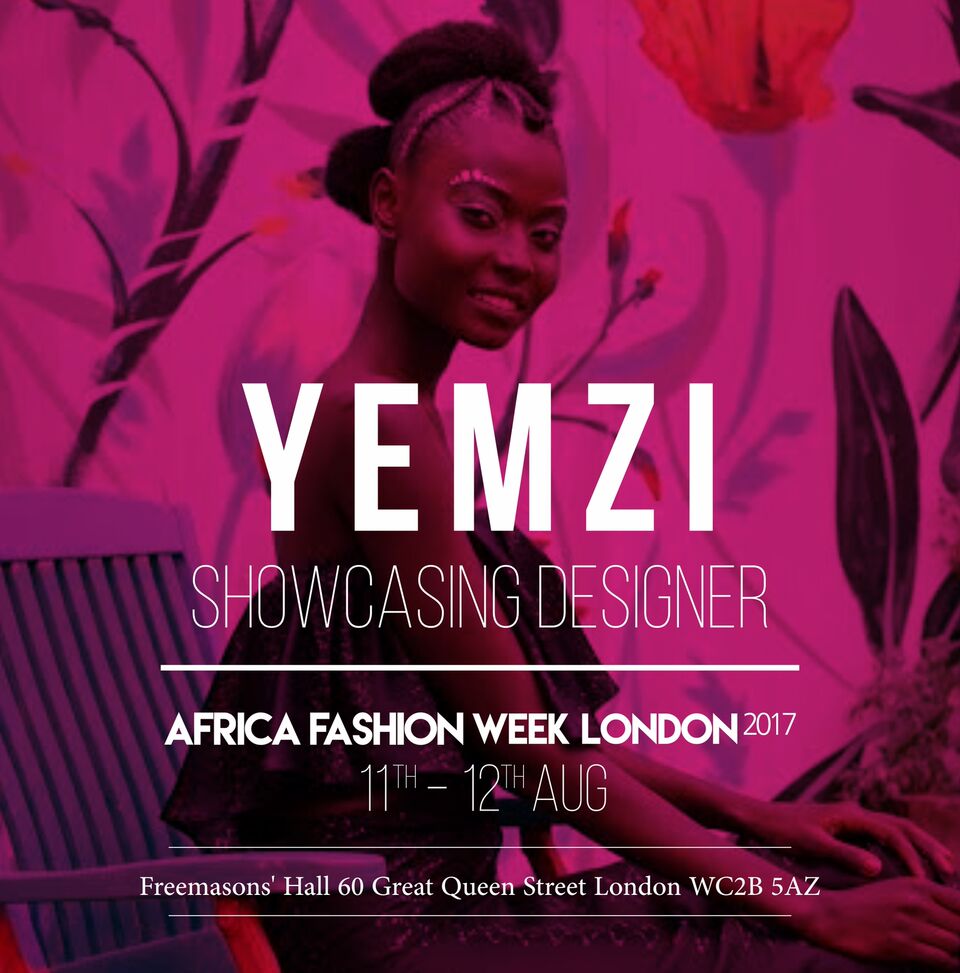 The fashion brand's first ready-to-wear collection (SS16) was released in 2015, the British-Nigerian fashion designer Elizabeth-Yemi Akingbade tired of seeing African designers limited by the same Dutch wax designs, created her own artworks of collections, which is inspired by West African culture.
On the 11th-12th August at the classy Freemasons' Hall, London. Other fashion designers who will be pronounced soon.