Abrantie The Gentleman's Fresh 2017 Fashion Label
"Adehyie", a new debut, from Oheneba Yaw Boamoah aka Abrantie The Gentleman, is his fresh 2017 set of clothing solely for men. The collection is designed for men who aims at achieving success and at the same time believes in new era changes, despite being a "royal", he's still eager to work and serve.
Fine suit fabrics with simple toned colors, were combined to blend, clean pattern cuts and match.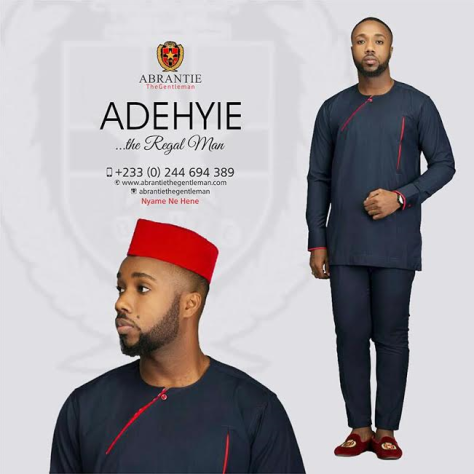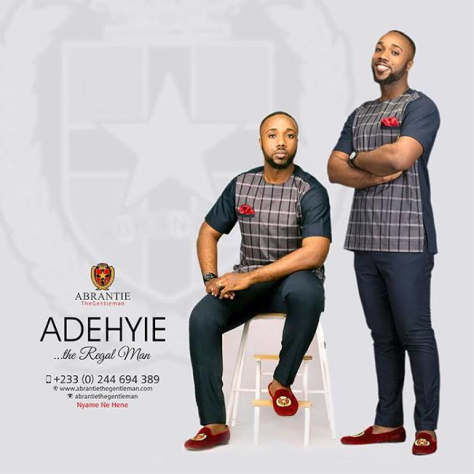 Models: Chris Darko, Harold Amenyah
Designer: Abrantie The Gentleman
Photo By: Joseph Amoateng, Carl Reindorf
Production: Chantell Dapaah Boamoah
Creative Director: Oheneba Yaw Boamoah