South African Style Icons: 11 Fashion Brands to Watch
South Africa is a melting pot of cultures, traditions, and influences, and its fashion scene reflects this rich diversity. With a unique blend of indigenous artistry and modern aesthetics, South African fashion brands have been making waves on the global stage. From sustainable practices to innovative designs, these brands are redefining style and leaving an indelible mark on the global fashion scene. STYLEAFRIQUE™•com has carefully highlighted 11 South African fashion brands that should be on your radar.
1. Thebe Magugu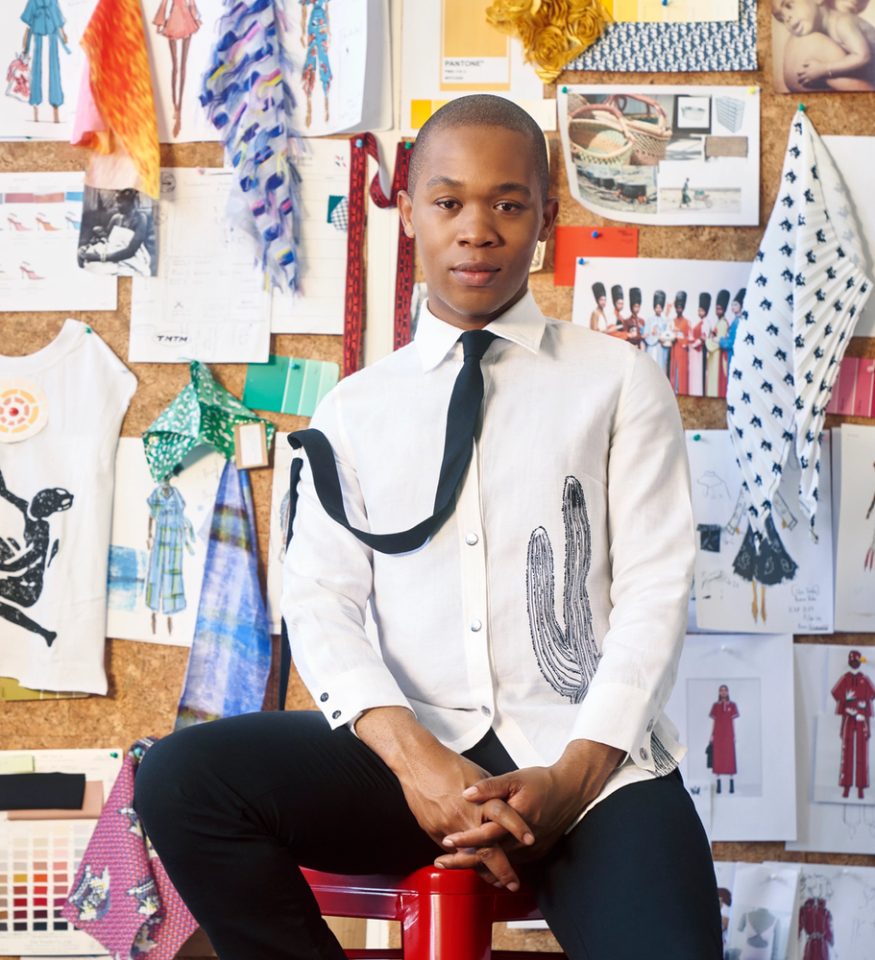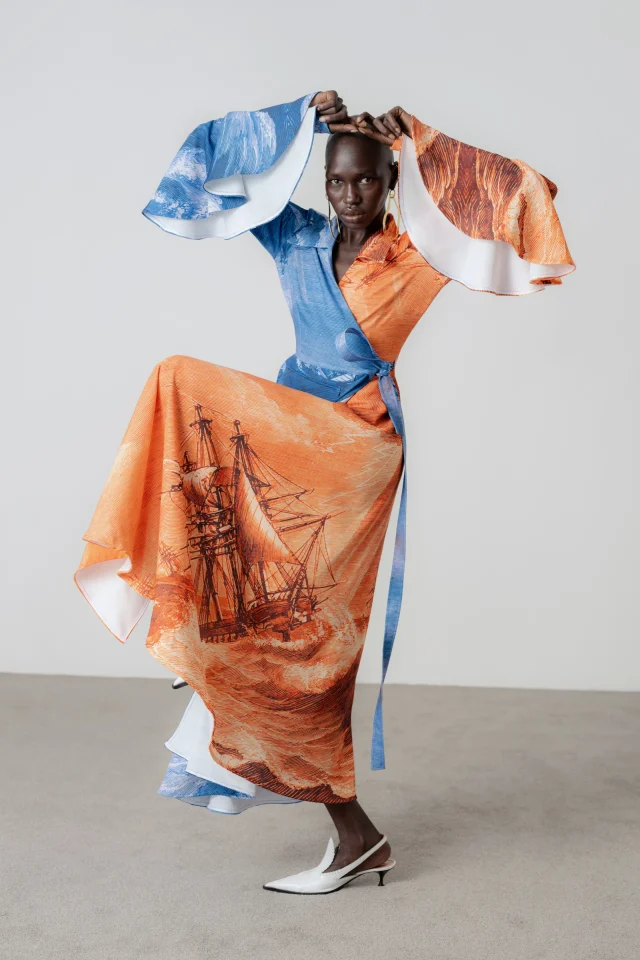 Thebe Magugu's brand seamlessly merges contemporary design with a nod to South African heritage. Known for his storytelling through fashion, Magugu often incorporates intricate narratives and cultural references into his collections.
2. MaXhosa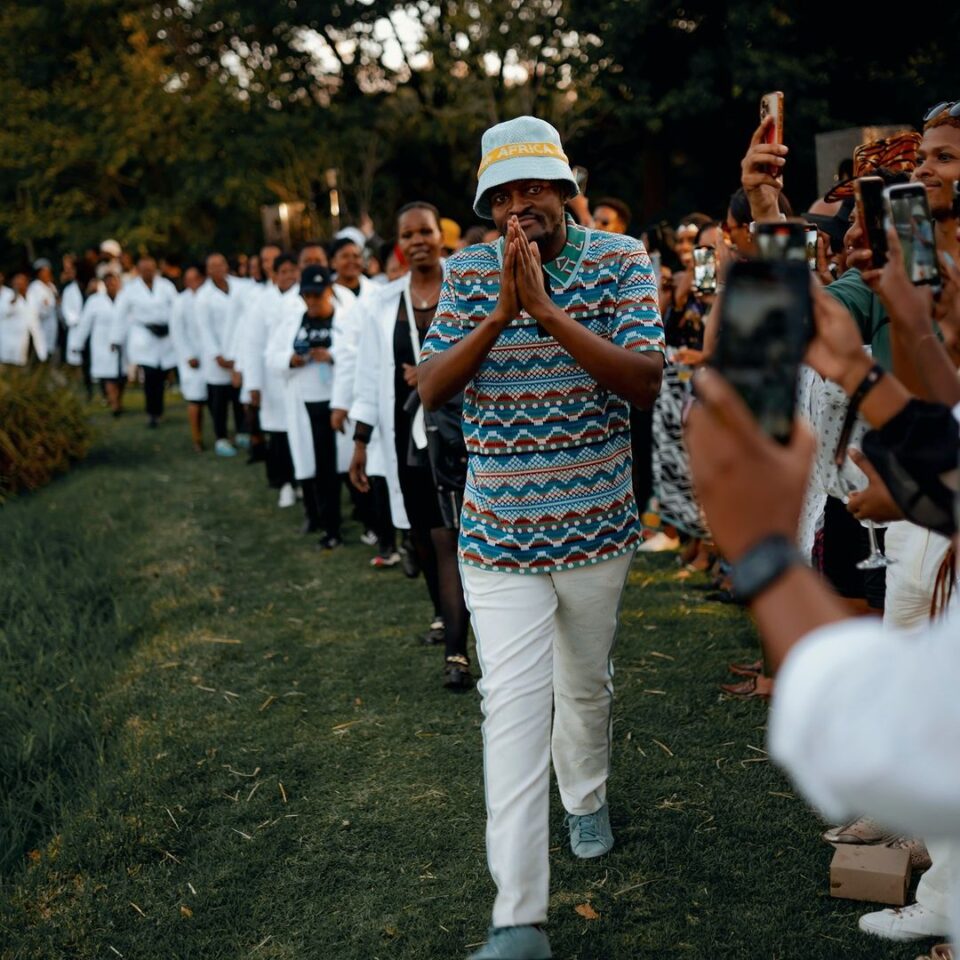 Founded by Laduma Ngxokolo, MaXhosa is known for its striking knitwear collections that draw inspiration from the traditional Xhosa beadwork. The brand blends age-old craftsmanship with modern designs, resulting in a unique fusion that celebrates South African heritage.
3. David Tlale
David Tlale is a prominent name in the South African fashion scene. With his avant-garde creations and bold designs, Tlale has gained recognition not only within Africa but also on global runways. His pieces often feature dramatic silhouettes and intricate detailing.
4. Rich Mnisi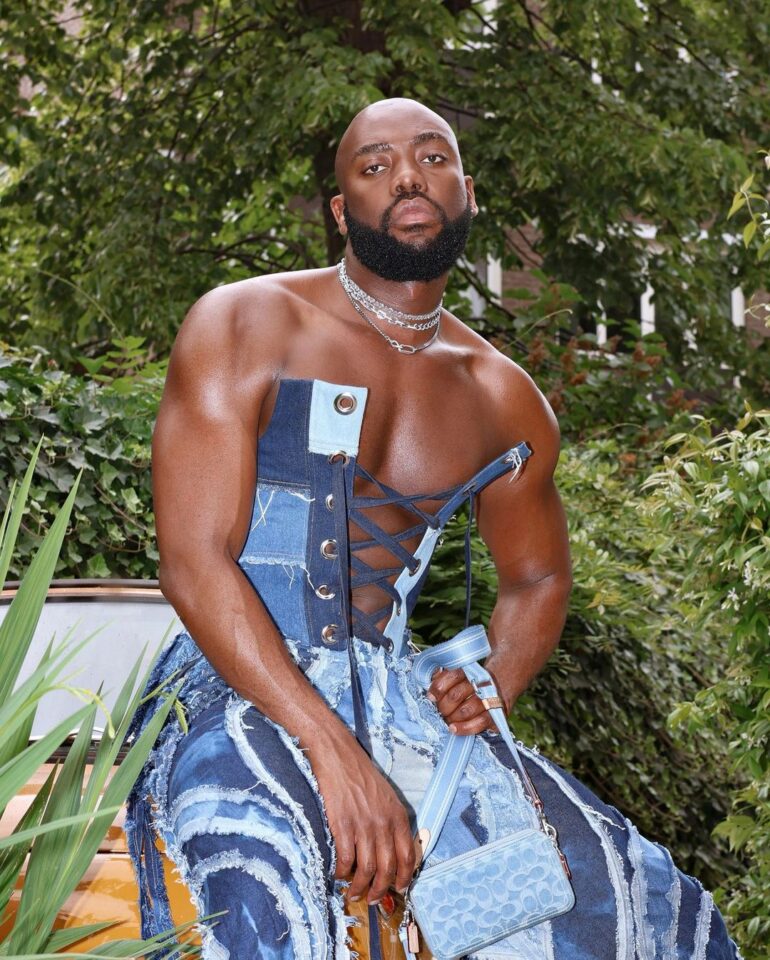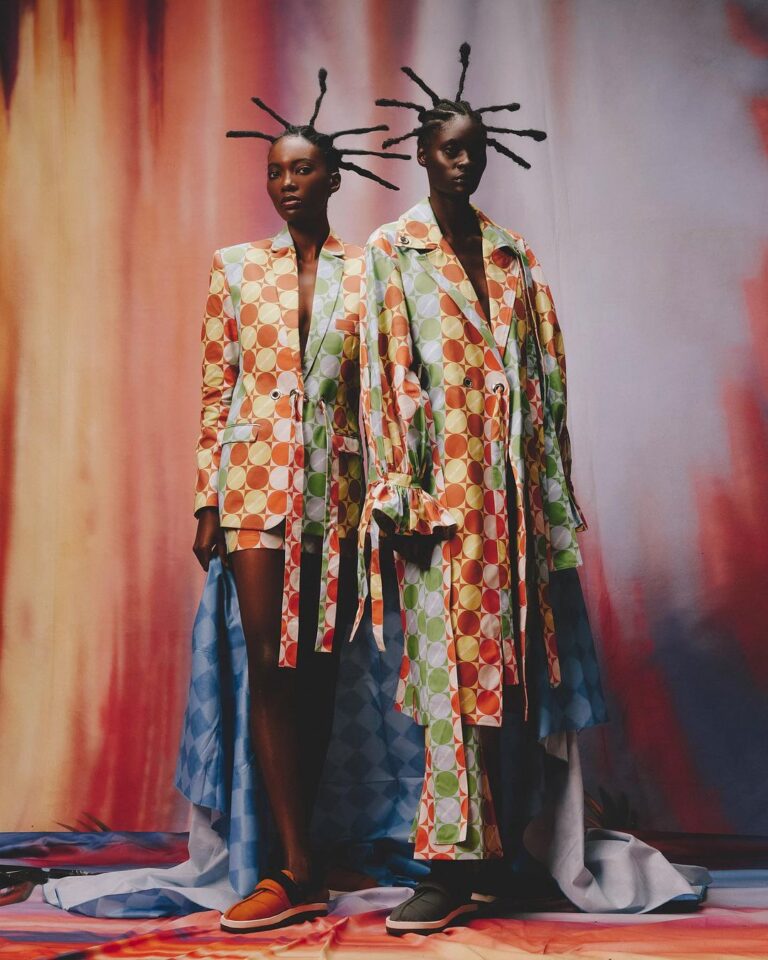 Rich Mnisi is known for pushing boundaries and challenging norms with gender-fluid designs and unconventional aesthetics. The brand's collections are characterized by a combination of contemporary streetwear and high fashion, resulting in a fresh and distinctive look.
5. Thula Sindi
Thula Sindi's creations are synonymous with elegance and sophistication. The brand focuses on classic silhouettes, exquisite fabrics, and attention to detail, creating timeless pieces that appeal to a wide range of fashion enthusiasts.
6. Sindiso Khumalo
Sindiso Khumalo's brand is renowned for its bold prints and sustainable practices. Inspired by her Zulu and Ndebele heritage, Khumalo's designs promote African storytelling and craftsmanship.
7. Mantsho
Mantsho, which means "Black is Beautiful" in Sesotho, is a brand founded by Palesa Mokubung. Celebrating African femininity and empowerment, Mantsho's designs feature bold prints, vibrant colours, and fluid silhouettes. The brand's creations resonate with women who embrace their cultural heritage while embracing contemporary style.
8. Imprint ZA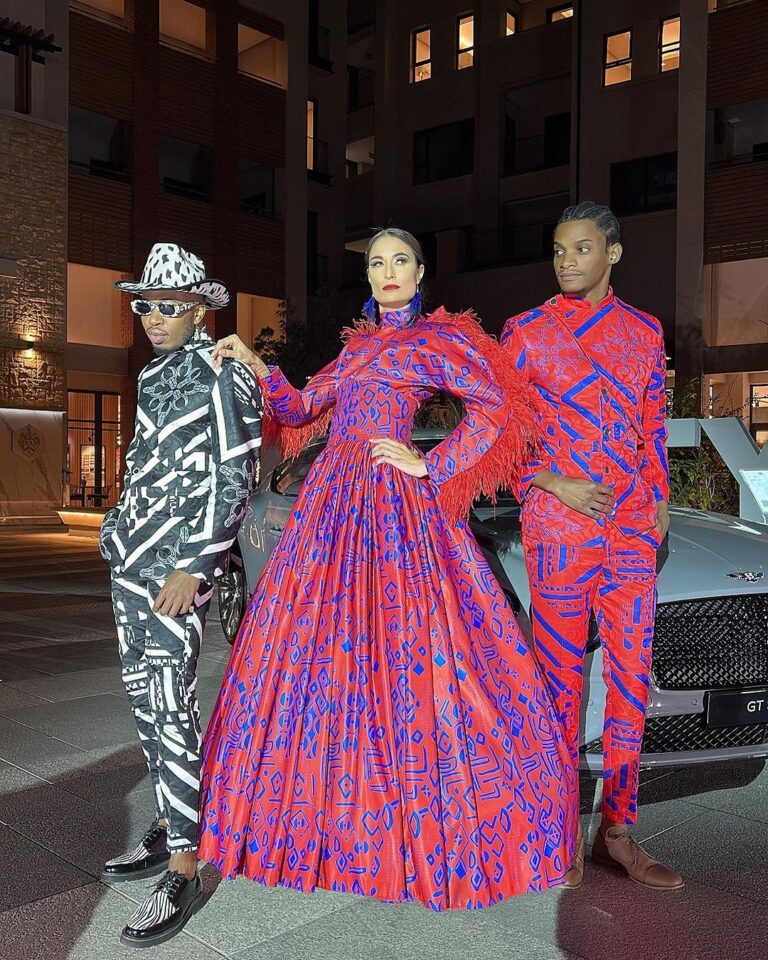 Founded by Mzukisi Mbane, Imprint ZA is an Afro-Futuristic Pan-African fashion brand. Created to celebrate the glamour as well as to tell the stories of our African ancestors using iconic print, fabrics and specific points in time. Imprint ZA combines streetwear with high fashion, creating a distinct urban aesthetic. The brand's graphic-heavy designs draw inspiration from South African street culture and global fashion trends. Imprint ZA's clothing appeals to a younger demographic seeking fashion that speaks to their individuality and urban identity.
9. KLûK CGDT
Design duo Malcolm Kluk and Christiaan Gabriel Du Toit are the creative minds behind KLûK CGDT. The brand is well known for sophistication in design and uncompromising standards in service and quality. The brand exudes luxury and glamour, offering red-carpet-worthy gowns and tailored suits that cater to those seeking high-end fashion.
10. Khosi Nkosi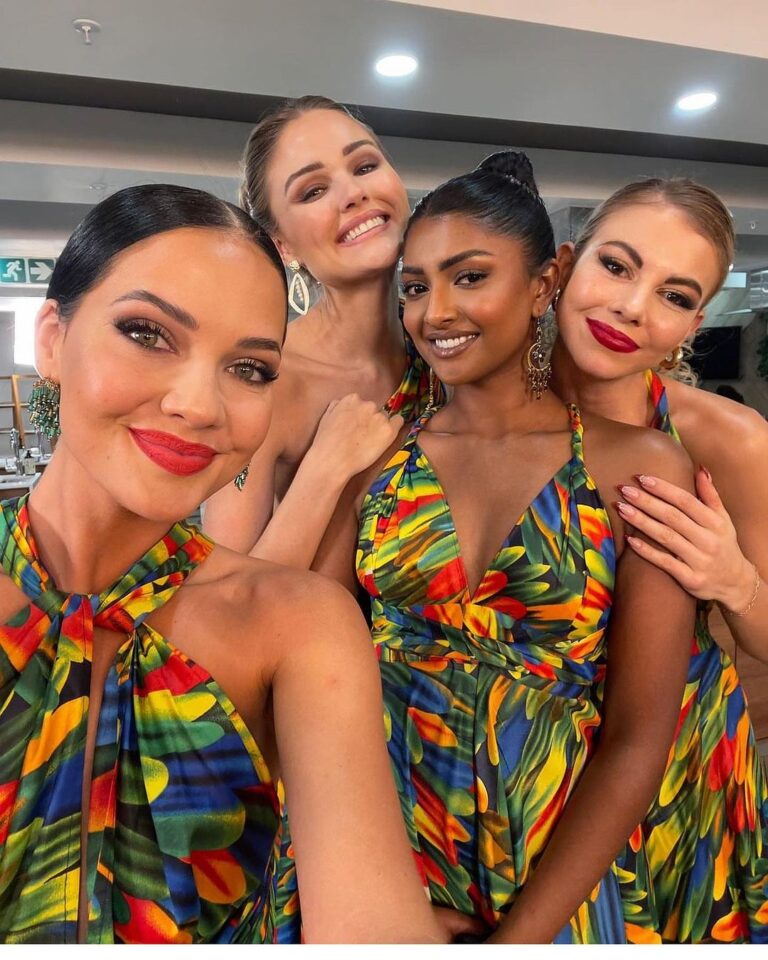 Owned by Nobukhosi Mukwevho, Khosi Nkosi is a womenswear brand focusing on African prints. It was founded in 2008 after the designer won a Young Designers Competition. The Khosi Nkosi garments are inspired by what the brand essence stands for the strong, modern, Worldly, nubile woman that loves and respects herself.
11. Munkus
Munkus, founded in 2019, by Thando Ntuli, is a contemporary, colourful, trans-seasonal South African luxury fashion brand that is rooted in integrity, novelty and quality as a culture. The brand makes clothes for people with youthful taste who enjoy telling a story through vibrant colours and prints.