Unapologetically Beautiful: Get to Know British Ghanaian Plus-Size Model Philomena Kwao
In an industry that often adheres to conventional standards of beauty, Philomena Kwao stands as a refreshing beacon of diversity and empowerment. As a British Ghanaian plus-size model, Kwao has shattered stereotypes, redefined beauty norms, and championed body positivity, all while making a remarkable impact on the world of fashion and beyond. Her journey from a young girl with aspirations to an international sensation is nothing short of inspiring.
Philomena was born in London to Ghanaian parents. However, in 2013, she made the significant move to New York City. Her rapid ascent saw her being appointed as the brand ambassador for Torrid, a prominent plus-size retailer in the US. This achievement paved the way for her collaborations with other renowned names such as Nordstrom, MAC Cosmetics, Lane Bryant, and Evans, all of whom sought her unique perspective to better connect with their diverse clientele.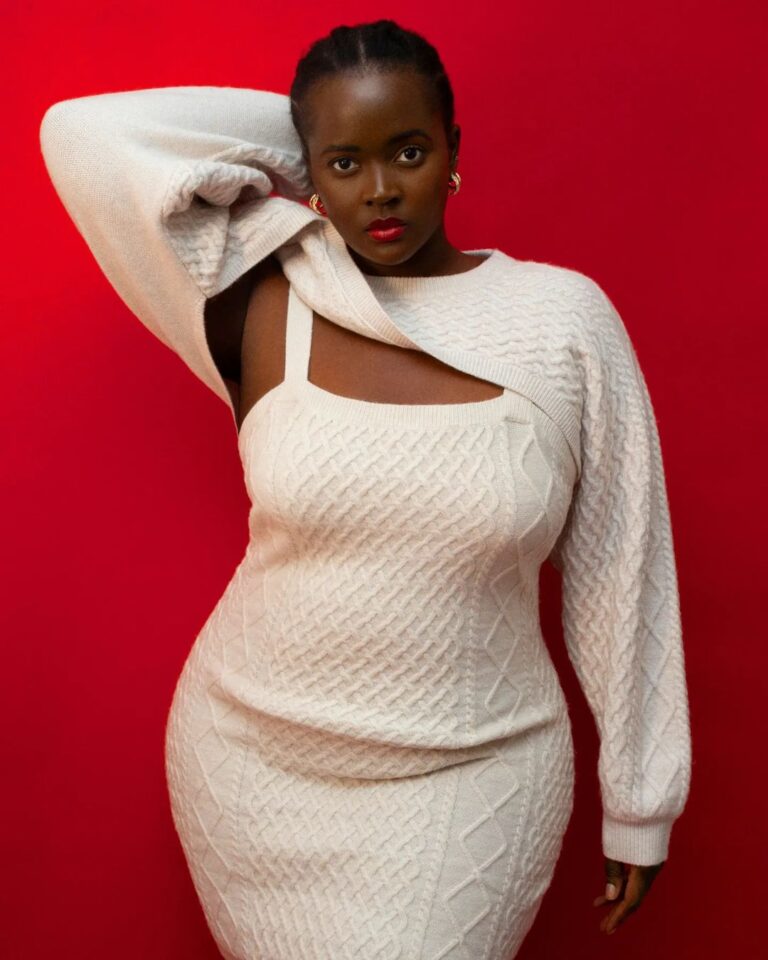 Her career as a model began in 2012 when she was scouted through a modelling competition with Models1, Evans and Cosmopolitan UK Magazine. Soon after, Philomena found herself featured in editorials for Essence Magazine, Cosmopolitan UK and Pride magazine and featured in nationwide campaigns for Evans and Style 369 all whilst juggling a demanding masters degree. The same year saw Philomena awarded with the GUBA 2012 Rising Star award. This groundbreaking accomplishment made her one of the pioneer black plus-sized models to grace the pages of Sports Illustrated.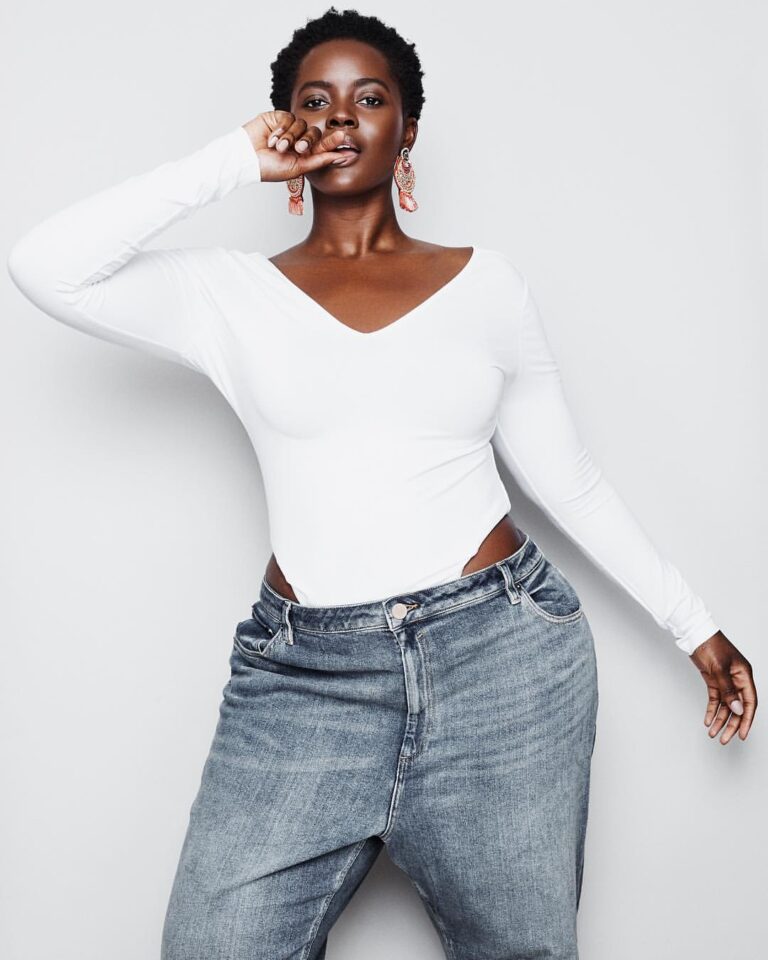 Philomena is deeply invested in various philanthropic endeavors, with a particular emphasis on maternal health, women's empowerment, and promoting diversity within the beauty sector. Collaborating closely with Women for Women International, she has effectively used her personal social media platforms and contributed articles to reputable outlets like the Huffington Post to underscore the importance of open conversations and genuine inclusivity in advancing global women's rights.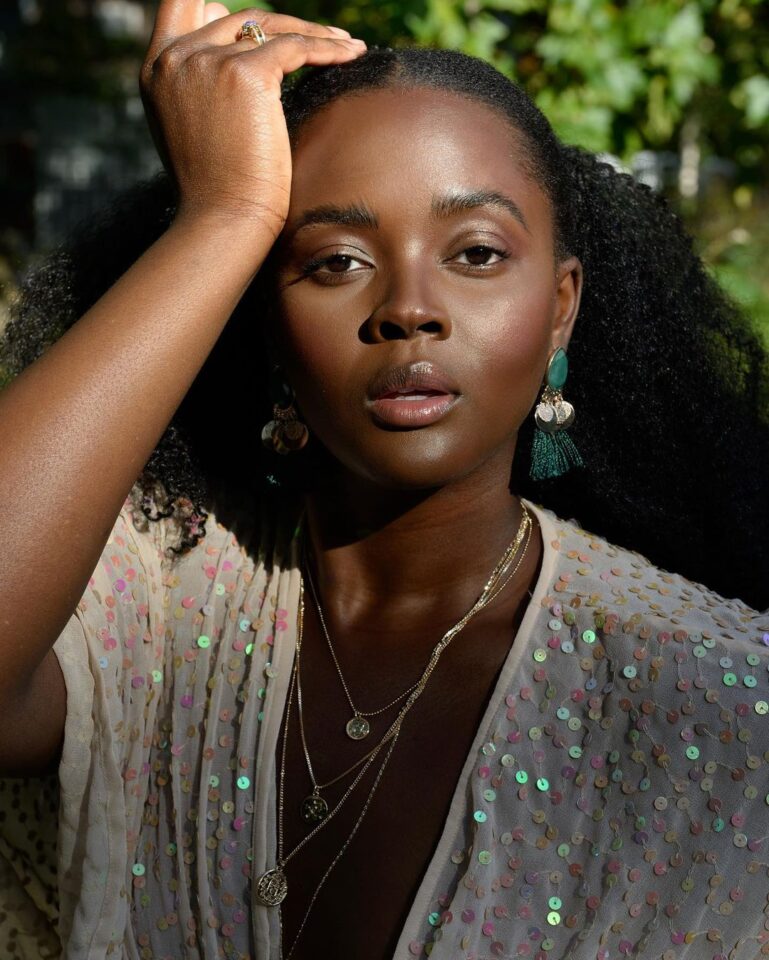 In her impactful piece "Is My Black Not Beautiful," Philomena eloquently highlighted the pressing need for transformative shifts in how beauty is perceived, particularly within the cosmetics industry. She passionately discussed the glaring disparities faced by women of colour, particularly those with darker skin tones, and eloquently questioned the prevalent standards. She called for a much-needed transformation in beauty standards and practices, firmly advocating for a more equitable and inclusive representation for all women, irrespective of their skin colour. Her advocacy for women's health has brought her to war-torn regions of Nigeria, as well as Washington DC to speak at various fundraisers.