Enhle Mbali Recognized as One of the Top 100 Influential Africans in 2023
Enhle Mbali, a prominent South African actress and fashion designer has been widely recognized and commended for her remarkable contributions to the entertainment industry. Her exceptional talent and stellar performances in various movies have propelled her to the pinnacle of success, earning her the top spot on the esteemed "100 Most Impactful People in Africa for 2023" list.
Due to her exceptional talent, unwavering commitment, and relentless dedication to her craft, her impact on the African film industry soared, fueled by the overwhelming praise and admiration from viewers. Enhle's exceptional talent shines through a diverse range of roles, showcasing her mastery in bringing captivating personalities to life on the big screen. With unwavering consistency, Enhle delivers performances that deeply resonate with viewers, evoking profound emotional connections, be it in gripping dramas or thrilling narratives. Her ability to embody distinct characters is truly remarkable, cementing her status as a versatile and gifted actress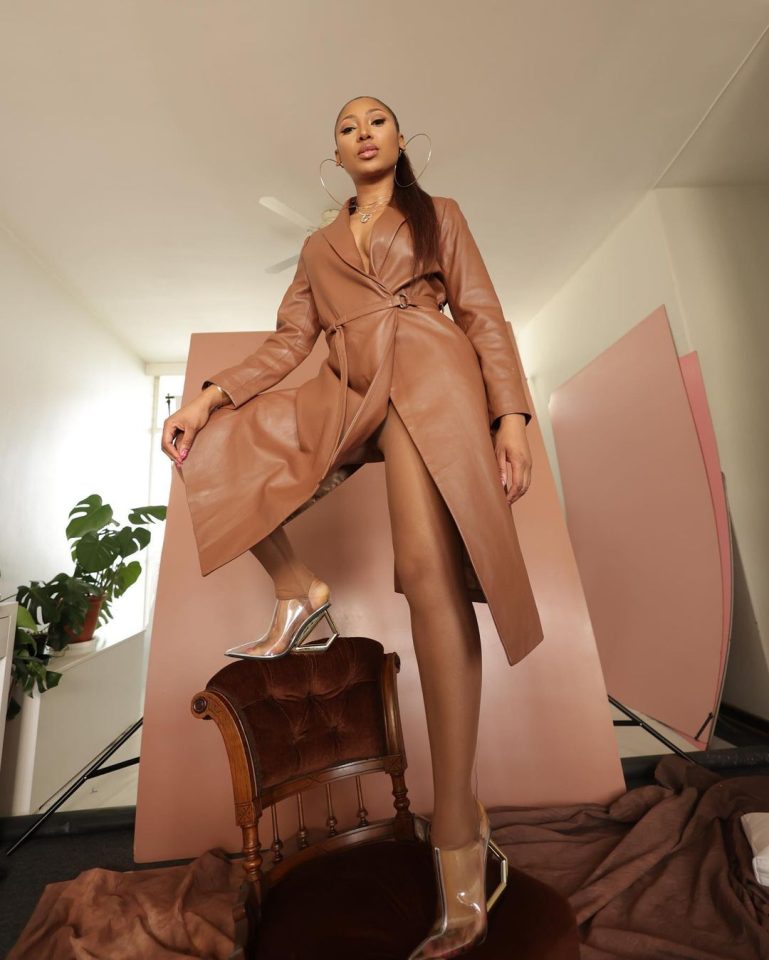 Her latest films deeply touched audiences, solidifying her position as one of Africa's most renowned entertainers. Mbali's remarkable selection exemplifies not only her exceptional talent but also her unwavering commitment to making a positive impact on the African entertainment industry. With her extraordinary abilities and increasing significance, she guarantees an even more exhilarating future ahead.