Affordable ladies leading brand Afromod Trends releases new luxury line
Afromod Trends is a Ghanaian based fashion brand that specializes in creating affordable yet elegant clothing lines for women of class. The brand have unearthed it's fresh vibrant debut themed "The Flower Child Collection".
The latest collection from the brand features Leila, Zahra, Noora, Dahlia, Jamila, Amal, Aisha (stripped chiffon blouse), Yasmin including Rahina etc.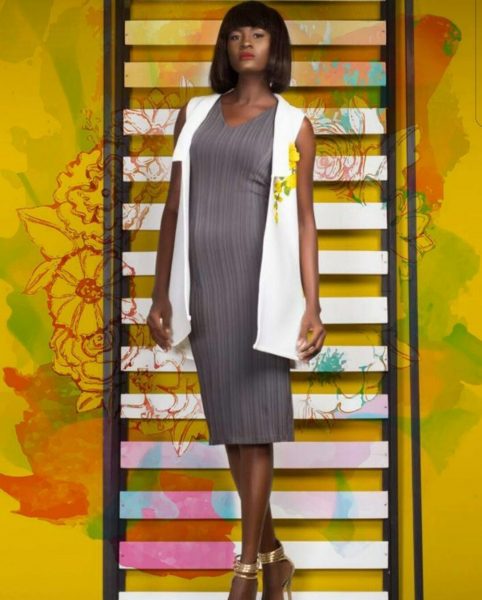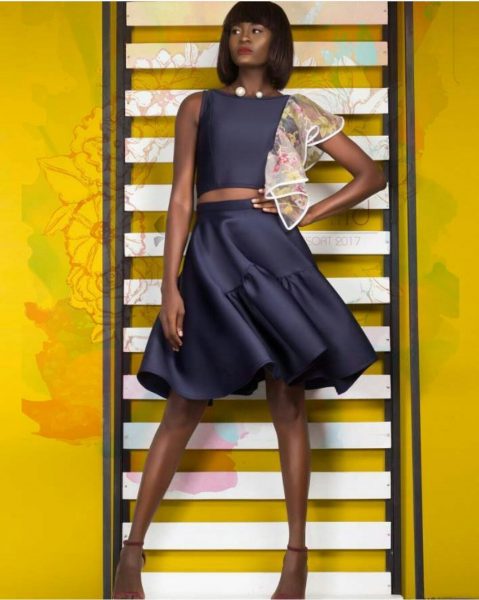 Brand: Afromod Trends
Models: Babsie Koomson, Naadei Kotey
Photographer: FocusGh Photography